Trusted By 100s Of Brands To Reduce Small Parcel Shipping Rates

Stop Overpaying For Costly eCommerce Shipping Services
Save Time By Integrating New Shipping Technologies

Even if you use different shipping couriers, connect your brand to Stone Shipping using simple integrations that connect sales data to each order placed.

Receive Discounted Rates On eCommerce Shipping

Your brand should have access to discounted eCommerce shipping rates – pass these savings on to customers or re-invest the profits back into your business.

Provide Expense-Reducing Shipping Options

Customers should be able to choose a variety of small parcel shipping options. Whether you offer free shipping, reduced rates, or expedited services, your customers will enjoy cost-saving options.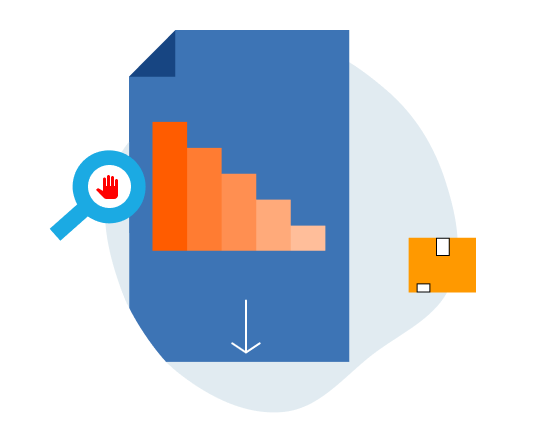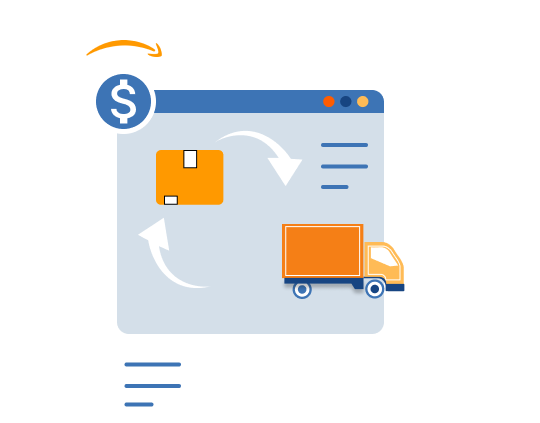 Refine Your Shipping Process
Compare Rates Between Major Carriers

Should you ship your small parcels using USPS, Canada Post, or Royal Mail? Instead of searching individual rates from major carriers, your shipping department will receive small parcel shipping estimates from multiple companies in one central hub.

Reduce Delivery & Return Expenses

Stone Shipping makes your order fulfillment process easier because of simple integrations into existing systems. The fact is, Stone Shipping makes it easy to reduce eCommerce shipping costs, whether you're sending orders to customers or they're returning them.

Stay Up To Date With 24/7 Access To Shipping Metrics & Reporting

Your business should be able to make better business decisions with timely access to your brand's shipping and return data. The truth is that creating custom reports and sorting the data by shipping metrics allows your brand to determine where you can improve shipping processes.
Improve eCommerce Sales Processes
Process New & Existing Orders With Ease

Add the right tools to your brand's shipping arsenal that make it easier to manage the shipping process for customer orders. Filter, split, batch, and combine orders from a simple-to-use system that reduces shipping costs while eliminating tedious work.

Enhance Customer Communication

Provide real-time shipping information to customers the moment their orders are being fulfilled from your warehouse. Your customer service team will experience fewer inbound inquiries asking for shipment details because real-time information is automatically sent to customers.

Reduce Shopping Cart Abandonment

Shipping costs have the most significant impact on shopping cart abandonment. Pass along lower shipping costs to your brand's customers to increase sales and reduce the likelihood they'll leave your brand's website without buying first.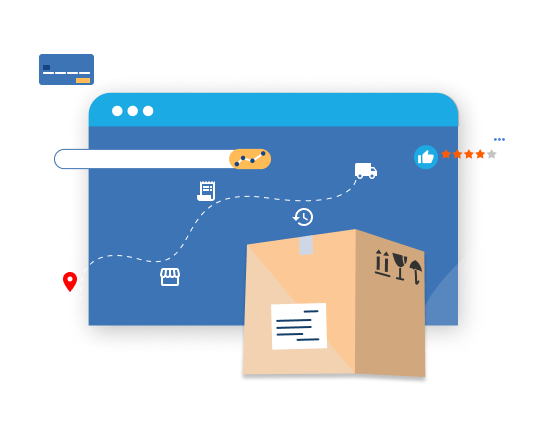 Now It's Easier Than Ever For Brands To Save Money On Small Parcel Shipping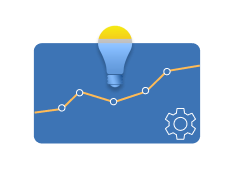 1. Integrate Stone Shipping To Existing Systems & Operations
Stone Shipping integrates with your existing system within a few clicks, and it's straightforward to use. We created our software with easy connectivity in mind, so your IT team should be able to effortlessly connect shipping systems and operations without complex installation processes and tech headaches.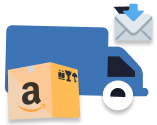 2. Leverage Stone Shipping Software
Are you worried about steep software learning curves within your company? If so, Stone Shipping is the ideal solution for your team. It's easy to use, even for beginners, without compromising on power and utility. Stone Shipping software reduces the challenge of managing several sales platforms and provides a simple shipping solution.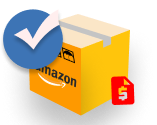 3. Benefit From Reduced Small Parcel Shipping Rates
Calculate shipping costs, receive estimates from carriers, and minimize shipping expenses anywhere from seven to twenty percent. The amount your brand saves depends on product dimensions and weight. The fact is, you can use the extra savings however you see fit, including increasing marketing spend, hiring new employees, or expanding operations.
Stone Shipping's Money Back Guarantee
Does your organization already pay low shipping rates? Discover how much Stone Shipping can save by adding Stone Shipping software to your existing systems. If you're already "locked-in" to low rates and we can't save you money on shipping rates, we'll still give you $100 or donate $100 to your favorite charity.
"Sunken Stone is a dream to work with. When they took over our account it was like the clouds cleared. They brought clarity and insights and efficiency. When we started working with them, we were doing about $50k/mo in Rev on Amazon. Now we're doing $300k/mo. They handle everything from listing optimization and amazon ad campaign to inventory management, logistics. They even manage reviews and unauthorized resellers which can really hurt your brand. Plus no black hat shady business when it comes to these guys. You can trust they won't do anything to jeopardize your brand or your listings on Amazon. You're in good hands."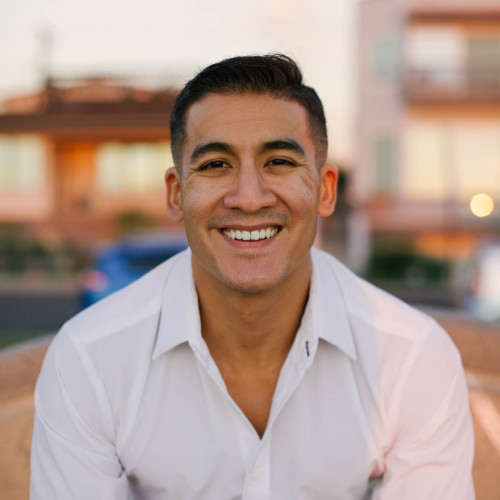 Djamel Bettahar
COO, Fitlife.tv
Frequently Asked Questions