SEO Services That Skyrocket Rankings For 100s Of Amazon Brands

Put Your Brand Front And Center
Grab Shoppers Interest With Unique, Brand-Differentiating Descriptions

Our Amazon SEO experts will target the right keywords that highlight the benefits of your listing & differentiates your products from the competition.

Get People To "Buy" Your Branding

We'll implement proven strategies that will improve your brand image and drive traffic to your product pages.

Drive Consumer Engagement

Utilize our proven methodologies to drive massive traffic & conversions to your product listings.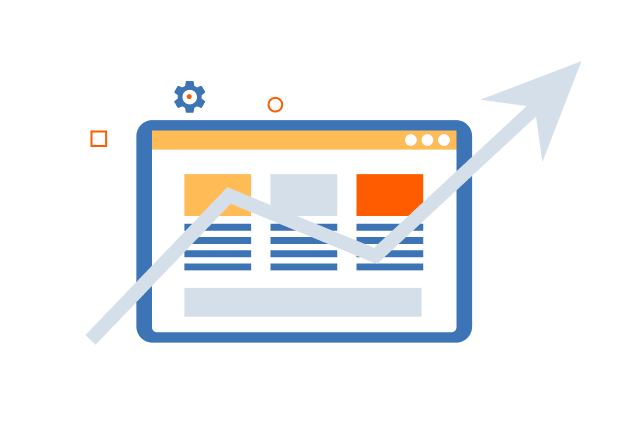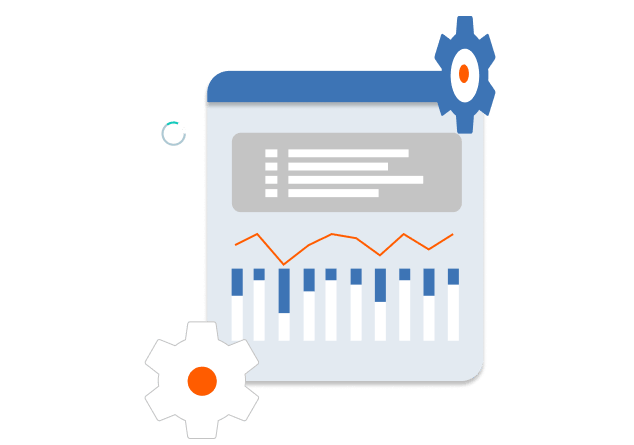 Get Prospects To See More Of Your Listings
Show Amazon Visitors What They Want At A Glance

Our content & design experts will help describe your product at a glance for increased traffic & shoppers' convenience.

Get Explanatory Text Embedded In The Photos

We help convey your product's need through beautiful photos by embedding the benefits of your prod message text to your photos is great for gaining the attention of shoppers on Amazon. Excellent photography has tremendous SEO benefits.

Use Photography To Drive More Sales

Top-quality photos that highlight the selling points of your products grab the attention of shoppers, increases CTR and conversation rates.
Show Your Products Where It Matters Most
Get Your Listings In Front Of The Right Audience

Our SEO professionals will help you reach the right audience with targeted ads, relevant keywords.

Identify The Right Searches For Your Brand

We'll develop a keyword strategy that identifies all the relevant searches for your products.

Consistently Reach The Top Of Amazon

We'll help you implement the best SEO strategies that will constantly improve your ranking & visibility on Amazon.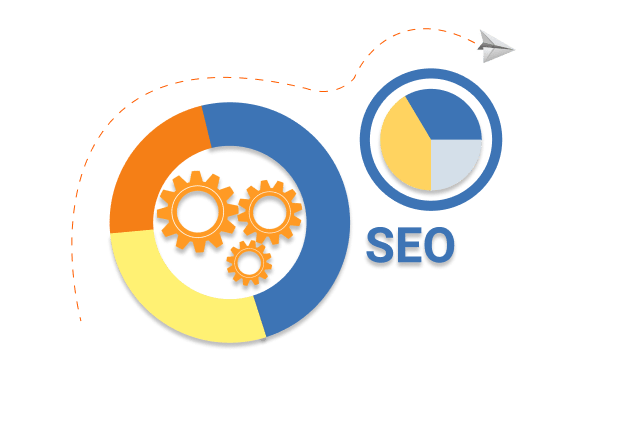 What You Get When You Book A Demo With Sunken Stone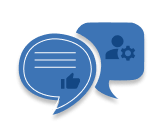 1. A Professional Chat
Our Head of Strategic Partnerships will ask questions to understand your current Amazon situation and what your ultimate goals are for the channel.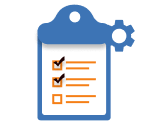 2. Clear Action Items
We follow a clearly defined action plan in implementing Amazon SEO strategies to ensure we deliver the best results.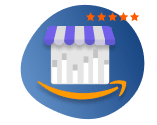 3. Zero Stress
Our team of experts will handle everything on your behalf, giving you peace of mind.
"Sunken Stone is a dream to work with. When they took over our account it was like the clouds cleared. They brought clarity and insights and efficiency. When we started working with them, we were doing about $50k/mo in Rev on Amazon. Now we're doing $300k/mo. They handle everything from listing optimization and amazon ad campaign to inventory management, logistics. They even manage reviews and unauthorized resellers which can really hurt your brand. Plus no black hat shady business when it comes to these guys. You can trust they won't do anything to jeopardize your brand or your listings on Amazon. You're in good hands."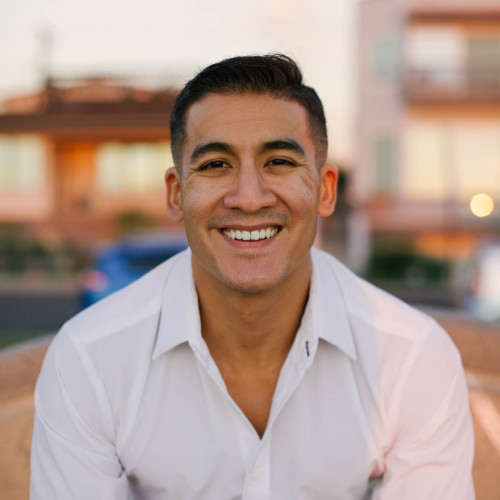 Djamel Bettahar
COO, Fitlife.tv
Frequently Asked Questions