100s Of Amazon Brands Trust Us Managing Their Reviews

Spend Less Time On Review Management
laim Back Your Time As A Founder Or Manager

Review management can be a time-consuming task. Our team will handle everything on your behalf, saving you time to focus on other important aspects of your business.

Mitigate The Ripple Effect Of Bad Reviews

Our review management experts will use the best strategies to resolve customer's issues and turn things around before your reputation gets ruined.

Have Someone Respond To FAQs

We'll help you write the best answers to your FAQs to improve customer experience.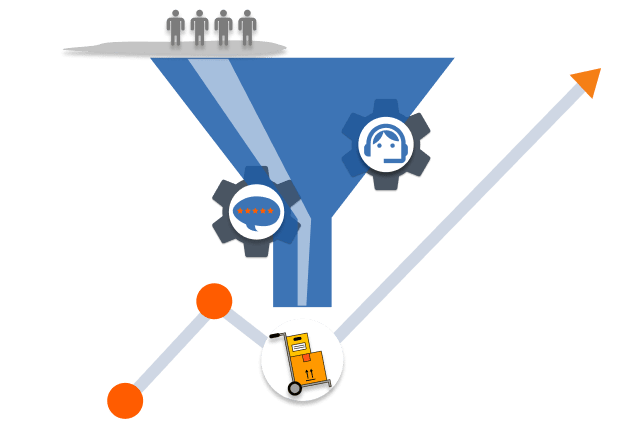 10x Your Sales On Amazon
Increase Product Visibility On Amazon

Positive reviews will improve your ranking on Amazon and increase your product visibility.

Turn Reviews Into A Marketing Asset

Our review management professionals will help you integrate reviews into your marketing strategy.

Convert More Visitors Into Buyers

With more positive reviews and excellent customer support, your conversion rate will improve considerably.
Keep Prospects & Customers Happy
Our team will respond to feedback round-the-clock to enhance customer experience.

Offer Support Beyond The Product Listing

We offer all-round support to improve customer's experience and encourage more positive feedback.

Kick In A Positive Feedback Loop

By managing every aspect of your Amazon product review strategy, we will help you get more positive reviews.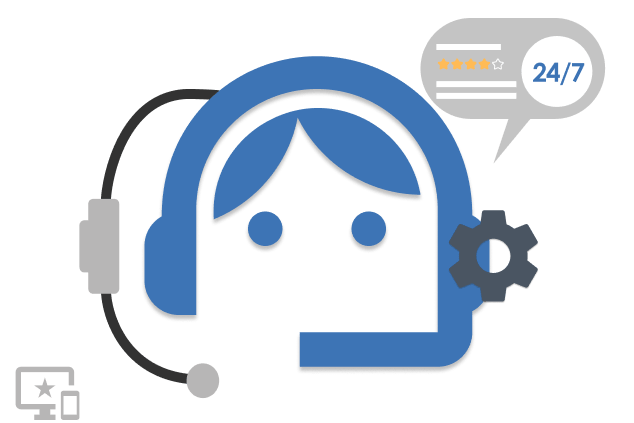 How Amazon Product Review Management Works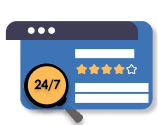 1. Track Reviews, 24/7
We use advanced software to track reviews and act appropriately.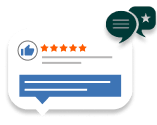 2. Respond To Reviews Quickly
This sends an impression that you care about customer's experiences.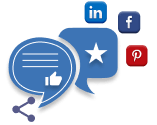 3. Share Reviews In Promotional Emails & Social Media
This adds credibility to your business and brings in more customers.
"Sunken Stone is a dream to work with. When they took over our account it was like the clouds cleared. They brought clarity and insights and efficiency. When we started working with them, we were doing about $50k/mo in Rev on Amazon. Now we're doing $300k/mo. They handle everything from listing optimization and amazon ad campaign to inventory management, logistics. They even manage reviews and unauthorized resellers which can really hurt your brand. Plus no black hat shady business when it comes to these guys. You can trust they won't do anything to jeopardize your brand or your listings on Amazon. You're in good hands."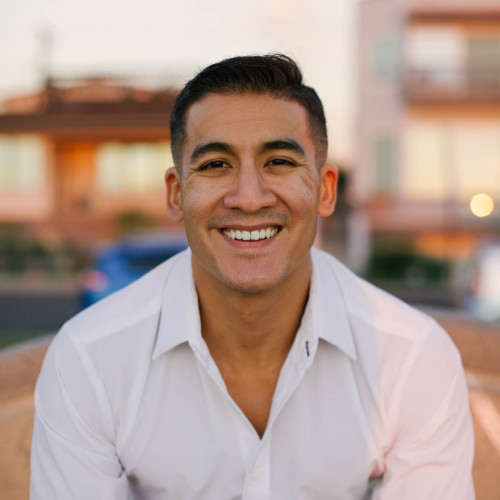 Djamel Bettahar
COO, Fitlife.tv
Frequently Asked Questions