Trusted Amazon PPC Management Services By 100s Of Brands

Good PPC Management = Business Growth
Know Where To Spend Your Advertising Budget

Our Amazon PPC experts will help you get the most out of your PPC advertising budget.

Get Always-On Amazon Ads That Drive Results

Always-on Amazon ads run consistently in the background; hence they gather more leads and drive sales 24/7.

Receive Guidance From Our PPC Experts

Our PPC experts will evaluate your business and advise you on the most profitable PPC campaigns to run.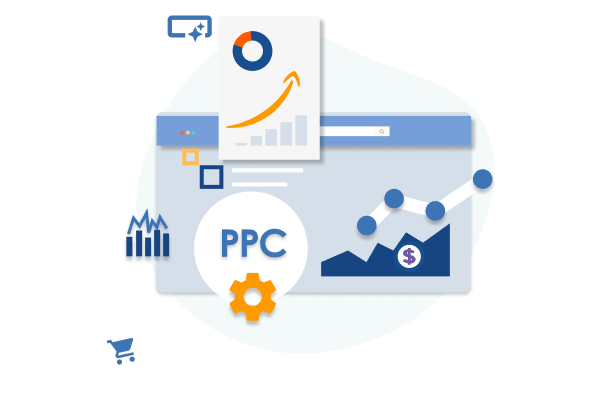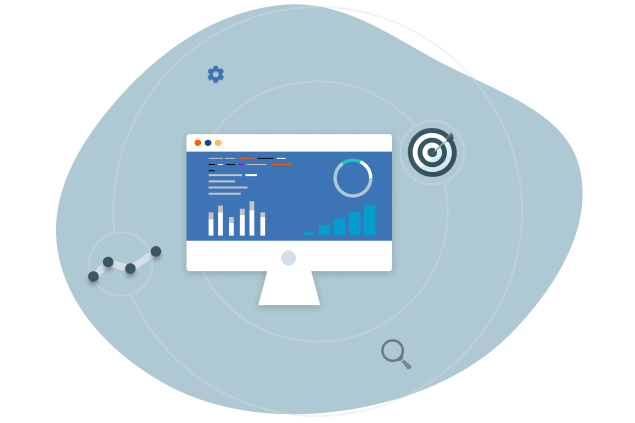 Don't Let Settings Drive Your ROAS Down
Have Us Handle The Technical PPC Configurations

We have the expertise and experience to configure your PPC campaign in a way that will optimize performance.

Target Ads To Your Most Profitable Prospects

We'll design your Amazon campaign to focus more on areas that will generate more leads and drive sales.

Showcase Your Brand In A Positive Way

We design PPC campaigns to create a positive & meaningful impression of your business.
See The Value As We Build It For You
Get Clear Monthly Reports On Your Amazon Ads

We'll provide you with insightful reports that track & monitor the performance of PPC ad campaigns.

Receive Guidance On What PPC Tactic To Use

All PPC tactics are not the same. Our experts know what works best in every situation.

Visualize Your Metrics As They Grow

We'll keep you updated on the progress of your PPC campaign so that you can follow along.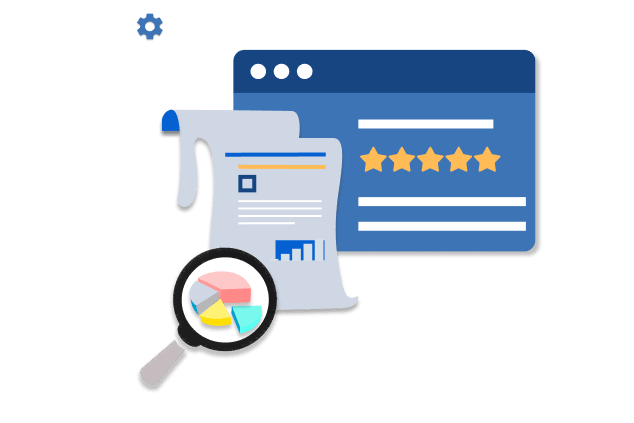 Here's How We Handle Your PPC Campaign For Max Performance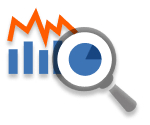 1. Understand Your Advertising Needs
We'll listen to you and understand what you want to achieve out of your PPC campaign.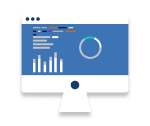 2. Research Competitive Landscape
Our experts will perform a thorough analysis of your competitors to design a PPC campaign that will put you ahead of them.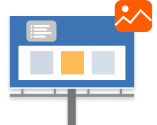 3. Design Compelling Ad Copy
Our team will create professional ad copy & imagery that will help portray your brand in a positive light that will drive more sales.
"Sunken Stone is a dream to work with. When they took over our account it was like the clouds cleared. They brought clarity and insights and efficiency. When we started working with them, we were doing about $50k/mo in Rev on Amazon. Now we're doing $300k/mo. They handle everything from listing optimization and amazon ad campaign to inventory management, logistics. They even manage reviews and unauthorized resellers which can really hurt your brand. Plus no black hat shady business when it comes to these guys. You can trust they won't do anything to jeopardize your brand or your listings on Amazon. You're in good hands."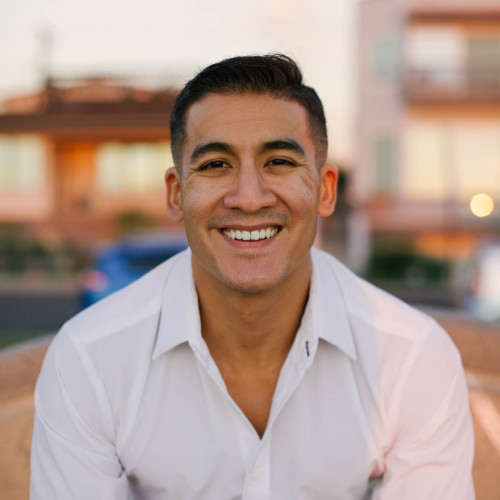 Djamel Bettahar
COO, Fitlife.tv
Frequently Asked Questions