Let's Chat About Growing Your Amazon Channel
At Sunken Stone, we know what it takes to win on Amazon. We partner with eCommerce brands by offering turnkey Amazon management services allowing you to focus on growing your business.
We've scaled up over 100 7- & 8-figure brands on Amazon.
Schedule a call with me to learn at least 3 action items that you should be spending your time on in order to grow your business on Amazon.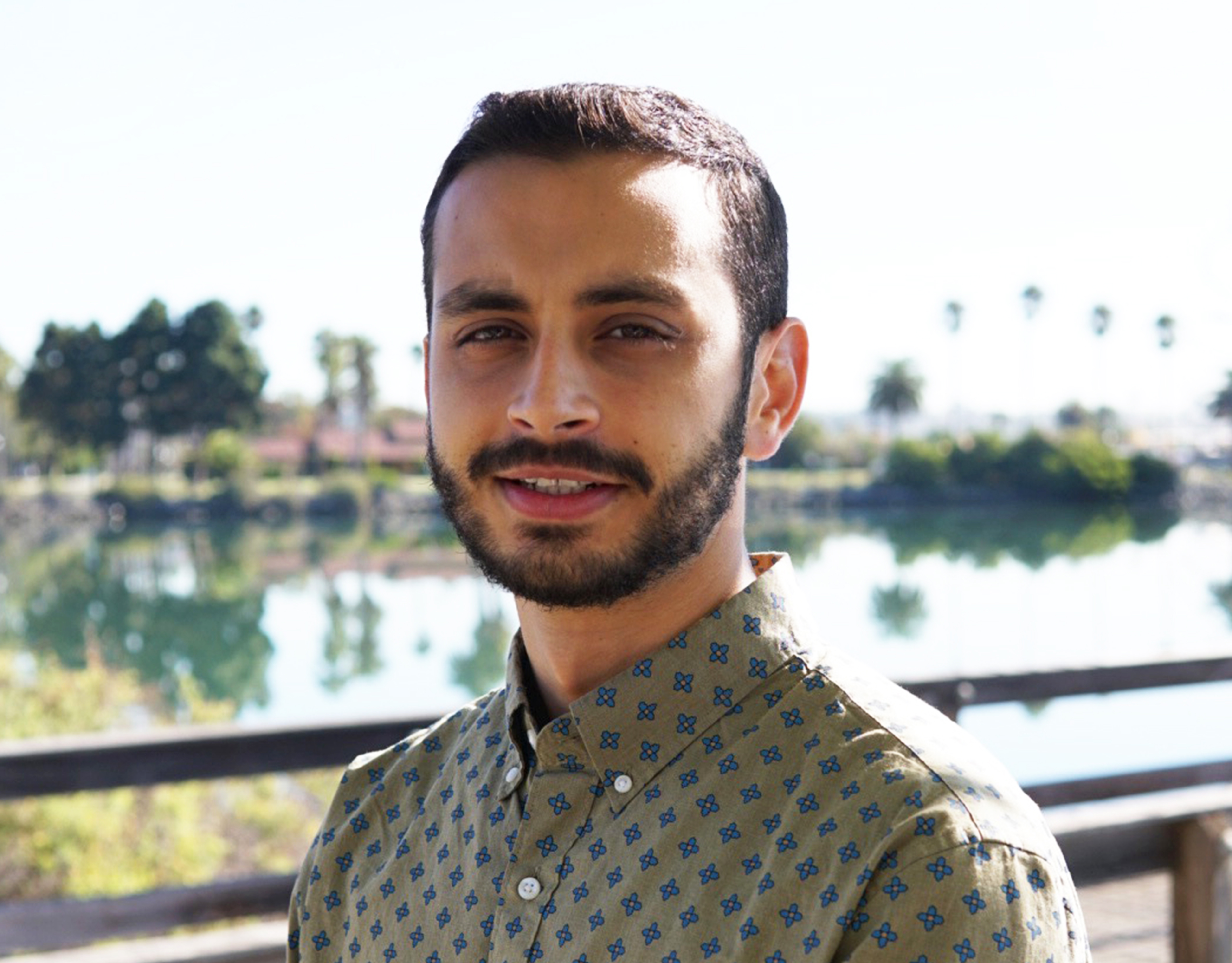 Wahid (Will) Habib
Head of Strategic Partnerships
How The Amazon Strategy Call Works
Here's what we will cover during our Amazon Strategy Call and what you can expect to get out of it.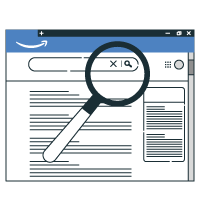 1) Understand Your Current Amazon Situation & Ultimate Goals
If I'm going to be able to help you and your brand, I'll first need to understand your goals, team size & skill sets, and other operational details about your business. We've developed the "Sunken Stone Success Formula" which will give you a strong indicator of how your products should perform on Amazon.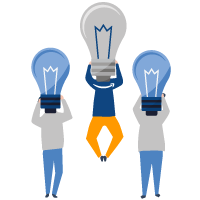 2) Assess Challenges & What You're Up Against
Once I understand what your end goals and team's capabilities are, we need to honestly assess where you're at on Amazon and what you're up against. To do that, I'll share my screen while we review your product listings and provide advice on how to improve your ranking and conversion rate. During this, I'll also assess your competition, and other potential roadblocks like resellers.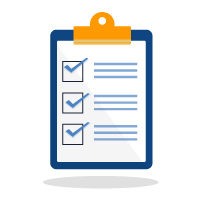 3) Provide An Actionable Game Plan & Your Realistic Chances Of Success
Lastly, with all that done, I'll be able to give you honest, no-frills advice on what it's going to take for you to succeed on Amazon. Different action items for advertising, inventory management, customer service and content. You can hire us to do it for you, or take this knowledge and execute it yourself.
Schedule Your Amazon Strategy Call Today!