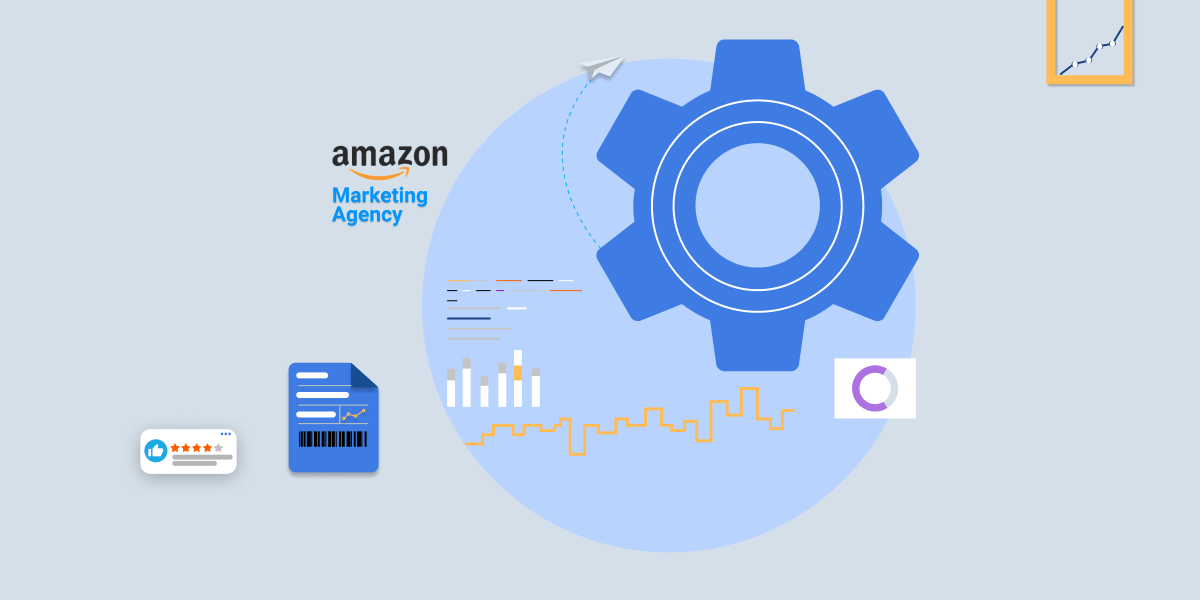 5 Reasons Why You Should Work For An Amazon Marketing Agency
Does working for a leading Amazon marketing agency sound like a dream come true? If you want to take your skills to new heights, build a rewarding career, and join a results-driven team, why work for Amazon? The truth is, if you enjoy the Amazon marketplace, working for the top online marketplace isn't the only way to gain an eCommerce experience.
As the top-tier, results-driven Amazon marketing agency, we need talented individuals to help us stay on the cutting edge of this quickly-changing industry! And with a culture built on teamwork, creativity, and fun – we know you'll love working for us. Here are five reasons why you should work for an Amazon marketing agency.
Are you short on time and simply looking to see openings at Sunken Stone? If so, see our current career opportunities! Otherwise, let's continue the conversation about how awesome we are and discuss why you'll be the perfect addition to our team.
>> APPLY NOW: Join Our Rapidly Growing & Expanding Global Amazon Team Here at Sunken Stone! Flexible Time, Competitive Salaries & More!
Is Our Amazon Marketing Agency A Good Company To Work For?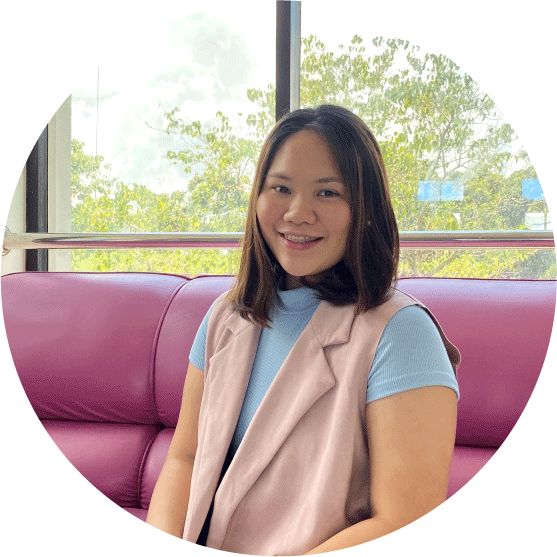 "I believe that Sunken Stone is a great company and very considerate with its employees. This company is passionate about work and life balance – I can serve the Lord, spend time with my loved ones, and have enough time to pursue my God-given dreams."

— Kyra Mae B. Santander
2+ Years at Sunken Stone
At Sunken Stone, you're more than an employee—you're a member of our tribe. Everyone we work with genuinely enjoys what they do, and together, we develop skills that last a lifetime.
Consider working with us if you want to join an environment where people have fun and get excellent results. We understand that it's crucial to maintain a good balance between work and life. Therefore, we collaborate in positive ways that help our team members give their absolute best on the job.
After all, we work hard to achieve success for our clients while ensuring their brands have every opportunity for growth. And since we always have our client's backs, it only fits that we treat our team members the same.
Benefits Of Working For Our Amazon Marketing Agency
Oh, you're not already aware of all the benefits you'll gain by working for Sunken Stone? It seems like our 90+ employees have been keeping a little secret from you.

From flexible work schedules to paid disability leave, here are a few of the benefits you'll enjoy when you join our incredible team:
Why Work For Amazon When You Can Receive Generous PTO Benefits?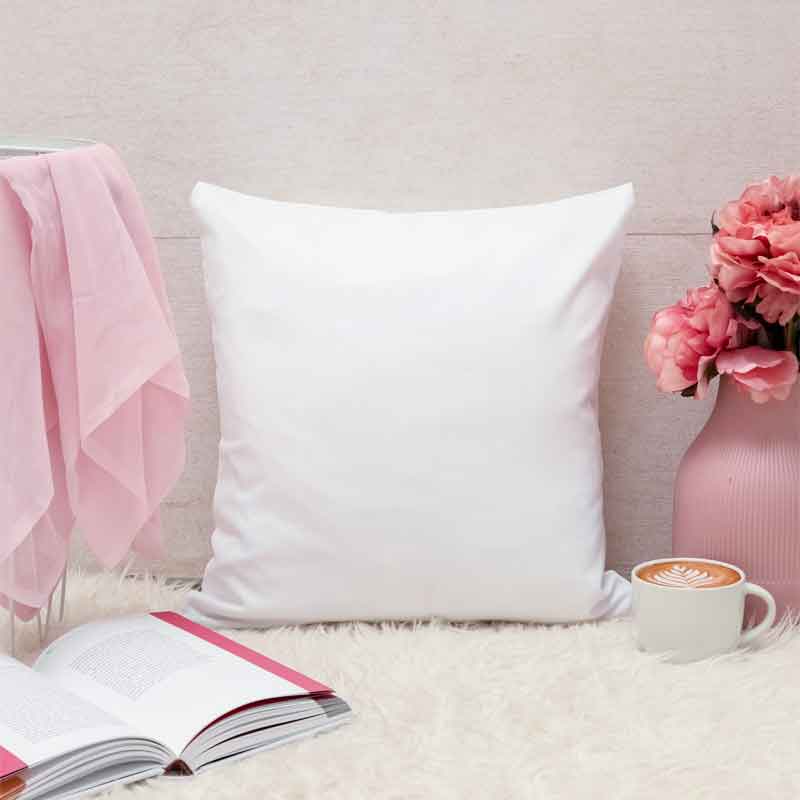 Everyone needs a day off now and again. Reward yourself for all of your hard work by taking a day off. With our generous PTO benefits, don't worry; you can afford it. Our team members can expect:
Unlimited Sick Days. (Take what you need to recover, please!)
Paid Holidays. (Plus an extra floating holiday each year. Cheers!)
One Week Of Vacation (And an additional two weeks in the first year. Relax!)
It's the time off the clock where you can rest, relax, and recover. And since your work will require focus and attention, we'll make sure that you remember to take a break from work.
Work Remotely From Home With Flexible Scheduling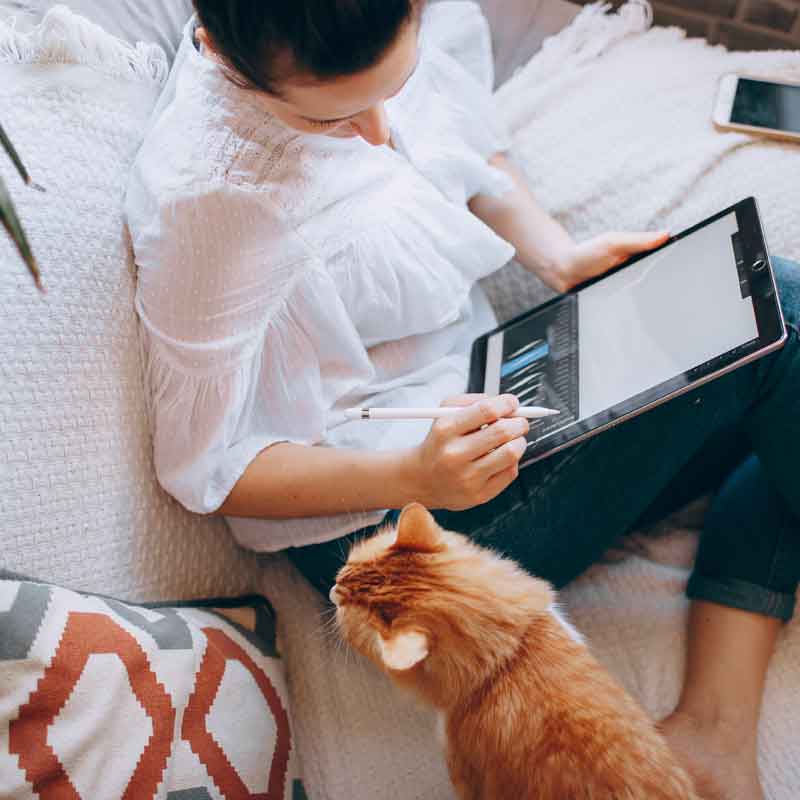 Do you prefer not to commute to the office?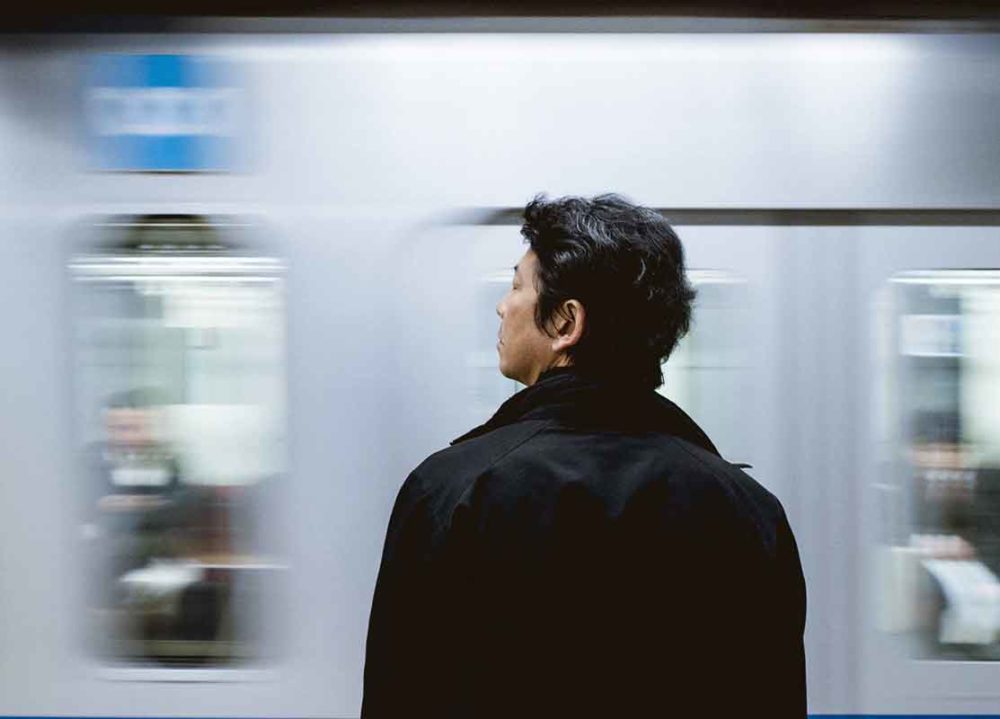 Are you tired of being so… tired?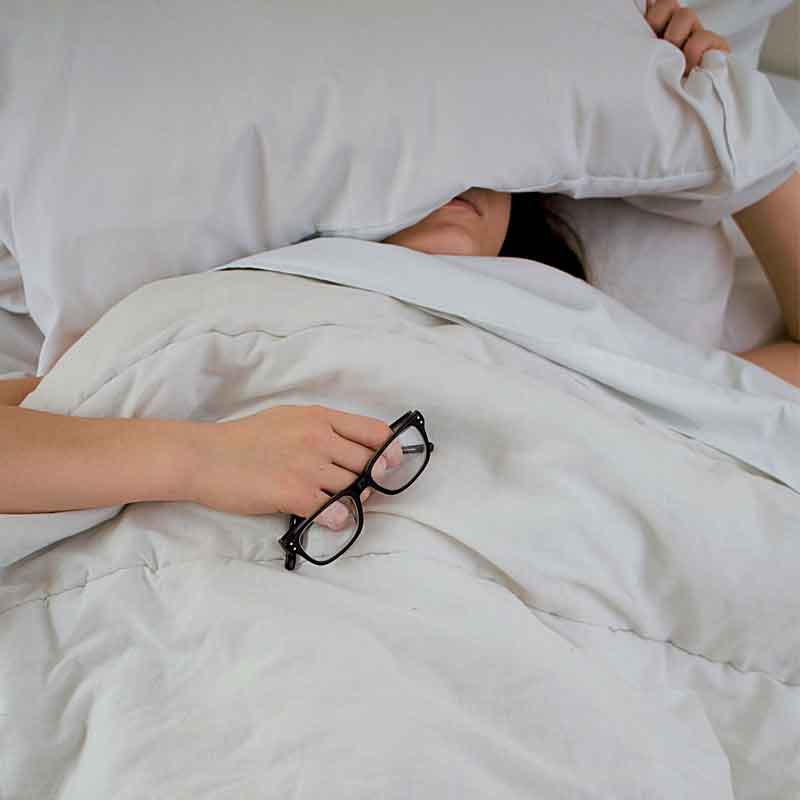 Driving to work is so 2019.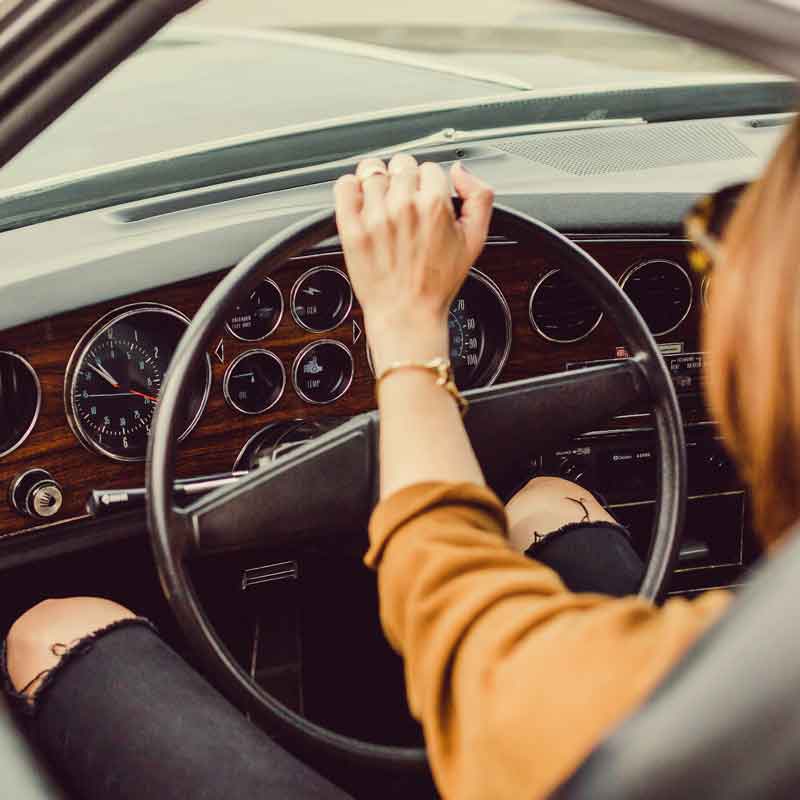 By joining our team at Sunken Stone, you have the option to perform your job remotely from home (or the beach, mountains, or some other non-cubical-like location.)
And as far as your work schedule goes, the days and times you work are your decision. Pick your schedule, set your hours, and deliver exceptional results.
If you're looking for the perfect balance between flexibility and hard work, this is it. Say hello to a healthy work-life balance.
We Encourage Unlimited Educational Training That Gets Reimbursed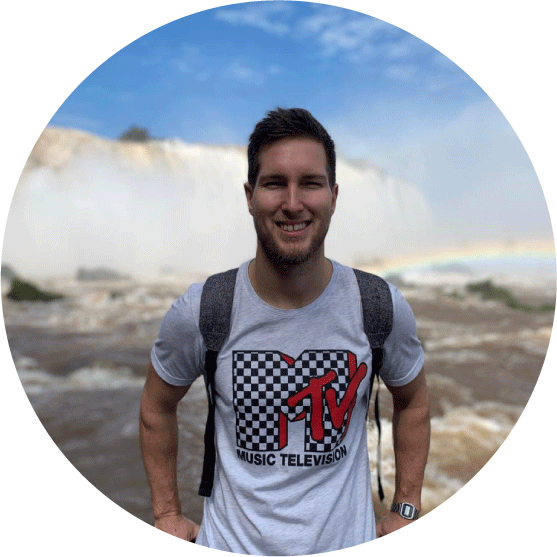 "I aim to grow in a work environment prioritizing teamwork, continuous training, and learning. Working with Sunken Stone perfectly matches my professional goals, and I've also made terrific friends working in the company."

— Manuel Escriña
1+ Year at Sunken Stone
We're all about new information, modern technology, and improved processes if you hadn't noticed. The passion for allowing our employees to learn and develop new skills helps us keep a competitive edge.
Yet, learning on the job shouldn't just occur within the first month of employment. Instead, it should be a lifelong opportunity. That's why we encourage our team members to participate in educational training that we reimburse.
And that doesn't even mention the free educational training and resources that we provide to our team members. Regardless of whether you're working in our accounting, customer solutions, or content marketing departments, you'll always have plenty of educational resources available to you.
As you work with Sunken Stone, you'll experience new tools, methods, and processes which boost your productivity. Whenever you have a question, we'll point you to an educational resource to expand your knowledge. And if we ever don't have access to a solution, we'll find a solution and reimburse you for the cost of your training.
Complete Medical, Dental, Vision & Health Insurance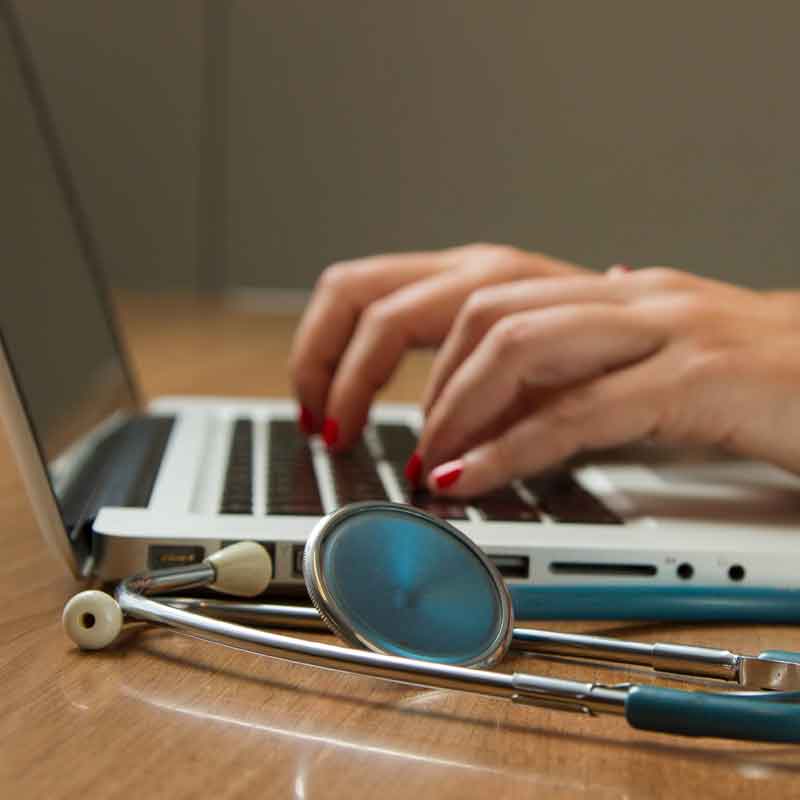 We want our employees to feel their best to do their best work on behalf of our clients. That's why we provide health benefits that include medical insurance, dental coverage, and vision care for all US team members (and most international ones too.)
Our agency isn't just about marketing excellence; it's also about building strong communities through empowering relationships between colleagues. But it's only after we take care of our essential medical needs that we can indeed be healthy and ready to do our best work.
Paid Disability Leave
Sometimes, illness and injury occur unexpectedly. If a severe condition leaves you on disability, then it shouldn't be the end of the world. We provide employees up to 12 weeks of paid disability leave whenever an injury or condition makes it impossible to perform their work.
Paid disability leave provides employees with three months of benefits to help them get back on their feet again. It's a lifeline that enables you to take care of yourself in the most vulnerable times and one benefit our team members receive.
Job Roles At Our Amazon Marketing Agency
At Sunken Stone, we have a wide range of job departments within our team. Here are several of them:
Accounting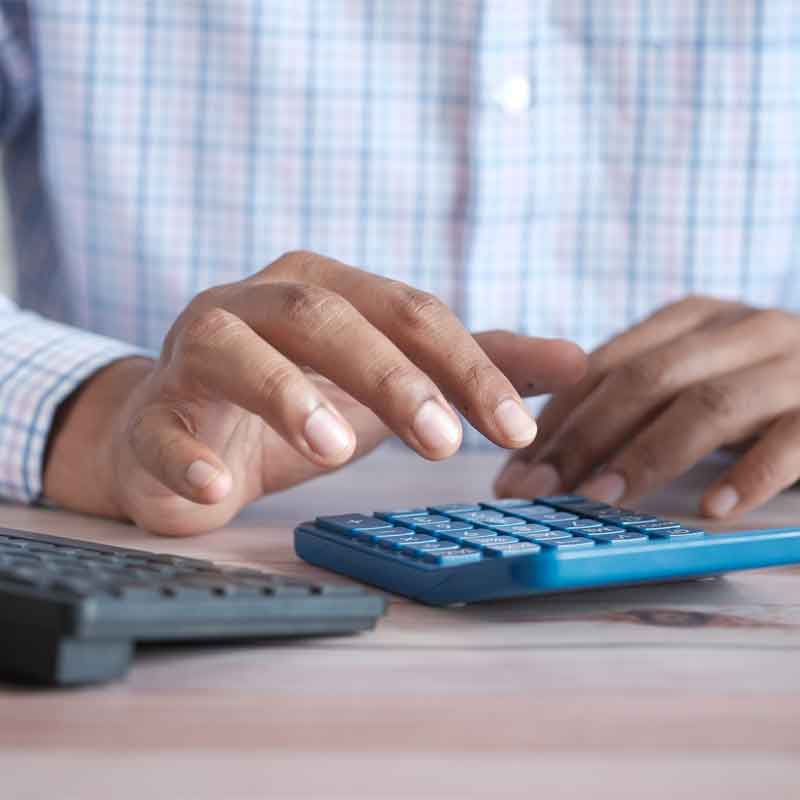 Accountants manage our agency's financial operations, including financial data collection, preparing accounts and tax returns, financial forecasting, report generation, and much more.
Advertising & Marketing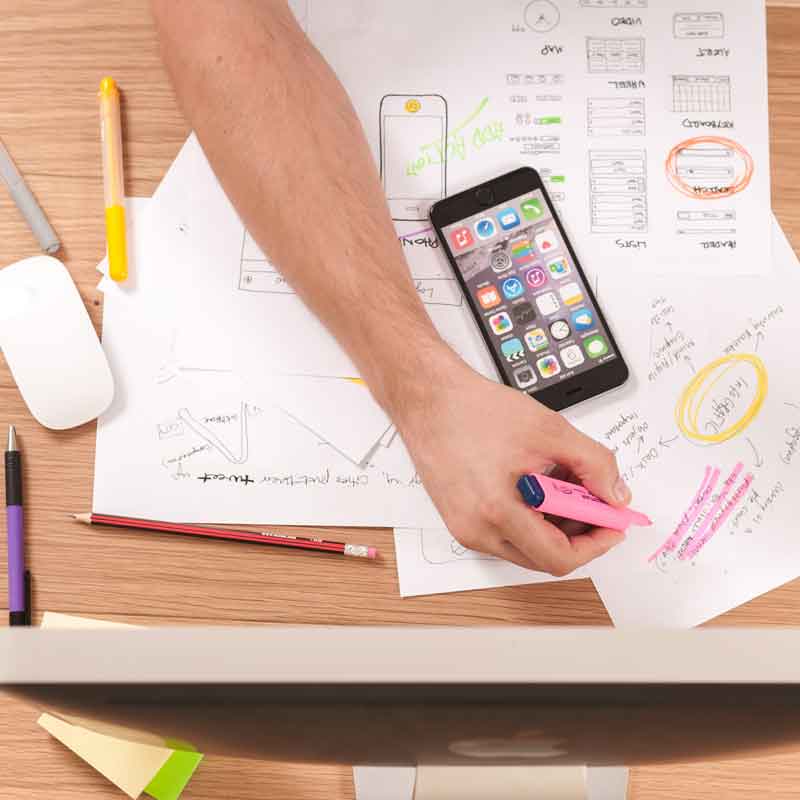 Marketers are in charge of planning, executing, and monitoring our marketing strategies to attract new clients and retain the existing ones.
Cataloging & Inventory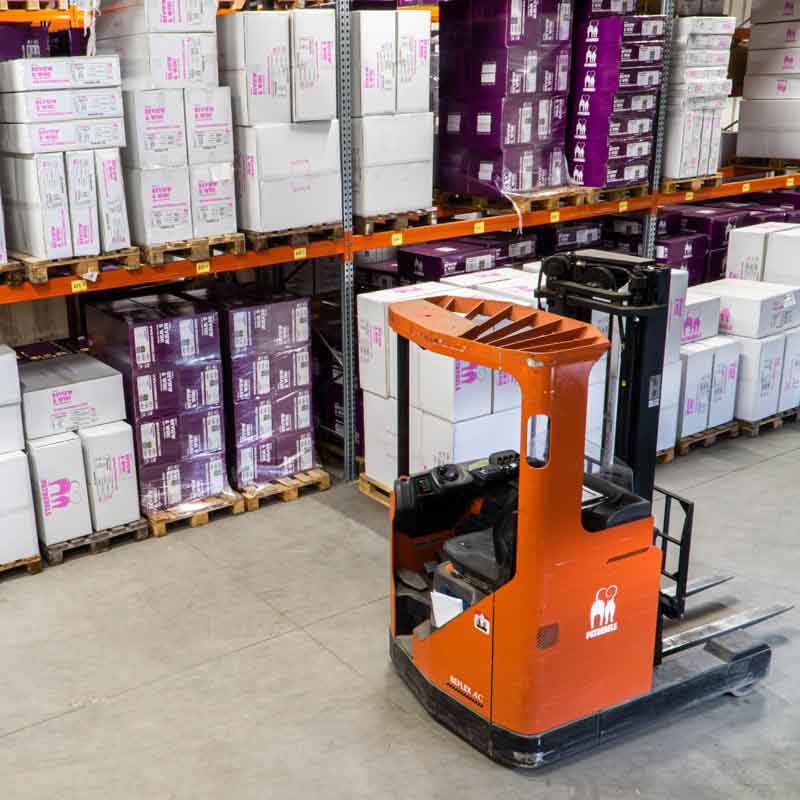 Inventory managers are in charge of optimizing inventory control procedures. Their duties include recording deliveries, analyzing inventory records, recording invoices, and many more.
Content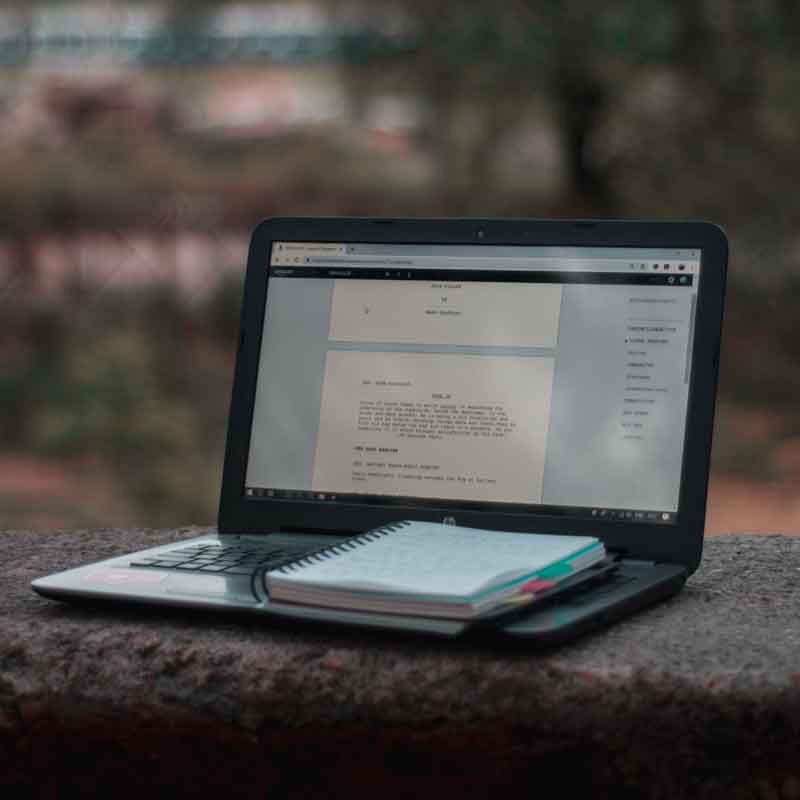 Content creators and strategists at Sunken Stone produce marketing copy to establish brand awareness. Additionally, content writers oversee SEO and marketing strategies on various channels such as our blog, social media sites, and other websites.
Customer Solutions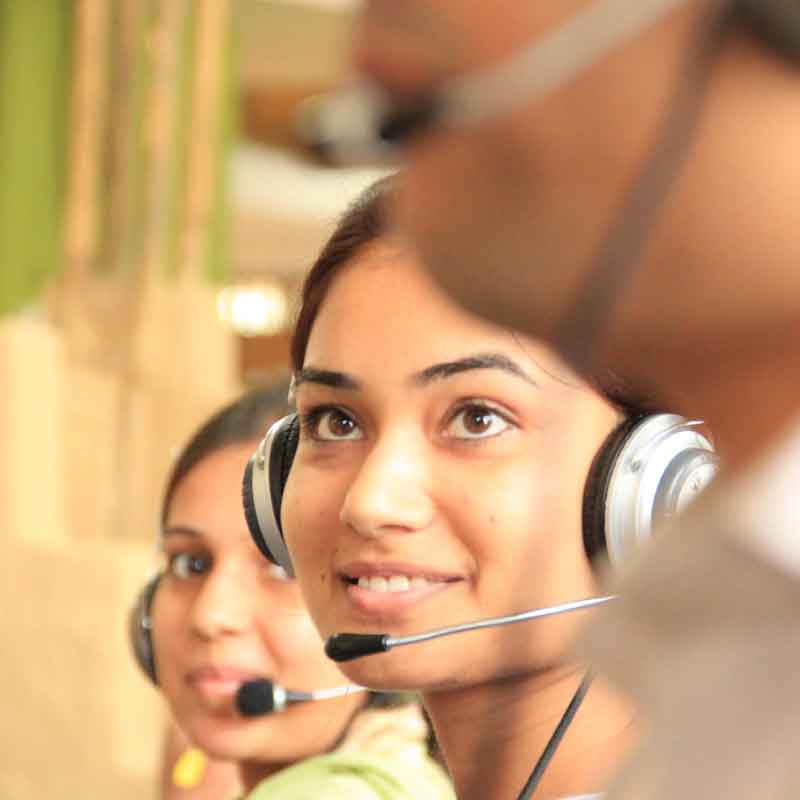 Our customer service representatives interact with clients via telephone, online chat, email, or in-person to develop strong relationships with our clients and customers.
Virtual Assistants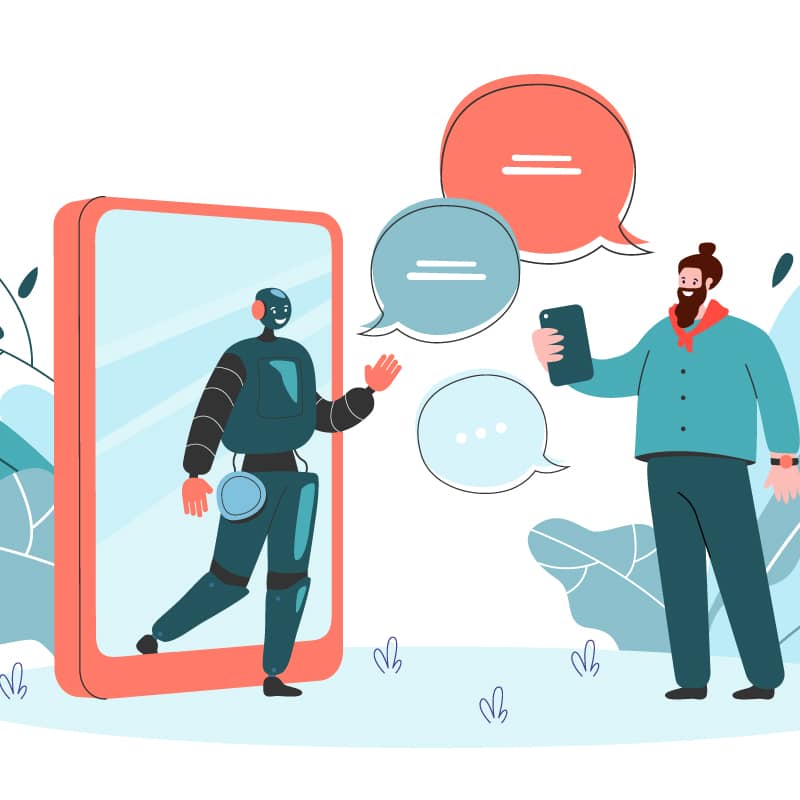 A virtual assistant provides administrative assistance with business responsibilities using email, instant messaging, and video chat. Often, these tasks include scheduling meetings, making bookings, and writing messages to essential customers.
5 Reasons Working For Our Amazon Marketing Agency Is The Best
Why work for an Amazon marketing Agency? Here are five reasons why our team members love working for Sunken Stone and why you'll enjoy your time with us too!
Why Work For Amazon Marketing Agency Reason #1: Career Longevity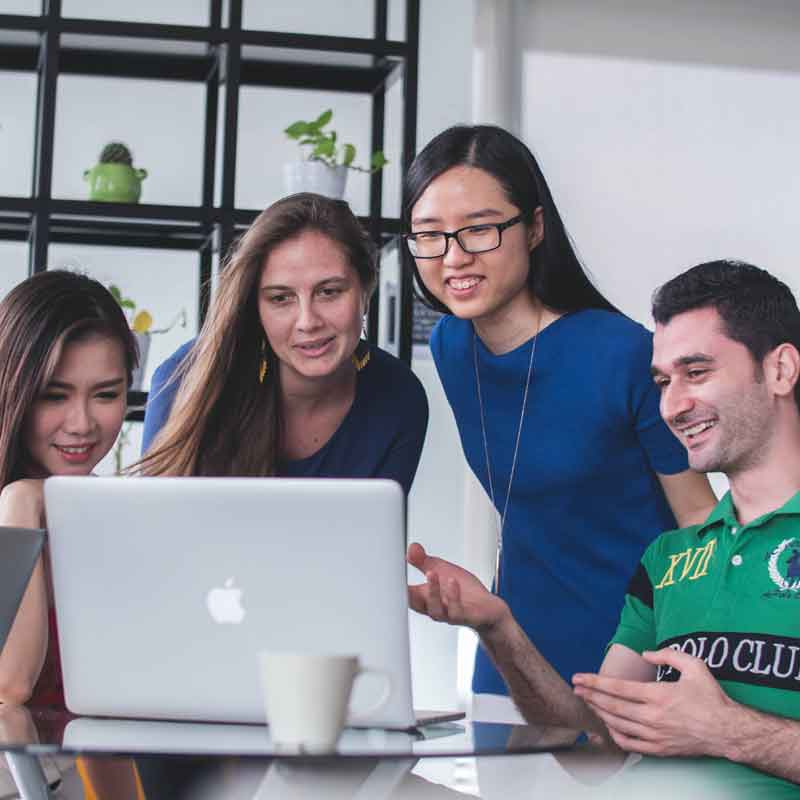 If you're looking for an exciting career with plenty of room for growth, then you'll enjoy working with Sunken Stone. On average, our team members stay with us for over a year.
As you develop new skills while working with us, further opportunities will be to switch into a new role. If you're looking for job opportunities where you take on new tasks and build your leadership skills, then you'll enjoy working with Sunken Stone.
Reason #2: Always Changing With New, Exciting Projects
As a performance-based eCommerce marketing agency, we're always working on fast-paced projects. Not only do we create and market our products, but we also manage Amazon sales and marketing for over 80 partners.
Suppose you want in on the action and thrive in collaborative environments with clients and team members. In that case, you'll enjoy working with Sunken Stone. There are always new and exciting projects to work on, and there's never a dull moment while working with our partners and internal team.
Reason #3: In-Demand Services For Decades To Come
The need for eCommerce services is continually growing with a surge in new marketplaces opening daily due to the general popularity of doing business online. Thus, as brands transition online, they need Amazon marketing companies like Sunken Stone to help manage the sales and marketing process.
If you want to work in an emerging field that's expanding every year, join our team. We're currently seeing more brands creating their digital presence on Amazon.
With the rise of content marketing, social media marketing, and other digital business strategies, it's become imperative for companies to build their eCommerce presence. Sunken Stone helps CPG brands grow their sales by expanding to Amazon. Now's your opportunity to help them grow their brands using services that will be in demand for decades to come.
Reason #4: Mixing eCommerce, Sales & Marketing Roles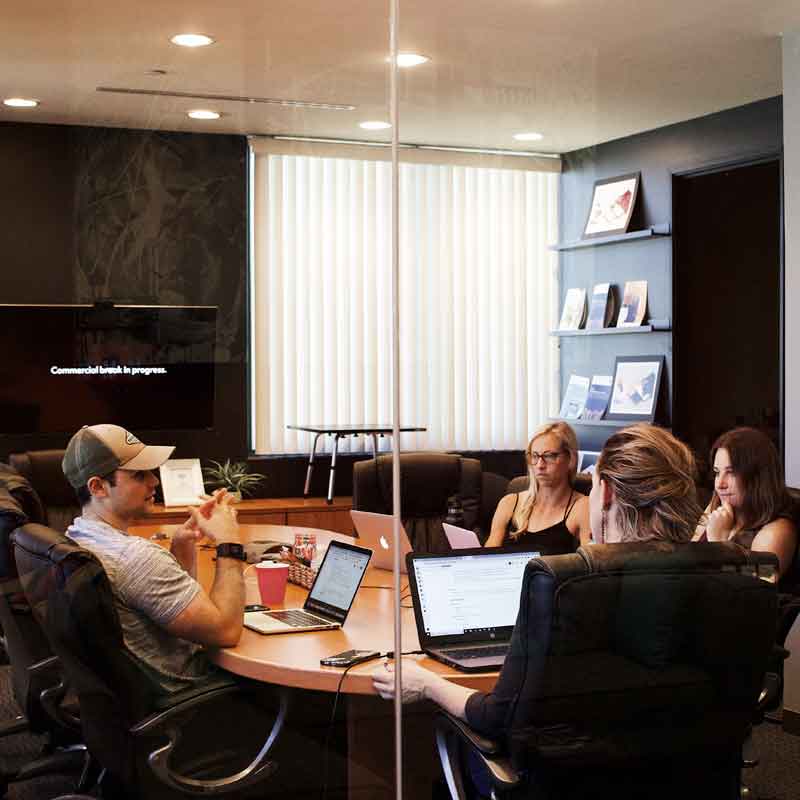 In the age of internet shopping, where customers do large amounts of price comparisons, brands must attract buyers and generate sales for their businesses.
Our team members learn several job roles to help our clients achieve their eCommerce, sales, and marketing goals.
If you're passionate about eCommerce, sales, and marketing, we need you on our team! You'll even develop new skills that lead to customer engagement and satisfaction, as well as growth for Sunken Stone and our partners.
Reason #5: Amazon Is A Sexy Industry That You Want To Be A Part Of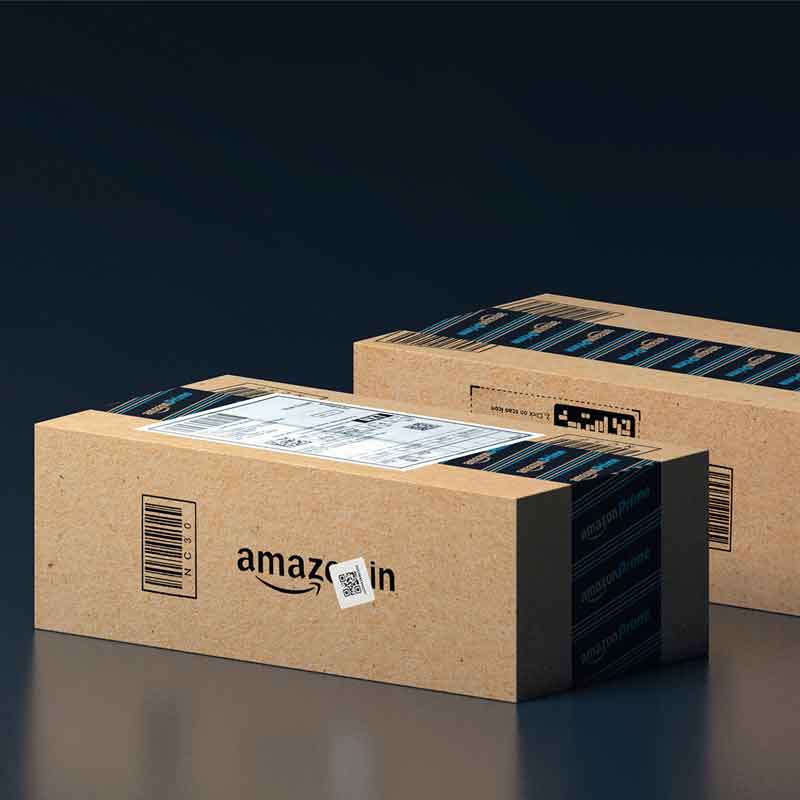 According to Forbes, 89% of online shoppers are more likely to buy something from Amazon than any other website. This statistic shows how much people like an online retailer and why it's such a great industry to work within.
Amazon is an incredibly innovative company that does more than just eCommerce sales. By working with an official Amazon partner like Sunken Stone, you'll get thrown into a popular industry that people find sexy and exciting.
As a Sunken Stone team member, you're able to learn Amazon marketing, generate sales for our brand partners, and discover what makes businesses successful. These skills all lead our partners to sell more products on the leading online marketplace.
We value these skills, but we're not the only ones! The partners we work with, other brands looking to bring their products to Amazon, and even future employers, will find your work with Sunken Stone incredibly fascinating.
Our Culture At Sunken Stone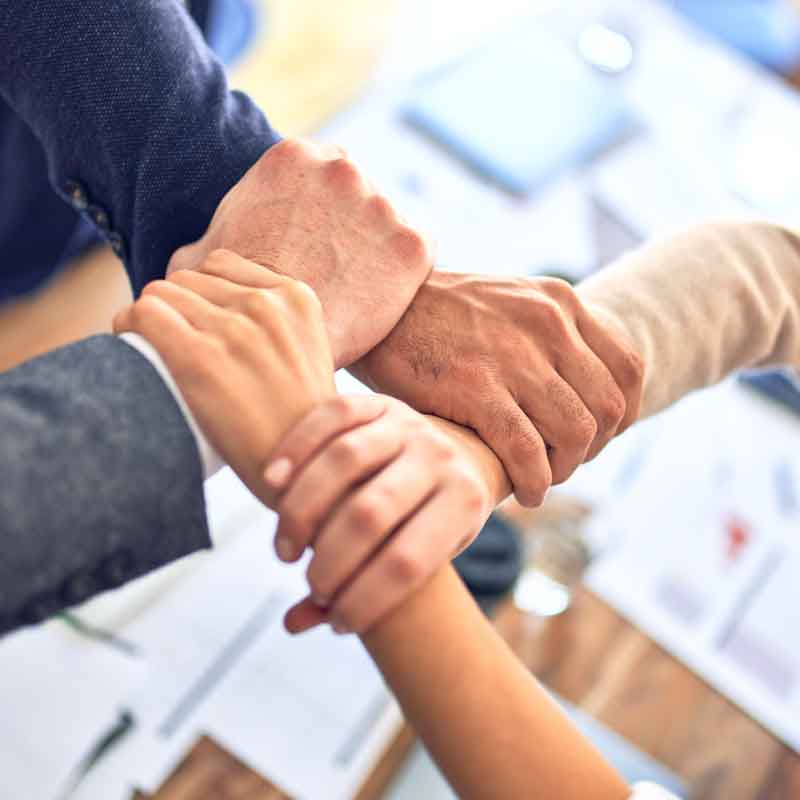 The company culture here at Sunken Stone influences everything we do daily. Every day we focus on our shared values of collaboration, learning, and innovation.
Sure, we love data and numbers as an advertising agency. Still, we never want to overwhelm our clients with technical speak. Instead, we want to build an inviting environment for everyone.
Rather than being your "typical" Amazon advertising agency, we strive to create a collaborative environment. Our culture's vital that our team works together on significant projects while highlighting our passion for improving eCommerce businesses' sales.
You'll notice Sunken Stone's company culture in everything we create. It reflects in the products we provide, within our marketing campaigns, and especially in our management and workplace practices.
At Sunken Stone, our goal is to help eCommerce brands take the Amazon sales channel of their businesses to the next level.
We leverage a team of professional marketers, advanced technologies, proven processes, and solutions to help our clients achieve their desired results.
Because of this, we're looking for team members who are familiar with CPG businesses and Amazon as a sales channel for multimillion-dollar brands.
We'd love to hear what you know about Amazon when you apply for a position within our team to see whether we're a good fit for your knowledge, skills, and abilities.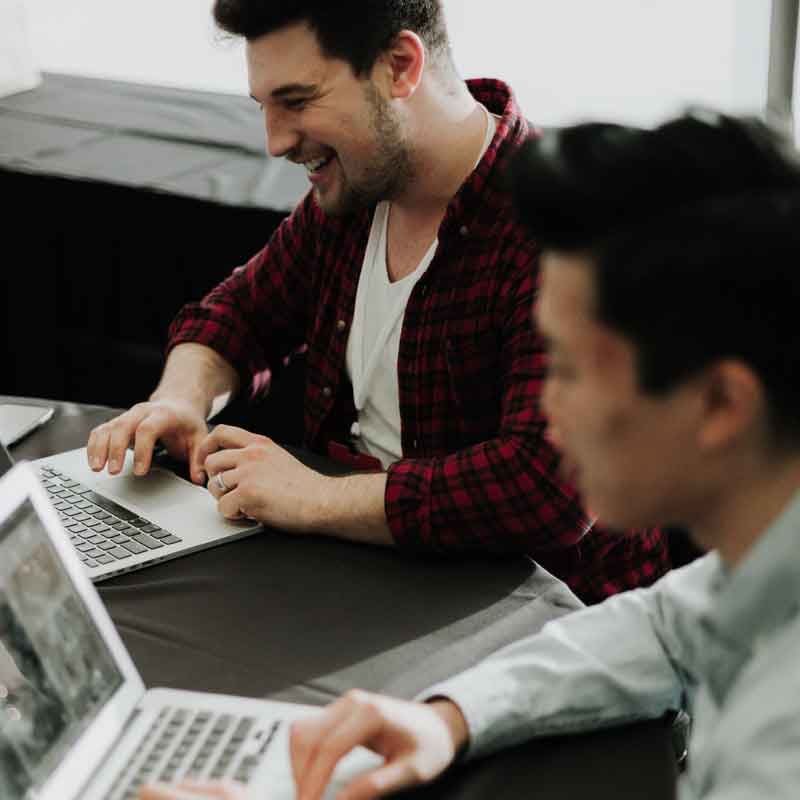 How Can I Apply For A Job At Sunken Stone?
Sunken Stone is an equal opportunity employer that's always looking for top talent.
Even if you don't see any job openings right this minute, it's still a great idea to send us your resume. You never know when a new position will open, and we'll need the skills of an individual like yourself!
If you're a qualified professional and want to work for our Amazon marketing agency, check out our open career opportunities and send your resume.
How Do I Prepare For An Interview At Sunken Stone?
The interview process at Sunken Stone isn't much different from other interviews you've gone through before. There's no set answer for why you should work for an Amazon marketing agency, so show your personality and creativity!
There's no need to be nervous about your upcoming interview. Instead, please show us your personality and why you're the best person for the job!
Some ways you can prepare for an interview at Sunken Stone include:
Researching Sunken Stone.
Examining The Job Description.
Creating A Work Portfolio.
Sharpening Your Interview Skills.
Preparation ahead of time will help you perform your best! The more you know about your skills, the job role, and the organization, the smoother the interview process.
What To Expect During An Interview At Sunken Stone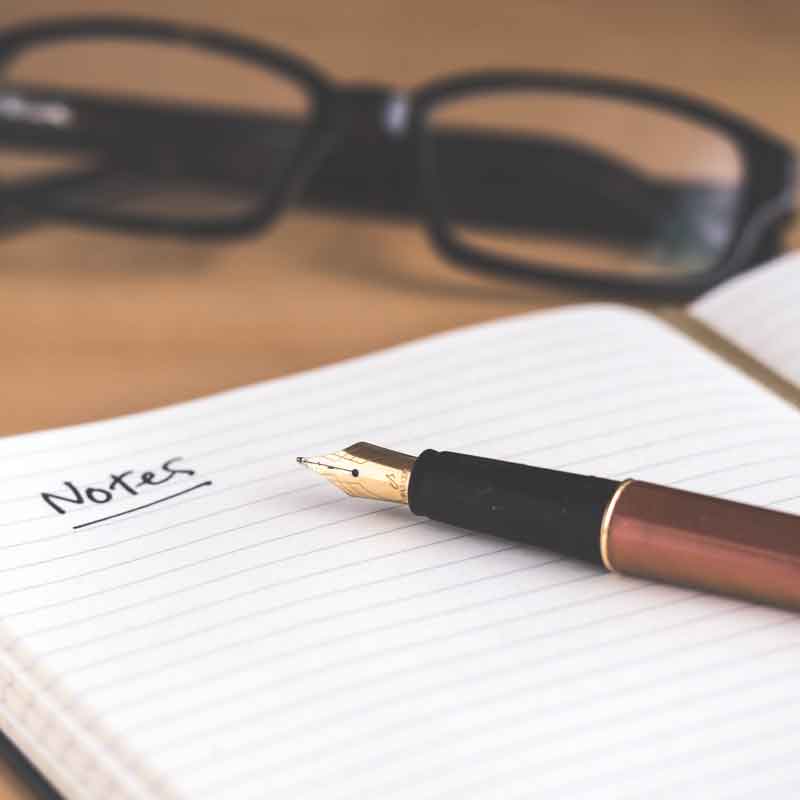 After sending your resume to Sunken Stone, you'll go through the interview process to assess if you're qualified for the position. Get ready for some why work for Amazon interview questions that share your knowledge of the marketplace.
Together, we'll discuss how to help our agency serve our customers better, your qualifications and experience, and why you believe you are the right person for the job.
We will also ask you questions to evaluate your problem-solving skills, leadership style, and reliability.
Overall, it'll be an opportunity to learn what we offer and share what we can expect from you as a Sunken Stone employee.
And, of course, you'll also have a chance to learn more about the role and ask questions about Sunken Stone!
So, are you interested in working with a top Amazon marketing Agency? Join a rapidly growing & expanding international Amazon team! Check out our open positions and submit your resume on our careers page.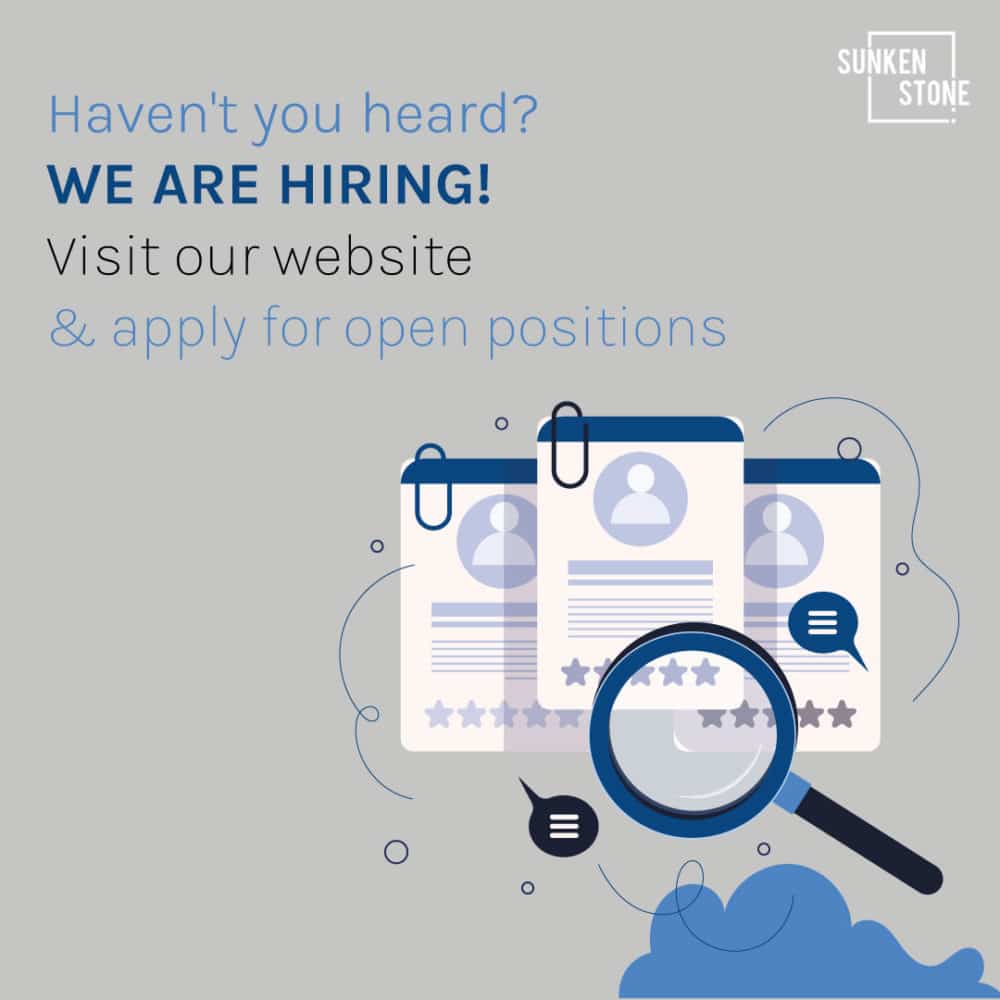 ---
Frequently Asked Questions
Why Is Amazon The Best Company To Work For?
Sure, Amazon is a creative company that builds new technological and eCommerce solutions for people worldwide. But working directly for Amazon isn't your only option! You should also consider working with an Amazon Marketing Agency like Sunken Stone, especially if you want more career flexibility.
Is Amazon A Good Company To Work For?
Amazon has a solid rating on employee review sites, and most people are happy with the opportunities the marketplace presents. Thus, depending on your role, you can avoid a lot of mental and physical pressure by finding another company in the industry with exceptional company culture.
How Do You Answer Amazon Interview Questions?
Preparing to answer Amazon interview questions is the same as it would be in any job. Therefore, discuss your previous professional experiences, be curious about the role, and think creatively. By showing that you hold your work to a high standard and being open to learning, you'll do wonderfully. Additionally, these suggestions also help while interviewing for Sunken Stone. ;-)