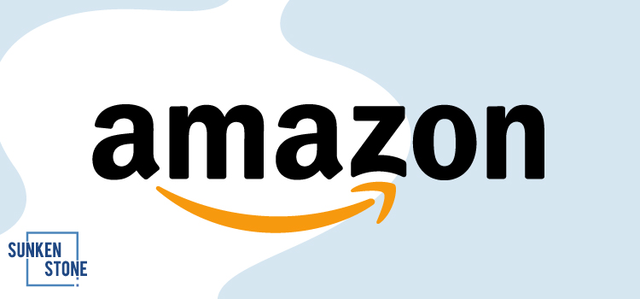 What to do if Amazon Starts Purging Small Vendors
Reports have surfaced from Bloomberg News stating that Amazon vendors ( those who sell their products to Amazon directly) may soon be forced to move to Seller Central, Amazon's self-serve platform.
Although Amazon has denied this, many brands and sellers are taking these claims seriously. There are multiple reasons as to why it would make sense for Amazon to purge smaller vendors and force them onto Seller Central. The most obvious reason being profitability – something Amazon and its shareholders have been heavily focused on.
The human capital from Amazon required to run Seller Central is far less than what is required from Vendor Central. This is largely because the responsibility of inventory management goes right back to the merchant. The cost burden on Amazon to run two international retail platforms is immense, and switching to a single channel such as Seller Central can help Amazon focus its funds into research and development.
>> REQUEST A FREE PROPOSAL: Take 30 seconds to request a proposal and receive a customized roadmap to skyrocket your sales, beat your competition & make your brand thrive on Amazon.
What Sellers Can Do
According to Bloomberg, brands selling with Vendor Central with sales under $10,000,000 appear to be the ideal target for this purge. If you are looking to get ahead of the curve, here's what you can do:
Create a Seller Central account – To set up your account, you will be required to input standard company information such as the tax identity.

Join Amazon's Brand Registry

– Registering your brand with Amazon's Brand Registry gives sellers access to multiple helpful tools while giving your brand protection from counterfeiters on Amazon.
Get Ready for Responsibility – Taking part in Seller Central does require more human resources than Vendor Central does. A seller will need to take on a few more tasks when using Seller Central, such as responding to feedback and continuously reviewing your metrics.
Add softwares- there are multiple 3rd party softwares for the Seller Central ecosystem, including PPC management, customer service and MAP pricing violation tools. This ecosystem is more robust for Seller Central than Vendor Central. We say it takes ~$1250/mo of software for an average 50k+ a month seller.
Hire/train Employees- We at Sunken Stone estimate it takes about 2.25 employees internally and about to properly manage a medium sized Seller Central brand on Amazon. These employees would be responsible for inventory management, customer service, content and marketing
Benefits of Seller Central
Switching from Vendor Central to Seller Central isn't necessarily all doom and gloom – many sellers will be happy to see how much more control they have over their brand with Seller Central. With Seller Central, brands can manage their pricing themselves, which can put an end to channel conflicts
As a seller, you will also get access to data including Brand Analytics alongside additional targeting features for your Amazon ads.
Final Note
As sellers and entrepreneurs, we must always be prepared for the next curveball, no matter how far off it may seem. If you think this change is going to affect your business, we're happy to help guide you through the transition. Our team of Amazon experts can handle all of your Amazon-related activities from A to Z. To learn more, schedule a free demo with one of our Amazon gurus here.
Do You Feel Like Your Amazon Business Is In A Rut?
You're not alone. Many businesses find it difficult to scale on Amazon. That's where we come in. We are a top-tier, turnkey, performance-based Amazon marketing agency that can help you take your business to the next level.
We have a proven 4-pillar process that helps businesses achieve higher sales, AOVs, ROIs, and other 3-letter acronyms. Let us show you how we can help you achieve the same success. Click here to schedule a call with a strategist.
Request A Free Proposal
Are you tired of losing sales to your competition on Amazon? It's frustrating for otherwise successful brands to underperform on the leading eCommerce platform.
Sunken Stone will help you find a solution to increase your profits on Amazon. Click "Request My Proposal" below to receive a customized roadmap to beat your competition and uncover new areas of opportunity for increasing sales.
---