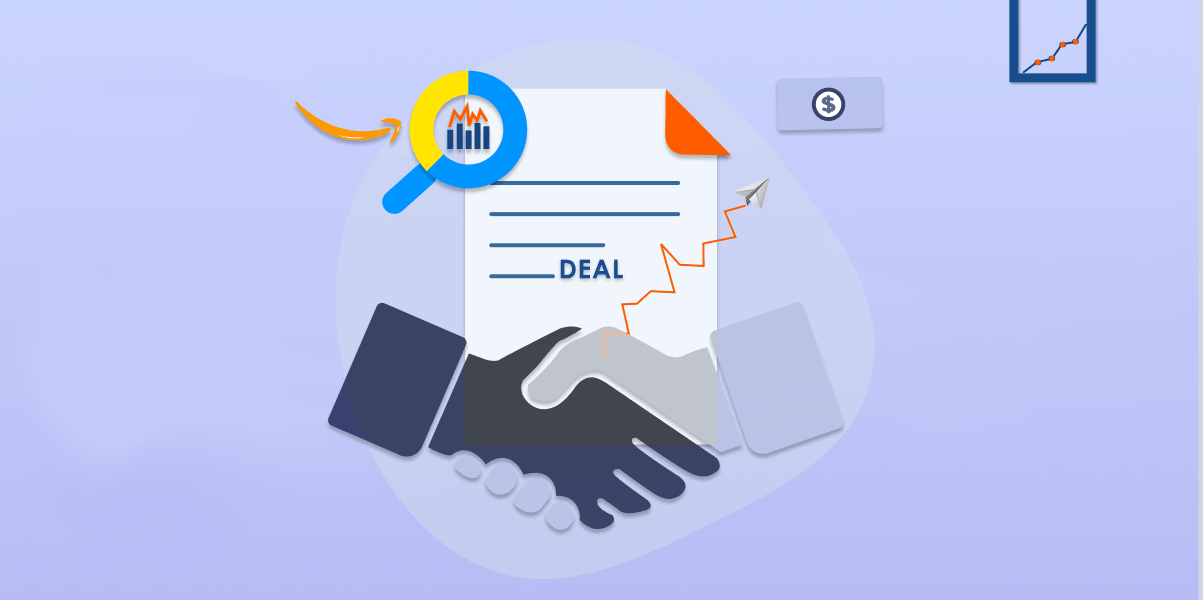 What Is A Business Brokerage?
A business broker is similar to a real estate agent in some ways. Instead of helping people to sell their homes, a business broker will help people to sell their businesses. They value a business, offer advice on how to raise the value, and help a business find buyers.
How Are Businesses Valued?
It is important to price a business correctly when selling. If you price your business too high, it will turn away potential buyers. If you price your business too low, you leave money on the table. Business owners will often find it hard to correctly value their business as they often subconsciously factor in sentimental value or sweat equity. This is where business brokers can help.
Valuing a business is a science, and it is done by specialist analysts that use information from accountants and lawyers to assign a sale price to your business. David from Pacifica Brokers says his analysts take the EBITDA from the last three years and uses some of the following factors to determine the correct multiplier:
Recent sale prices of similar businesses
Business assets like intellectual property
Market saturation
Customer base
Seller's discretionary earnings (what the owner is taking home)
>> REQUEST A FREE PROPOSAL: Take 30 seconds to request a proposal and receive a customized roadmap to skyrocket your sales, beat your competition & make your brand thrive on Amazon.
What Is EBITDA?
EBITDA stands for earnings before interest, taxes, depreciation, and amortization. If a business is bought by another business, the taxes, interest, and depreciation may be calculated differently. This is why EBITDA offers a realistic figure for business evaluation.
Does a Business Brokerage Only Represent Sellers?
No, a business brokerage can represent both buyers and sellers. You can call a business brokerage to prepare your business for sale and to find a good buyer. If you are looking to buy a business, you can call a business brokerage to help you find a business that meets your requirements.
Who Are Pacifica Business Brokers?
Pacifica Business Brokers are the expert team who will help you navigate business purchases, sales, or mergers and acquisitions. They help clients in a number of industries throughout the US and Mexico.
Who Do Pacifica Business Brokers Represent?
Pacifica Business Brokers are located in Southern California, but their clients are located throughout the US and Mexico. They work with mid-range bricks and mortar and e-commerce businesses with a strong brand and customer base. Their team have successfully negotiated great prices for clients with EBITDAs between $500,000 to $20 million.
What Services Does Pacifica Business Brokers Offer to Buyers?
The Pacifica Business Brokers journey starts with a discovery call to understand your business and your reasons for selling. Buyer services include:
Full evaluation of your business and recommendations of ways to add value
Broker opinion of value or suggested sale price
Vetting potential buyers and their offers and performing credit checks
Whether you are looking to retire, start a new business, or just cash out, Pacifica Business Brokers can help you find a buyer. Their brokers will vet all potential buyers and check their credit, so you will only receive genuine offers.
How Long Does It Take to Sell An E-Commerce Business?
The time it takes to sell your business will depend on demand and if it is a buyer or seller's market. Generally, it will take on average eight or nine months to sell a business once it is put on the market. Even if a buyer is found right away, necessary steps like due diligence and escrow can drag out the sale process.
By hiring a business brokerage, the sale process is simplified. A business broker will evaluate your business and vet potential buyers to ensure that the sale is less likely to fall through.
How Much Does It Cost to Work With a Business Broker?
Similar to a real estate agent, a business broker is paid when you sell your business. The discovery calls, business evaluations and broker's opinion of value are all part of the package Pacifica Business Brokers offer to their business sellers.
How Can I Get In Touch With Pacifica Business Brokers?
Whether you are looking to buy or sell your business, learn more about Pacifica Business Brokers on their website. For more information about buying or selling an e-commerce business, contact David Behar via email or LinkedIn. He will send you more information about their services and arrange a discovery call.
Request A Free Proposal
Are you tired of losing sales to your competition on Amazon? It's frustrating for otherwise successful brands to underperform on the leading eCommerce platform.
Sunken Stone will help you find a solution to increase your profits on Amazon. Click "Request My Proposal" below to receive a customized roadmap to beat your competition and uncover new areas of opportunity for increasing sales.
---