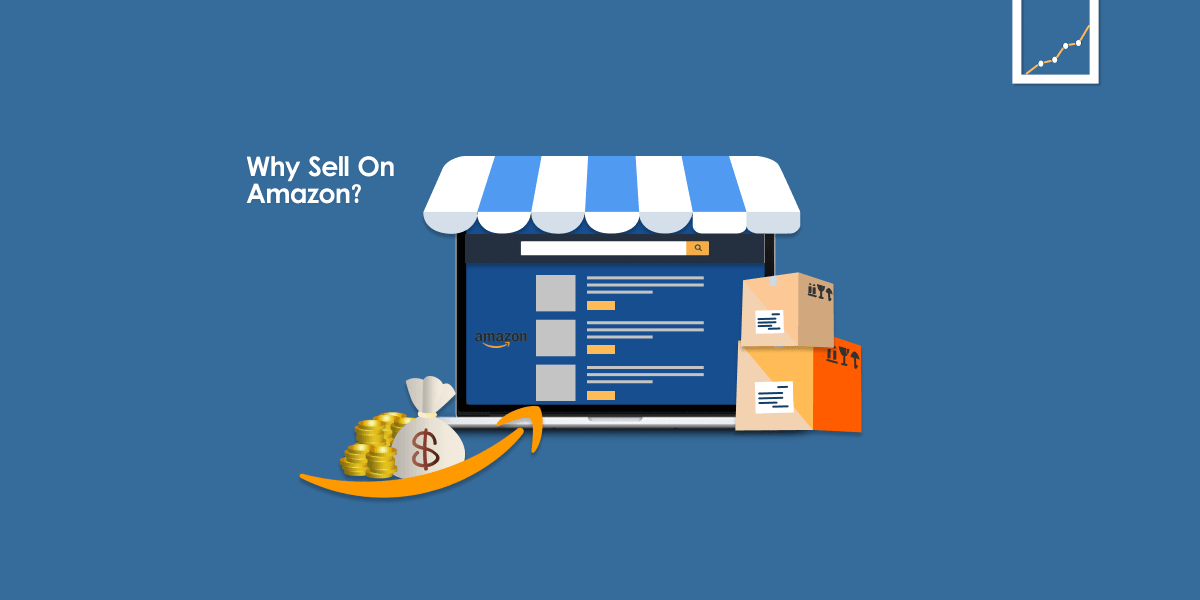 Top 5 Reasons Why You Should Sell on Amazon
T
he reason businesses should sell on Amazon.com is obvious: selling your products on Amazon allows you to reach a far larger customer base than traditional e-commerce platforms, including sites like eBay.
The reason businesses should sell on Amazon.com is obvious: selling your products on Amazon allows you to reach a far larger customer base than traditional e-commerce platforms, including sites like eBay.
Amazon offers a wide array of advantages from traditional platforms, especially for those who are looking to reach more diverse audiences around the world. If you are hesitant about selling on Amazon, here are five reasons why every brand should jump on board.
>> REQUEST A FREE PROPOSAL: Take 30 seconds to request a proposal and receive a customized roadmap to skyrocket your sales, beat your competition & make your brand thrive on Amazon.
Millions of Potential Customers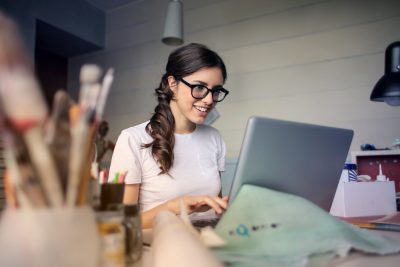 Boasting the world's largest online storefront, Amazon can create the potential for vast amounts of traffic to your listing. Amazon now carries more than triple the number of customers than eBay. There are nearly 310 million active customers on Amazon today, with well over 100 million customers enrolled in Amazon Prime. (1)
As a brand, you know have 310 million reasons to get selling on Amazon!
Consumers Chose Amazon First
According to a study by BloomReach, nearly 55% of American consumers go to Amazon before searching for a product, up 11% from the year prior. Meanwhile, only 28% of people said they start their shopping on traditional search engines such as Google, down from 34% last year. (2)
The report also found that even when a shopper finds a product on a retailers website, 90% will compare the product to Amazon's selection or prices. (2)
Trust Factor and Reputation
Amazon happens to be one of the most trusted brands in the world. The e-commerce giants consistent and transparent product experience is what is winning hearts and minds of consumers. According to Forbes, "Amazon has earned out trust by delivering the products we want, on time, intact, in the same branded brown boxes – consistently" (3)
What's the takeaway? Selling on Amazon helps associate your products to a brand customers know and trust.
Amazon Prime Members
Amazon's Prime program can help boost sales and increase revenues. Prime is able to encourage customers to spend more money by offering a series of incentives. These incentives include free two-day shipping on an array of products. An added perk of Amazon prime is that there is no minimum purchase required for the customer. Prime members are reported to spend $1,300 annually, and 95% of current members plan to keep or renew their membership (1)
Unbeatable Infrastructure
In the world of e-commerce, money can achieve a lot. Amazon has continually reinvested its earnings to build out a world-class e-commerce platform, aimed at maximizes sales and revenues while providing an ideal user experience. With services such as Amazon FBA, it's easier than ever for businesses to sell on Amazon.
Amazon's dedication to improving experiences for both the customer and businesses is evident, largely through its continued research and development.
Final Thoughts
At Sunken Stone, we understand that selling on Amazon can be intimidating, but it certainly doesn't have to be. Sunken Stone's Amazon brand management can help accelerate your brand's presence on Amazon through our proven growth strategies. From Amazon listing management, fulfillment, and post-purchase customer experience, let Sunken Stone manage your brand's presence on Amazon today.
Do You Feel Like Your Amazon Business Is In A Rut?
You're not alone. Many businesses find it difficult to scale on Amazon. That's where we come in. We are a top-tier, turnkey, performance-based Amazon marketing agency that can help you take your business to the next level.
We have a proven 4-pillar process that helps businesses achieve higher sales, AOVs, ROIs, and other 3-letter acronyms. Let us show you how we can help you achieve the same success. Click here to schedule a call with a strategist.
Request A Free Proposal
Are you tired of losing sales to your competition on Amazon? It's frustrating for otherwise successful brands to underperform on the leading eCommerce platform.
Sunken Stone will help you find a solution to increase your profits on Amazon. Click "Request My Proposal" below to receive a customized roadmap to beat your competition and uncover new areas of opportunity for increasing sales.
---
Sources: