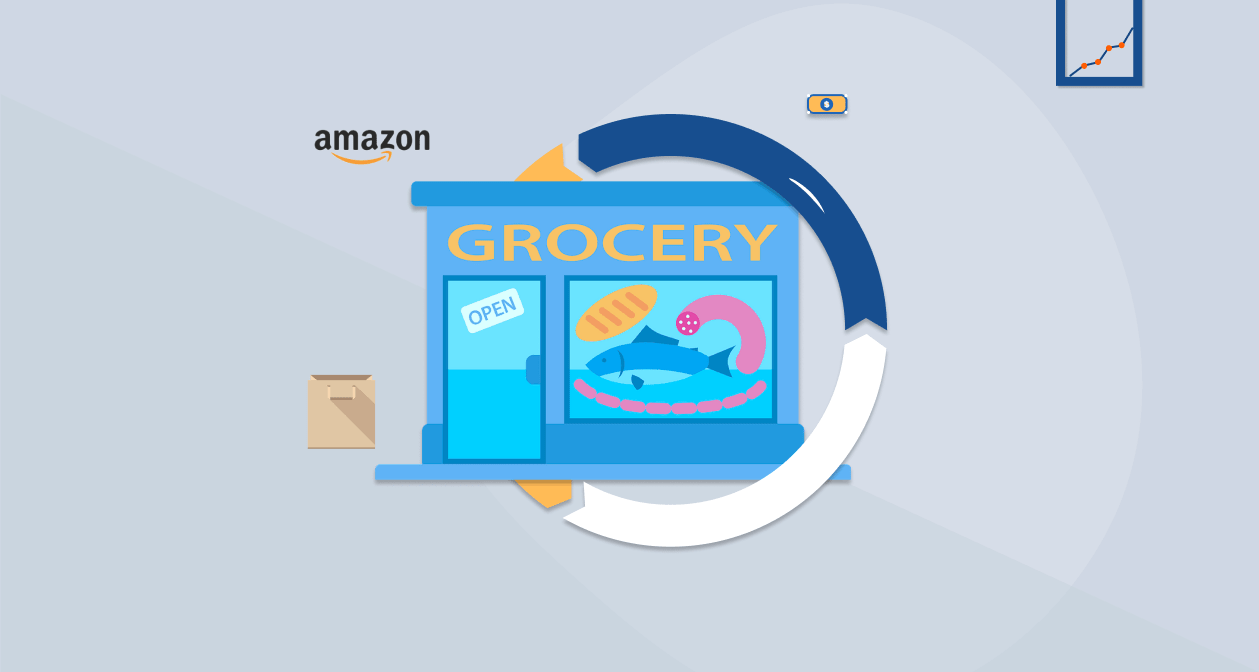 The Step By Step Guide To Selling Groceries On Amazon
Selling Groceries on Amazon
Your business must be appropriately licensed or approved to sell fresh products from the appropriate government agencies to sell groceries on Amazon. There are also specific Amazon policies in place for grocery and gourmet food sellers. Amazon sets these policies to protect consumers. This category has restrictions for most sellers because of the strict laws with selling and transporting groceries.
Professional sellers must receive approval from Amazon before selling groceries and gourmet foods.

Amazon is well-known for its far-reaching grip on the online sales market. A juggernaut of a selling platform, becoming an Amazon seller is the first step to hugely successful sales.
When it comes to non-food products, half the battle is convincing prospective buyers that they need your product. Marketing and ad campaigns carefully explain how the product will improve a customer's life and how much they need it.
However, when selling groceries, the path is clear and set. How much convincing will the average customer need to add a tempting box of chocolates, or a savory BBQ sauce to their Amazon shopping cart, after all?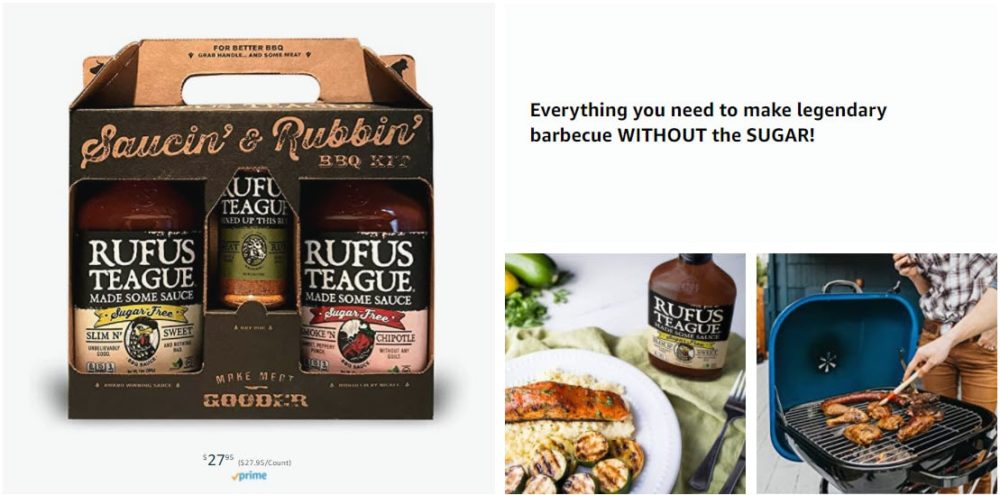 That doesn't mean that selling groceries on Amazon is easy. In fact, there are many rules and regulations that explicitly apply to Amazon grocery sellers, as well as other tips and tricks you can use to remain ahead of the competition. Not all restrictions apply to every type of food, and the regulations may change over time.
While just about anyone can create an Amazon account and start selling, grocery sellers have extra hurdles to clear before they take the start. Let's look at how selling groceries is different from other products on Amazon, how you can get started, and how you can get the most out of your Amazon selling.
Before we move on, would you like to improve your sales as an Amazon seller? If so, here's a resource you'll find valuable. It covers topics that help you convert more buyers to customers while increasing your product visibility with buyer searches.
>> REQUEST A FREE PROPOSAL: Take 30 seconds to request a proposal and receive a customized roadmap to skyrocket your sales, beat your competition & make your brand thrive on Amazon.
How Is Selling Groceries On Amazon Different From Selling Other Products?
Online grocery shopping is more significant than ever. Amazon offers grocery shopping just like other big supermarkets and will deliver the food to your door.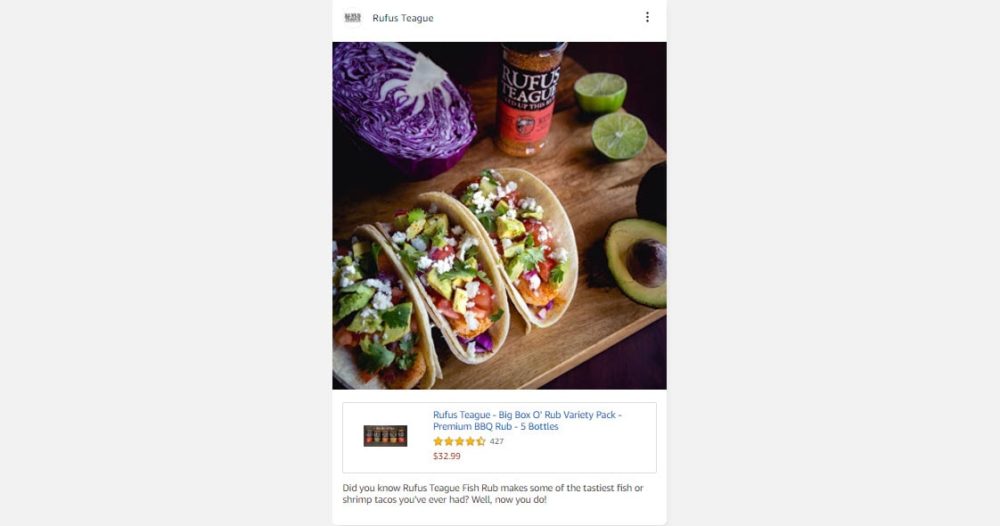 While there's little to no change for the average consumer, Amazon grocery sellers will have more boxes to tick. Products must have FBA approval, and it's essential to stay up to date with Amazon's regulations.
The reason for these different rules is apparent – you're selling something consumable. When they buy something online, a customer always puts a certain amount of faith in the seller. They trust that they'll get the product as per promise, even without physically seeing and touching the product.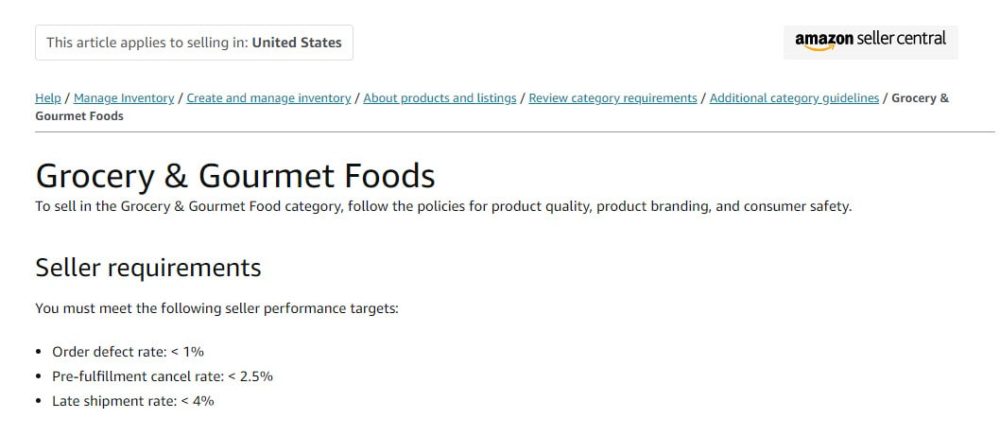 It is reality that most customers don't think twice after placing an order, especially on a well-known, reliable platform such as Amazon. However, there's a big difference between a disappointing product and inedible or expired food. Groceries can be easily damaged and can't sit in fulfillment centers for very long.
So, it's crucial for you as the seller to familiarize yourself with the Amazon regulations for selling groceries. You may be familiar with rules for other products, but remember that the rules for selling groceries are different. They might change frequently, so stay up to date.
Getting Start
Creating an Amazon account is reasonably straightforward and is open to just about anyone with a product to sell. Before you begin selling groceries, however, you need to get approved.

Amazon has always been a customer-focused platform, which is likely why it's been so hugely successful. Its reputation as a reliable marketplace is hard-won and didn't develop overnight.
Amazon didn't build its reputation by allowing just anyone to sell anything. Instead, it enables trusted sellers to list on their platform, building consumer trust.

While it's true that just about anyone can become an Amazon seller, that doesn't mean anyone can sell anything.
Specific categories, like groceries, are restricted, and if you want to sell a product that falls into that category, you'll need to obtain permission.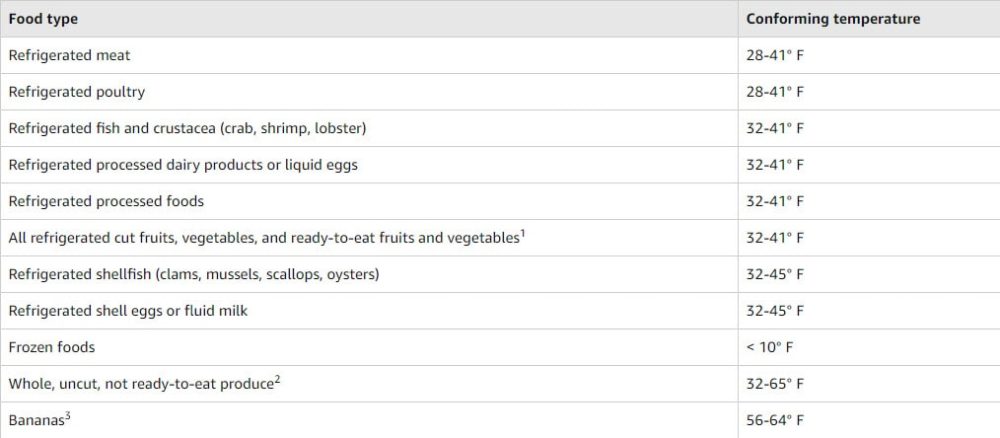 There are subcategories within the grocery section, too. For example, meltable goods like chocolate or ice cream have additional regulations attached to them.
There are consequences for failing to stick to the rules. These consequences can include account suspensions and even fines. Not paying enough attention to expiry dates, for example, could lead to your products disposed of at the fulfillment center before they can ever reach a customer.
So, it's clear that you should do your due diligence before applying to sell groceries on Amazon.
Step One: Getting Through The Gate
The grocery category on Amazon is gated. Thus, only select sellers can list groceries on the eCommerce site after approval from Amazon. Selling consumable goods allows no room for error, as consumers can get sick.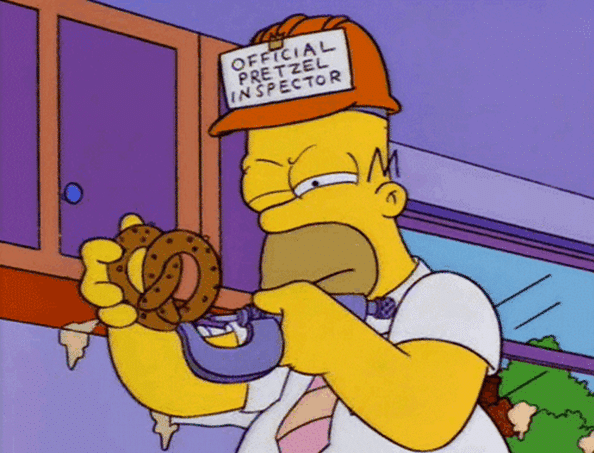 So, the very first step in selling Amazon groceries is to get ungated.
Often, gated categories include more lucrative goods. As well as groceries, other categories with gates include music, DVDs, alcohol, cosmetics, jewelry, vitamins, and much more. In your first several months, it should be a goal for any ambitious Amazon seller.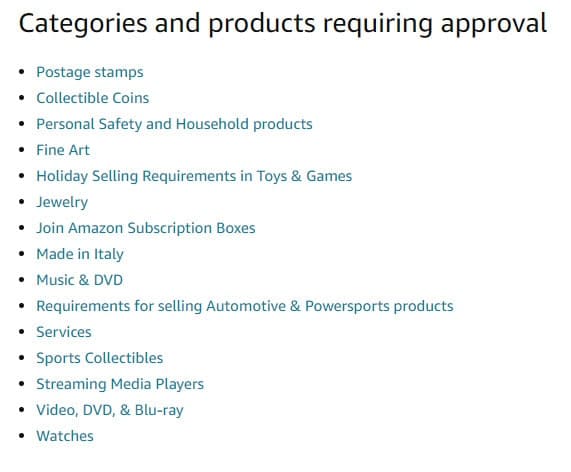 Seeking approval to sell in a restricted category is all about reputation. Amazon can check your selling history, customer reviews, and all other data associated with your account. Simply put, you cannot get approval to sell groceries if Amazon believes you're an unreliable or unimpressive seller.
Step Two: Meeting Approval Requirements
You can only request approval to sell in a restricted category if you have a Professional Seller account. You can easily find information about what are the requirements for your account and options to request permission to sell in specific categories.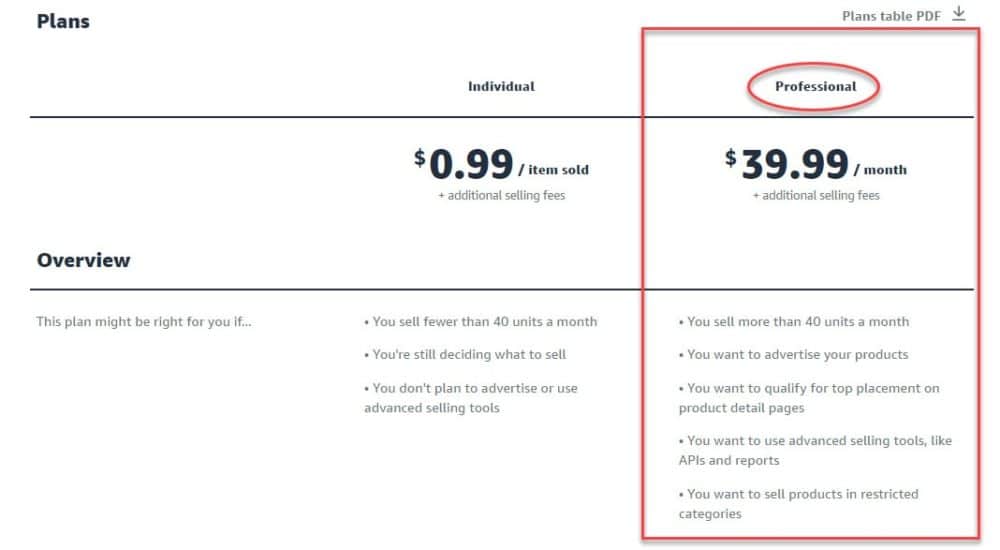 Whether or not Amazon accepts your application will depend on your account health. Here are some essential qualifications you must meet before getting ungated:
Less than 1% product defect rate.
Slighter than 4% late shipment rate.
Less than 2.5% pre-fulfillment cancel rate.
Amazon Sellers can find these stats in your account health section. It's good to do additional research on your stats and the product you intend to sell before applying to be a grocery seller.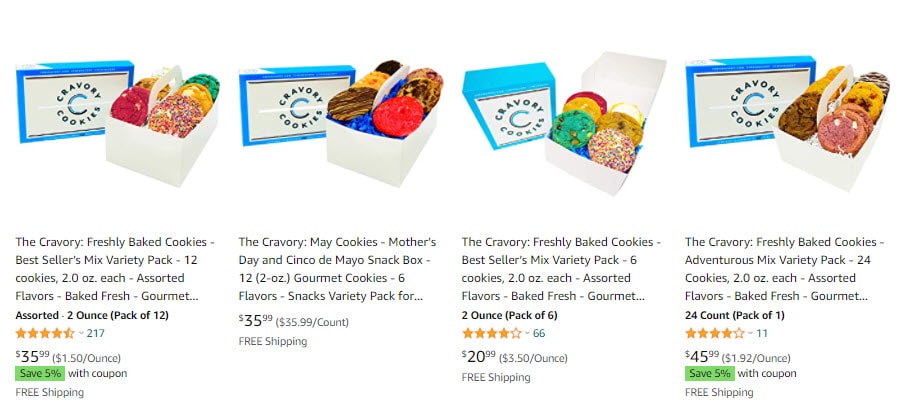 It's important not to rush the "research" stage of your planning. Check out other sellers who sell comparable products. What are they doing right? Are you missing a crucial element?
Waiting for approval can take several weeks. If you don't meet the criteria, you won't be accepted. Just because allow you to sell in one category doesn't mean that you can sell into others.
Searching on Seller Central will give you a list of gated products and the requirements attached to each one. Be sure to check through it carefully before applying for approval to sell in a restricted category.
Step Three: Creating Additional Accounts

Depending on the category you're applying to, you might need to create an eCommerce store. It's a good idea to create one in any case, which adds to your validity as a legitimate seller.
Remember, the application form isn't something to breeze through lightly. Take your time and do any necessary research. If there's some requirement that you don't meet, try and rectify this before you apply.
Meeting Amazon Shipping Standards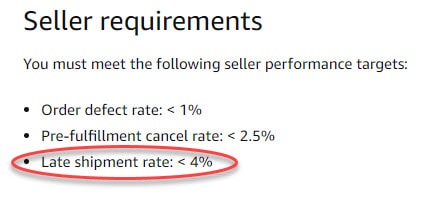 Any Amazon package needs to reach the buyer in perfect or near-perfect condition. However, guaranteeing freshness and good condition is even more critical with groceries.
Once you've received permission to sell in an ungated category, you need to stick to the packaging and shipping regulations.
Step Four: Packaging Amazon Gifts

It's the seller's responsibility to ensure the packages are correctly put together to keep the food safe from going bad en route.
There's also certain information you'll need to include on the packaging itself, including:
Expiration Dates.
Net Weight.
Dietary Claims And Information.
Allergen Information.
Step Five: Shipping and Labeling
Proper shipping and labeling are paramount if you're importing goods into another country. It would help if you focused on labeling because of the possible danger of invasive species, proper tax-paying, and governmental monitoring.
Nefarious people can open and tamper with badly labeled products. When shipping groceries, this is the last thing you need. Thus, it's important to label and ship everything to Amazon's specifications.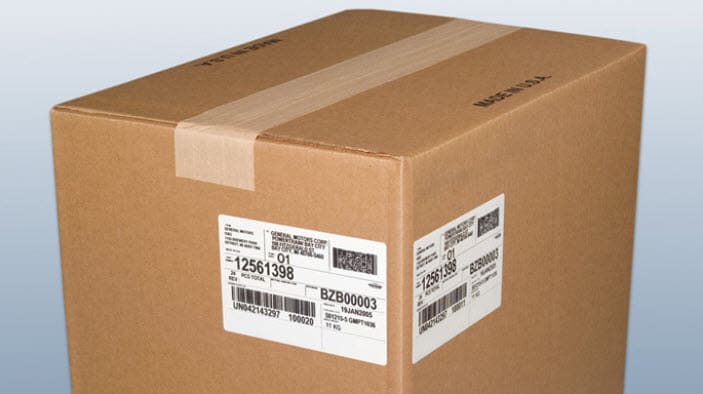 According to the Amazon shipping and labeling instructions, each shipment must have the following information:
Shipper or owner's name and address.
The name of the person who is receiving the shipment.
A statement of the shipping contents.
The name of the country, territory, or state where they grow or manufacture the product.
Step Six: Safety and Shelf Life
Finally, you need to consider the essential part of selling groceries on Amazon – the quality and freshness of your produce.
If you're selling your groceries via the FBA program, your products must have a minimum shelf life of 90 days and must be no more than 50 days from expiration.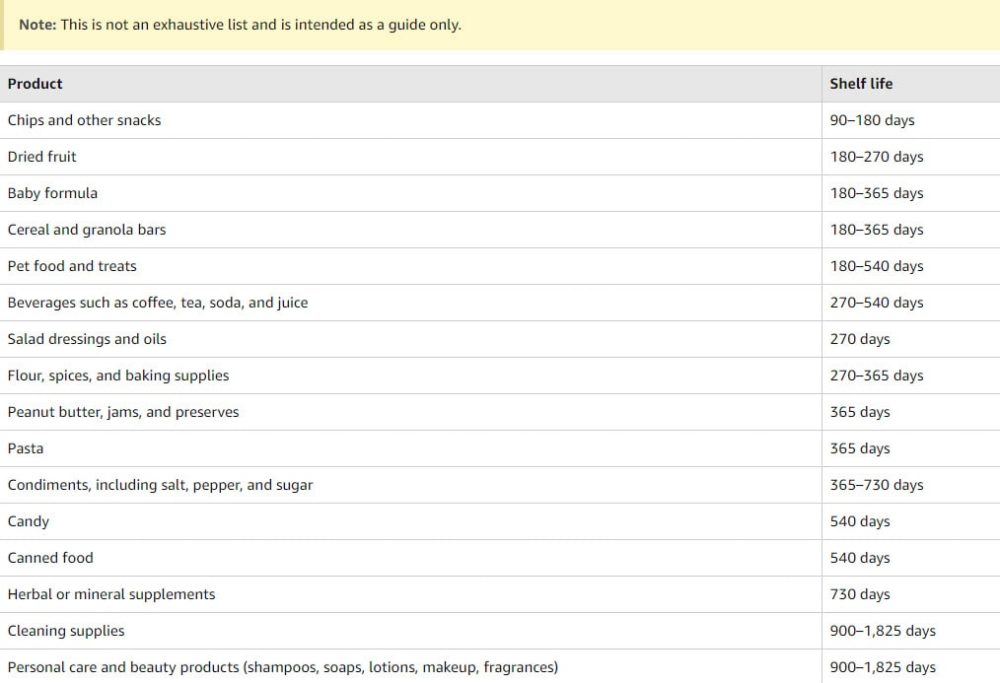 There are other restrictions in place regarding certain types of food.
For example, you can only send meltable foods (like chocolate and ice cream) to an Amazon fulfillment center between October and April, during cooler weather.
Once your packages are ready to go, it's time to consider the central part of the Amazon selling process – product listings and optimization.
SEO Friendly and Relevant Listing Optimization
Selling groceries may be a different Amazon category, but the principles are still the same. Implementing all of the rules and suggestions won't do you any good if your product doesn't appear on Amazon SERP.
Remember, customers often don't search beyond the first page. Your listing needs to be on the first page of results. The higher on that page, the better.
If you're considering branching out into selling groceries on Amazon, chances are, you're already an established Amazon seller. However, that doesn't mean you don't need to check the Amazon guidelines.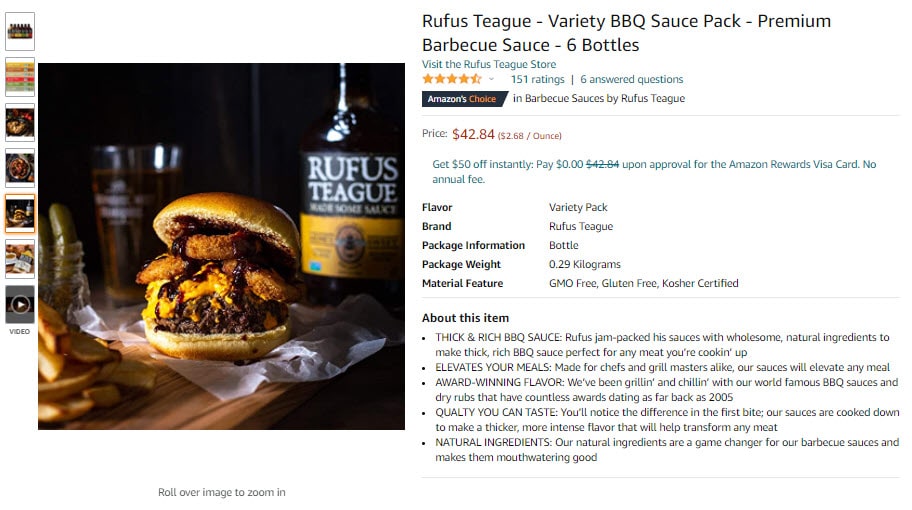 It's impossible to overstate the importance of product listing optimization. Listings are how you catch your customer's eye – and you may only get one chance at this.
To properly optimize a product listing, you need to look at the following components:
Informative and

relevant product titles

.
Accurate and eye-catching product images.
Using the correct keywords (it's best to use these in the product title if you can).
Competitive prices.
Informative and precise product reviews (make sure all the information a prospective buyer could want is readily accessible).
Receiving and managing customer reviews.
A poorly optimized product listing will have customers scrolling past. You won't receive clicks on your listing or have customers buying your products. Lower clicks on your products can affect your rating and will cause you to drop in the listings.
Tips And Tricks For Top Amazon Grocery Sellers: SEO Practices And Preparation
The best way to boost your Amazon listing and sales is to take a good look at your SEO optimization practices.
More than 197 million prospective customers visit Amazon monthly. This means that you can quickly get yourself more sales – if you can attract a customer's attention.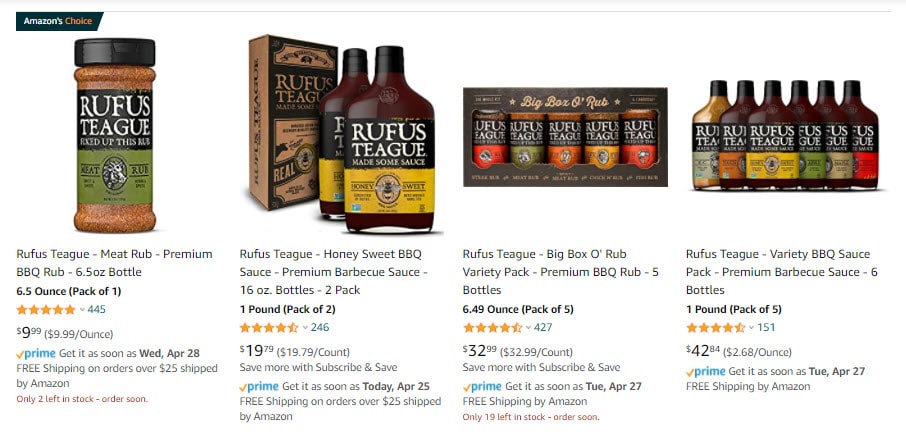 Listing optimization is a crucial part of SEO, but it doesn't end there. Proper SEO leads to a higher ranking in the listing, which makes your business look better.
An adequately cultivated brand image, a hard-won reputation, and prompt dealings with customer questions and reviews all help convince the marketplace algorithm that you are a reliable seller.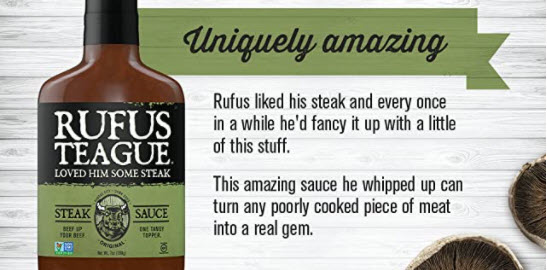 As a grocery seller, there's a tiny margin for mistakes. It's essential to do things correctly the first time – whether dealing with customers or sticking to Amazon's regulations.
Regular competitor analysis and keyword searches can help to keep you on top of the game.
Where To Go For Help
If your goal is to sell groceries on Amazon, it's essential to do research first. The amount of information available on how to sell groceries on Amazon – or indeed any other product – can be overwhelming.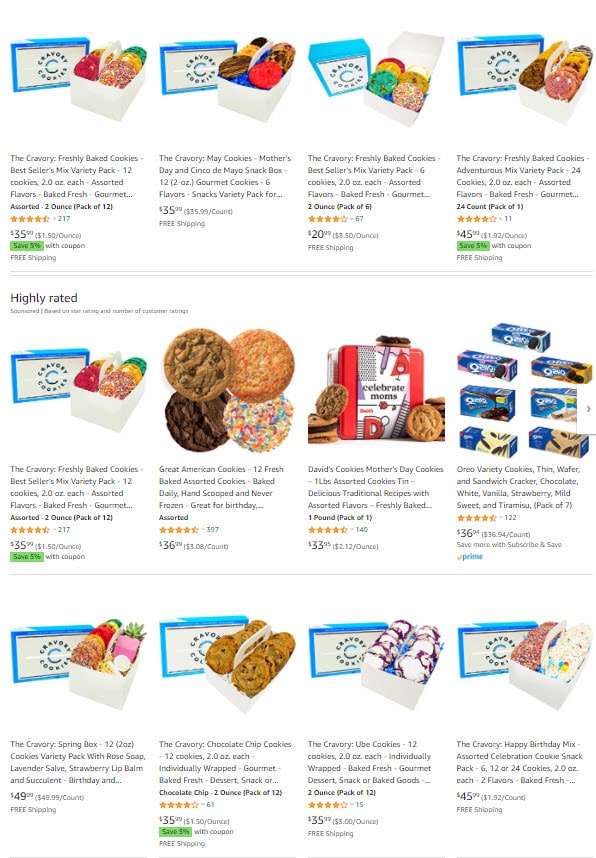 Properly optimizing your listings and following all of the requirements can take time. It's hard to determine why you don't have high rankings, and it can be challenging deciding how to change that.
There are service providers such as Sunken Stone, a top-tier, results-driven Amazon marketing Agency for growing eCommerce brands, that help manage your Amazon accounts. Sunken Stone can optimize your listings, organize your inventory, and manage your seller stats and product lineup.
We also have a helpful resource for Amazon sellers looking to improve their performance on the leading ecommerce website.
If you're selling groceries on Amazon, you need to keep a close eye on product turnover. Amazon throws away products less than fifty days from their expiration date while held at the fulfillment center.
Our management tools can free up your valuable time to focus on other aspects of your business, ensuring that your listings and data are under control.
Are You Ready To Sell Groceries On Amazon?
Amazon grocery selling is providing a booming business. It's worth any seller's time to try and get into this business. But are you ready?
Applying to sell restricted products when you don't meet the requirements is a waste of time. You won't be accepted. While a glance at your latest sales stats can tell you how well your Amazon business is doing, it's always good to get more information.
Success on Amazon doesn't come overnight. However, if you can follow the proper steps to selling groceries – or any product – on Amazon, the customers are available.
Request A Free Proposal
Are you tired of losing sales to your competition on Amazon? It's frustrating for otherwise successful brands to underperform on the leading eCommerce platform.
Sunken Stone will help you find a solution to increase your profits on Amazon. Click "Request My Proposal" below to receive a customized roadmap to beat your competition and uncover new areas of opportunity for increasing sales.
Frequently Asked Questions
Do you need a license to sell food on Amazon?
There are specific policies you must follow as a Grocery & Gourmet Food seller on Amazon. Additionally, there are local and federal guidelines determining whether you can sell food products in general. You must have approval from your government or the relevant business licenses to operate.
How do you get approval to sell groceries on Amazon?
If you are a professional seller then you can request to sell groceries. People refer to this process as being "ungated." The application process requires you to send Amazon product invoices or connect with a Quality Management System. Your business must also prepare, package, and label each grocery product before shipping.