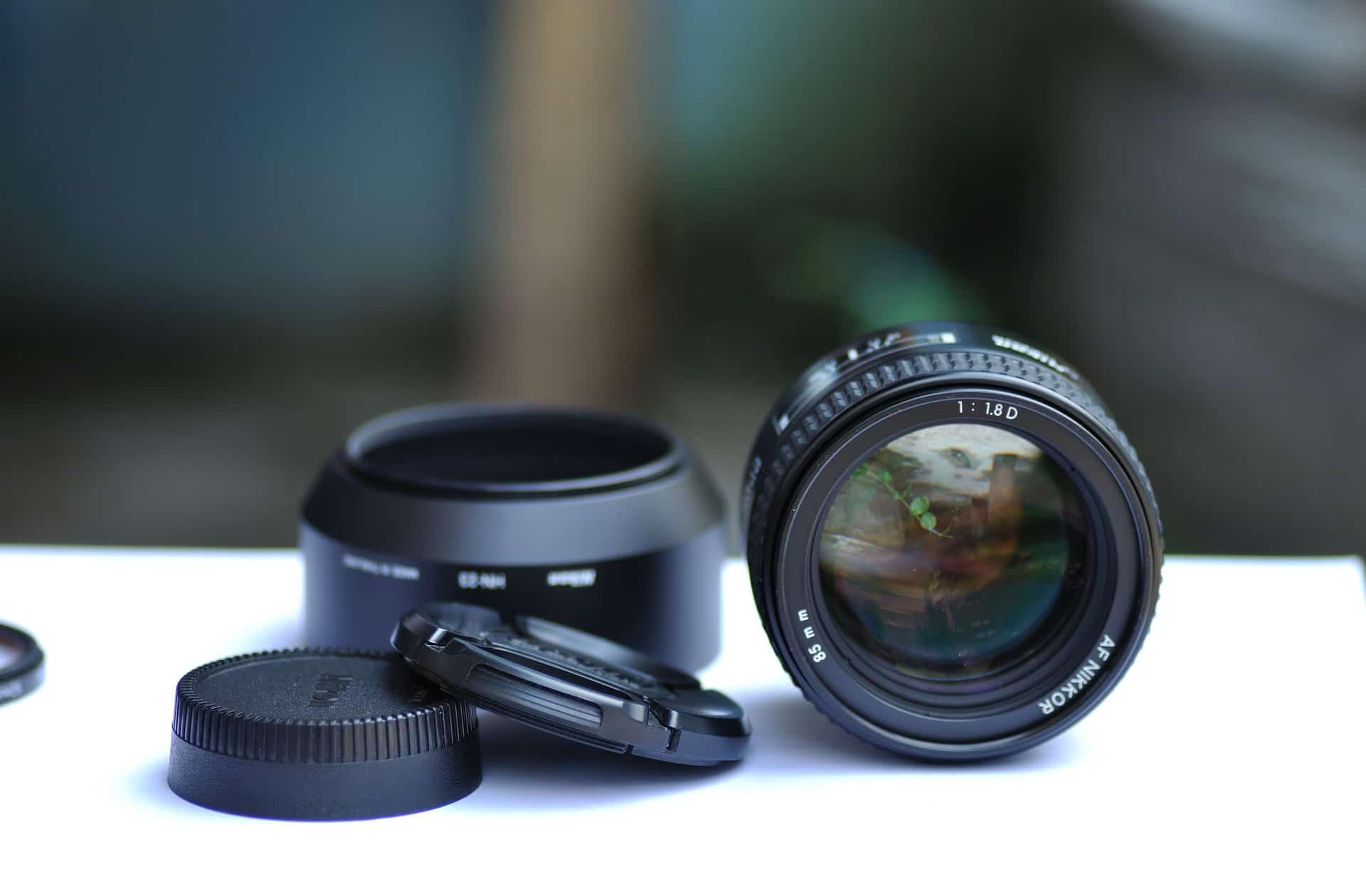 Product Photography Tips for Amazon Sellers
Product photos give Amazon sellers a chance to communicate to buyers through the power of photography. High-quality Amazon product photos can help give your brand a professional image, all while helping consumers learn more about your product without having to read through blocks of text.
If you are looking to capture stunning product pictures that help increase conversions, here are some things to keep in mind.
Cover the Basics
As a customer lands on your Amazon product listings, its vital to have clear and concise images that accurately depict the product you are selling. In order to increase conversions and lower any customer service issues, be sure to photograph your product at all angle. This can help eliminate any issues that may arise from buyer misunderstandings.
>> REQUEST A FREE PROPOSAL: Take 30 seconds to request a proposal and receive a customized roadmap to skyrocket your sales, beat your competition & make your brand thrive on Amazon.
Location Matters
Amazon product photos give sellers the opportunity to showcase their products in a way that relates to consumers. Showcasing your products in a relatable setting can also help buyers envision using your item in its ideal setting. For example, sellers of barbecue grills can capture images of their grills in a backyard setting, or home electronics sellers can capture photos of their products near other essential home electronics.
Whatever your product may be, showcasing it in a relevant setting can help increase conversions.
Camera Quality
It comes with no question that the device you use to capture your Amazon product photos will have an impact on the quality of the images. Thankfully, most brands won't need access to an expensive camera in order to capture stunning product images. Today's smartphones, such as the iPhone X, allow Amazon sellers to capture captivating product images on a budget. Investing in a professional camera can help give your products a professional look.
If you're looking for a camera fit for Amazon sellers, check out our guide on the best cameras for product photography.
Lighting and Equipment
Another step to giving your Amazon product photos an edge is by investing in a simple photography lighting and equipment set. Most of these sets include two to three lights and umbrellas, along with a backdrop, tripod, and more. These kits can help supplement your camera to give your images a professional look. Additionally, the backdrops and green screen many of these kits include can be ideal for future marketing endeavors, such as Amazon Live videos.
Final Note
Finding ways to enhance your product photos can help give you an edge over the competition on Amazon. If you're looking to give your Amazon product listings a professional look but not sure where to start, the performance-based team at Sunken Stone can help. Our Amazon gurus can help manage your Amazon listings on autopilot. To learn more, schedule a free demo with one of our Amazon gurus here.
Request A Free Proposal
Are you tired of losing sales to your competition on Amazon? It's frustrating for otherwise successful brands to underperform on the leading eCommerce platform.
Sunken Stone will help you find a solution to increase your profits on Amazon. Click "Request My Proposal" below to receive a customized roadmap to beat your competition and uncover new areas of opportunity for increasing sales.
---