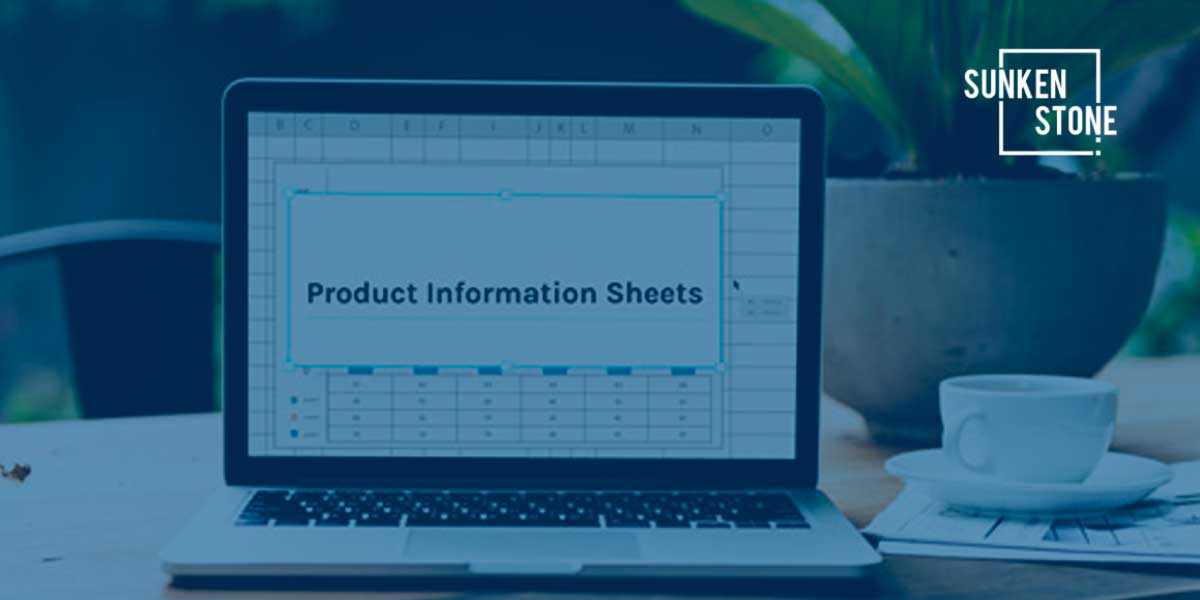 Create Winning Product Information Sheets In 5 Simple Steps
When you're selling a product, it's essential to have all the information that prospective customers need to make a purchase decision.
That's where product information sheets come in. Consider a product information sheet as your cheat sheet while making a product listing.
It's a document covering all the critical aspects potential customers might want to know about your product.
And it's not used solely in print form anymore since savvy eCommerce businesses have started using product information sheets as a foundation for their product listings, both on their websites and marketplaces like Amazon.
But what exactly is a product information sheet, and how can you create one in only five steps? Don't worry—we have you covered. Making a data sheet without a product info sheet template is doable if you understand the fundamentals.
This blog post explains all the steps of creating winning product information sheets that will help increase your sales on Amazon and beyond! Here's what we cover:
What Is A Product Information Sheet?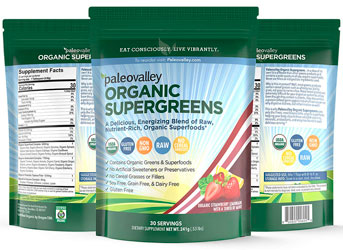 Product information sheets, which also go by the name fact sheet, specification sheets, or spec sheets, provide vital product information concisely.
Retailers would typically print these out and hand them over to customers in-store as a leave-behind.
Nowadays, product information sheets are digital and used as an essential part of eCommerce product listings.
By creating a product information sheet that describes your product's features, characteristics, and uses, you can ensure that customers have all the information they need to make an informed purchase decision—whether they're in a store or scrolling through an eCommerce listing.
And the easier it is for your team to communicate the essential elements of your product, the more likely it is that customers will buy from you.
You can use this information as the foundation of your product listings and add flair with additional creative content, like videos, infographics, and well-written descriptions.
Therefore, product information sheets are a must for any business looking to increase sales and improve customer retention!
Now that you understand the use case of data sheets for online retailers let's get into the specifics of creating your product data sheets.
How Do Product Sheets Differ From A Safety Data Sheet?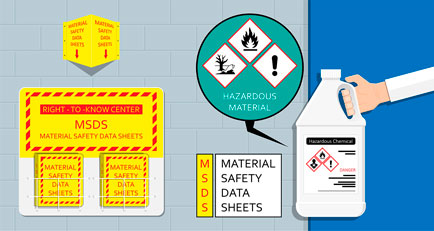 Now that we've gone over the elements of a practical product information sheet let's take a step back and understand how it differs from another essential document: the safety data sheet (SDS).
Many marketplaces and retailers require safety data sheets notifying the public about any hazardous chemical products.
These documents must be readily available to employees and include vital information like first-aid measures, firefighting instructions, and spillage procedures.
In contrast, product information sheets are not legally required but are essential for eCommerce businesses since they provide in-depth product information that's not always listed on the product label.
Product info sheets should be readily available to employees and customers and include vital information like branding elements, technical specifications, commercial details, and use cases.
Although these two documents may seem similar, one is a sales tool while the other is a safety precaution. Both have their own sets of practical applications.
>> SECURE & PROTECT AMAZON SELLER DATA: Protect Product Listings Against Data Loss, Fraudsters, And Human Error With Flat File Pro
Here Are Elements All Product Data Sheets Should Include
When creating your product data sheet, there are certain elements that brands should always include. Let's cover three fundamental types of information you should never forget on your product data sheets and listings.
Branded Elements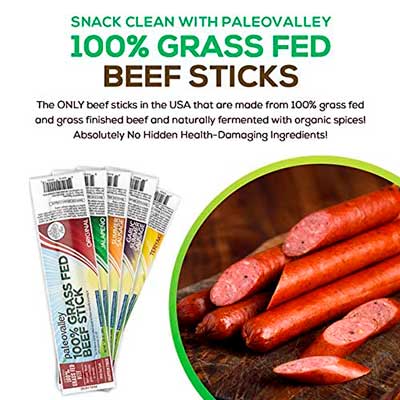 Your product information sheets should always include your brand name and logo. Product names are also essential since this is how customers will search for your product on Amazon and other marketplaces.
Including brand elements in your datasheets is essential for two reasons: first, it helps customers remember your product, and second, it builds trust with potential customers.
If you're selling on Amazon, you can also include your A+ content in your product information sheet. If you haven't created A+ content yet, we recommend reading this blog post on how to develop winning A+ content for your products.
Technical Elements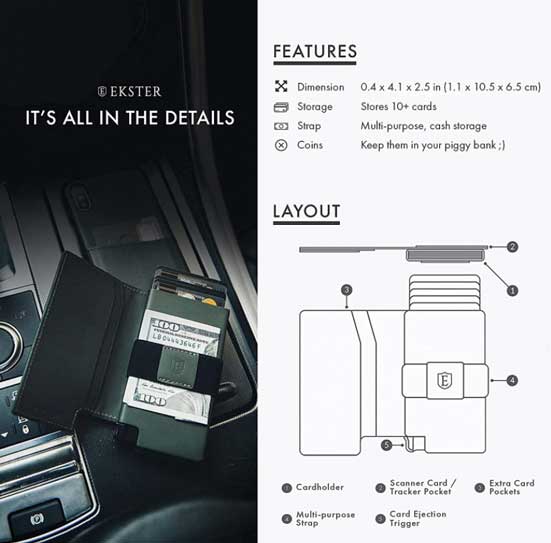 Any physical product will have numerous technical characteristics that the customer must know before committing to a purchase.
Technical elements include dimensions, weight, color options, materials used in manufacturing, etc.
You'll want to list out all of these elements in a way that's easy to understand and digest. If you have a lot of technical information, you might want to consider using an infographic or table to help organize this data.
But don't go on too much about the technical elements. Unless a specific technical feature differentiates your product from the competition, it's best to keep this information at-a-glance.
Commercial Elements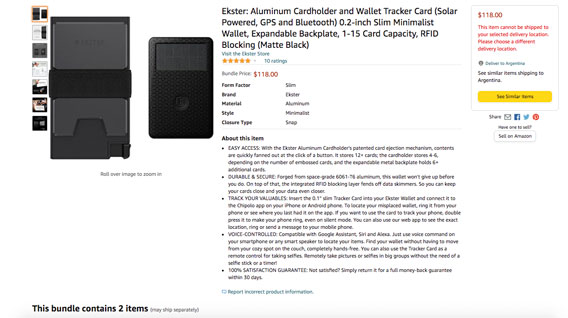 Your product information sheets should also include critical commercial details like pricing, minimum order quantity (MOQ), delivery time, and customer reviews.
Although most marketplaces collect reviews for your brands, understanding the features your customers like and dislike helps you adjust your product strategy.
After all, customers satisfied with your product are much more likely to come back for a repeat purchase!
Including this information on your product data sheets ensures that customers know exactly what they're getting when committing to a purchase.
And the commercial aspects of your product and the technical and branded information help you close the sale.
Why Are Product Information Sheets Vital For Amazon Sellers And eCommerce Retailers?

Product information sheets are essential for any business selling products online—especially on Amazon.
An Amazon seller must provide extensive product data as part of their listing submission process.
Amazon requires this from sellers to ensure that every customer has enough information to make an informed purchase decision before clicking "Buy now."
By compiling this information in a product information sheet, you can easily submit all of the necessary product data to Amazon in one go.
Having a data sheet available with all your brand's product details saves time and ensures that you provide accurate and up-to-date information to customers.
Product info sheets are also a great way to keep your product listings optimized, organized, and tidy. Having all of the critical product information in one place lets you avoid cluttered listings with too much text.
And suppose you ever need to update your product information. In that case, you can edit your product info sheet using a flat file upload and then edit Amazon listings in bulk without updating each individual listing!
Quality Product Sell Sheets Are The Foundation Of An Effective Amazon Listing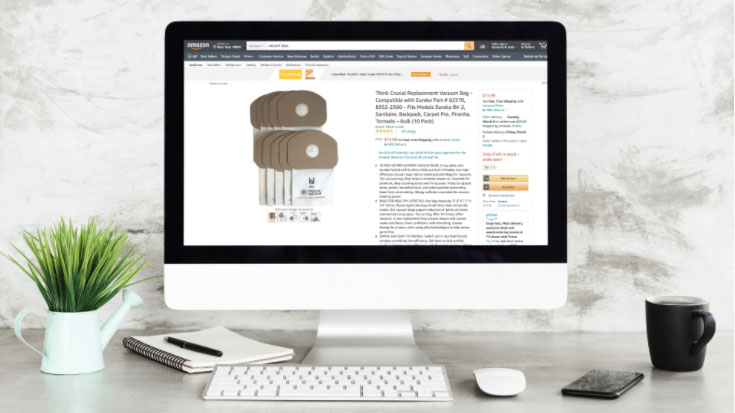 Now that you understand the importance of product data sheets let's go over what you should include in your product sell sheet.
Creating quality product data sheets is the foundation of an effective Amazon listing—and will help increase traffic, conversions, and sales for your business!
5 Elements To Include In Your Product Sell Sheets
To create a practical product information sheet, make sure to include:
A quality product title
A product definition
A technical product description
High-quality product images
Use cases & customer stories
Let's take a closer look at each of these elements.
1. A Quality Product Title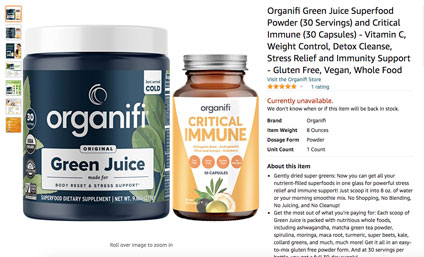 Your product title is one of the customers' first things before viewing your listing. So it's essential to make an excellent first impression! Your product title should be:
Accurate – Be sure to use precise keywords so that customers can find your listing easily.
Descriptive – Use descriptive language to tell customers what your product is and what it does.
Concise – Keep your title short and sweet—you want to avoid using too many words.
Creative – Write an eye-catching title that will make customers want to learn more about your product.
Of course, Amazon requires a lot of information in your product titles, but you can set your listing apart from the competition by creating a quality, attention-grabbing title.
And if you want to learn how to improve your titles, check out this resource on Amazon listing title best practices.
2. A Product Definition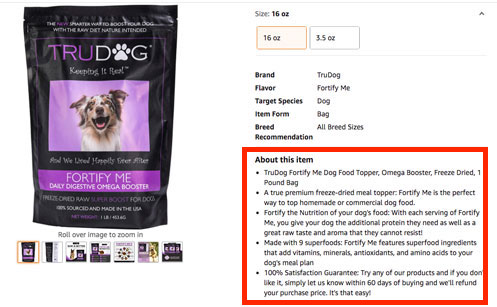 Your product definition should be a brief, one to two-sentence description of your product and what it does.
Crafting an exceptional definition is your chance to really sell your product! Use persuasive language and highlight the features and benefits that appeal to your ideal customer.
Remember: Keep it short, sweet, and to the point. You want customers to be able to read and understand your product definition quickly.
3. A Technical Product Description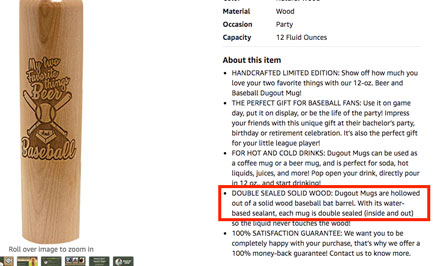 Your technical product description is where you get into the nitty-gritty details of your product. This section should include dimensions, weight, materials used, etc.
Be sure to include any relevant information that potential customers might want to know before purchasing. Don't allow your customers to overlook any necessary technical details.
4. High-Quality Product Images & Videos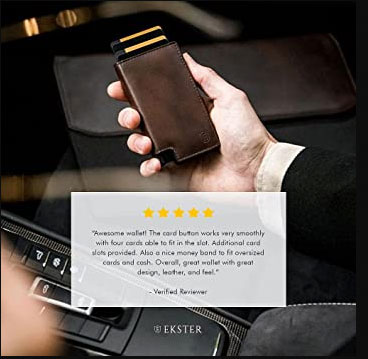 Product images are worth a thousand words—so make sure you're using high-quality, professional photos in your listings.
Your product images should be clear and well-lit, and they should show your product from different angles. Although it seems obvious, following Amazon image best practices make your product listings and datasheets more compelling.
Customers should see all the essential details of your product in your photos. And for the elements that you can only showcase in person, consider creating a product video.
Product videos are an excellent way to give potential customers a more immersive experience with your product. And according to Amazon, listings with videos receive a 30% increase in traffic on average.
5. Use Cases & Customer Stories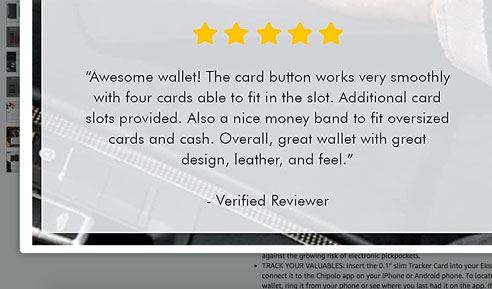 Including use cases and customer stories in your product data sheet is an excellent way to show potential customers how your product can be used in real life.
By sharing how other people have used or benefited from your product, you can give customers a better idea of how your product might fit into their lives.
Including details that customers highlight in use cases, stories, and reviews can also help improve your product ranking on Amazon.
When customers see that other people have had success with your product, they'll be more likely to try it themselves.
Save Time & Gain More Customers By Producing Exceptional Product Data Sheets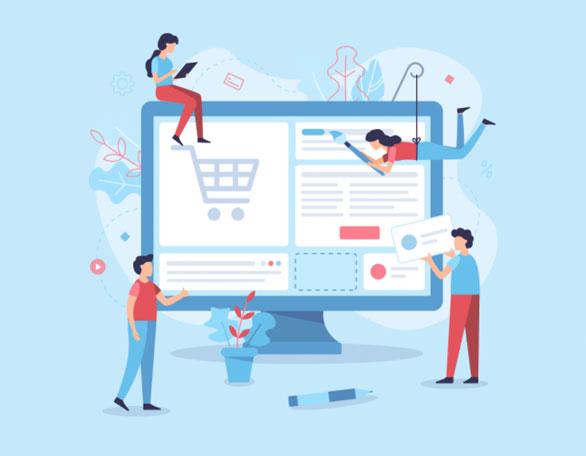 There you have it! These five elements will help you create winning product information sheets that will convert more customers and help you rank higher on Amazon.
But creating quality product data sheets takes time and effort. If you don't have the resources to produce them in-house, consider using listing software for Amazon—Flat File Pro.
Creating quality product information sheets doesn't have to be complicated or time-consuming.
Flat File Pro syncs with your Amazon Seller Central account, creates product data sheets using your current listing information and helps you make bulk improvements to your Amazon listings.
Learn more about this backup and restore bulk edit listing software for Amazon by reading 4 reasons why sellers need Flat File Pro.
What Happens If You Lose All Of Your Amazon Product Data?
Flat File Pro protects your Amazon business against data loss from human error, fraudsters, and other digital threats.
You can use this Amazon listing software to backup & restore your listing data and never worry about losing it again. Click the image below and sign up for your free trial of Flat File Pro!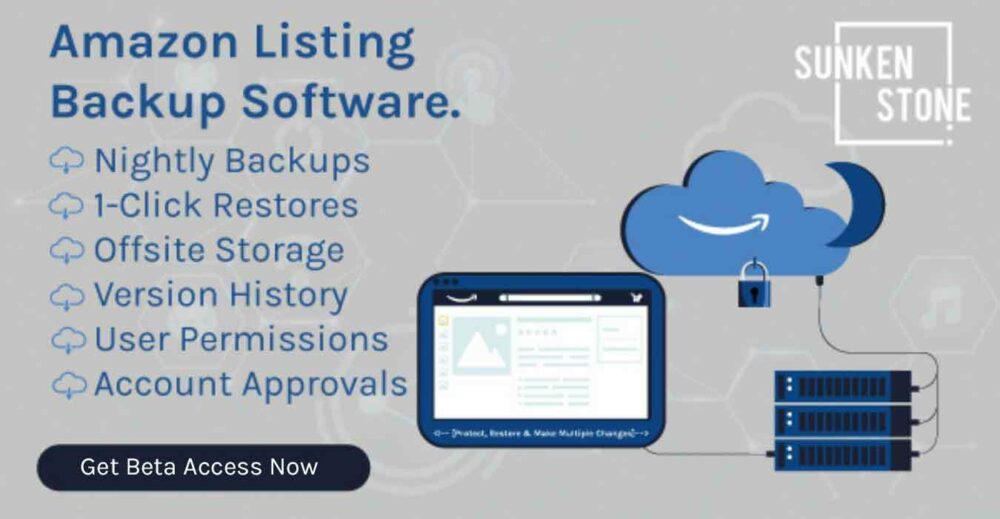 ---
Frequently Asked Questions
What should a product information sheet include?
A product information sheet should include a captivating title, product information, images, videos, customer stories, and a call-to-action.
How do you create an information sheet?
To create an information sheet, start by brainstorming a list of points you want to cover. Once you have your list, begin creating content for each topic. Be sure to include relevant keywords, images, and videos. Finally, proofread your content and make any necessary revisions.
What is a company information sheet?
A company information sheet is a document that contains essential information about a company, such as the company's history, products, and services, contact information, etc. A well-crafted company information sheet can help you attract new customers and business partners.
What makes a good datasheet?
A good datasheet should be clear, concise, and easy to read. It should also be well-organized and include all the essential information that potential customers need to know. Finally, a good datasheet should be visually appealing and contain high-quality images and videos.