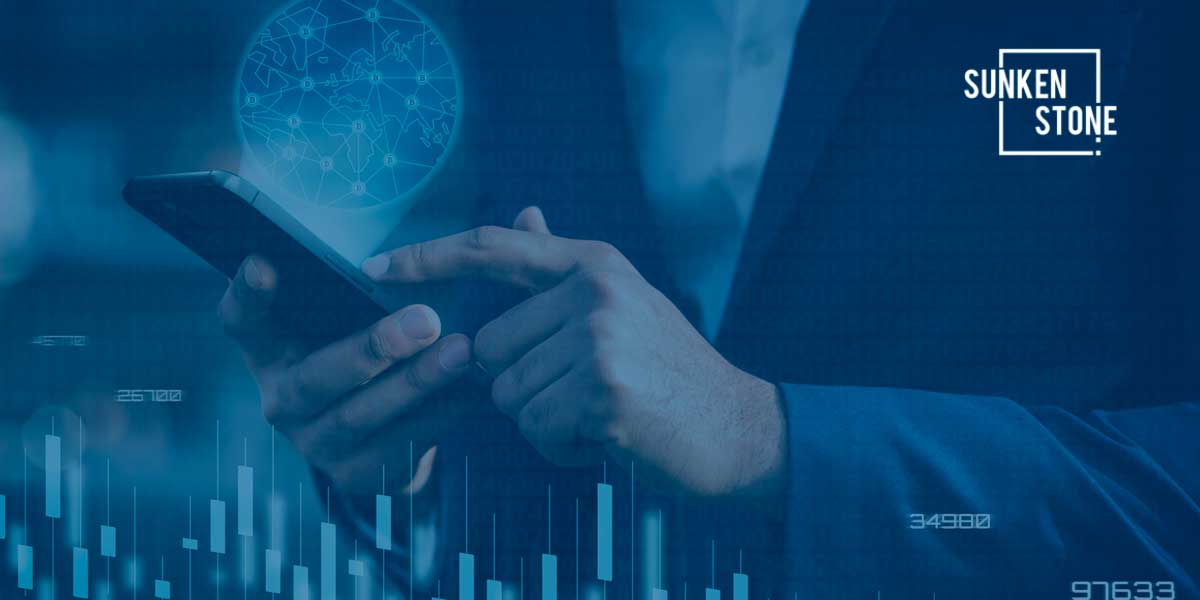 12 Genius Uses Of Product Content Management Software
Today's customer relies on accurate product data to make informed purchasing decisions. If that information is incorrect or incomplete, it can lead to a bad experience for the consumer.
Inaccurate product content can also be costly to manufacturers as they must spend time and money correcting erroneous information.
As a retailer or consumer goods manufacturer, you must accurately represent your products online. But what's the best way to add this functionality? The answer lies in product content management software.
This article explains what product content management (PCM) software is, how it works, why it's essential, and twelve ways consumer packaged goods companies can use it to improve their businesses.
Here's what we cover:
What Is Product Content Management Software?

Sometimes people use the terms product content management and product information management interchangeably, but there are critical differences between them.
Product content management software primarily does three things:
First, product content management software helps retailers manage their product data by providing an easy-to-use interface to update and maintain product descriptions.
Second, product content management software helps retailers and manufacturers manage their product content across all channels, including websites, mobile apps, social media, search engines, etc.
And third, product content management software provides consumers with access to accurate product information through reviews, ratings, and other user-generated content.
Product content management software is typically different from product information management software because it focuses on managing product content rather than creating new product content. Thus PIM is great if you're creating a database for stores online.
Before explaining the ten genius uses of product content management software, let's first discuss the challenges that product content management software solves and a few differences between PCM and PIM.
(And if you want to discover more about PIM solutions, be sure to read our articles, what is product information management and what is PIM.)
Why Content Management Systems Are Perfect For CPG Brands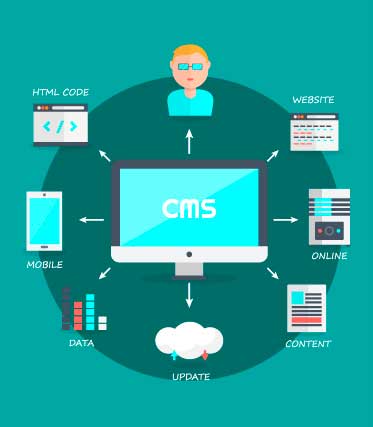 Content management systems help companies create, edit, store, and publish high-quality product content across multiple platforms.
Likely, many departments within your organization create product data. However, these additions are lost without a single source of truth when one department updates its product data while another doesn't.
Creating workflows within organizational silos creates a problem for brands who want to provide consistent product content across their marketing channels. A brand asset management system that incorporates product content management software solves this issue.
For example, let's say that a company sells both food and non-food items. The brand may have a separate marketing team responsible for writing about food products and another for non-food items.
If the team responsible for writing about food items needs to change the description of a non-food item, then those changes will not automatically propagate to the other marketing teams' copy.
If you're a CPG brand, you know that consistency is critical. Still, traditional approaches to content creation often don't allow for it. That's where a product data management system that provides eCommerce digital asset management comes into play.
Marketers can easily create, edit, and share product content across any channel when using product content management software. It acts as an entire product catalog that makes it possible to share product content across channels.
And as a collaboration tool, content management systems enhance collaborative workflow while providing a central location for storing and sharing product content.
How's It Different From Product Information Management Or Product Experience Management?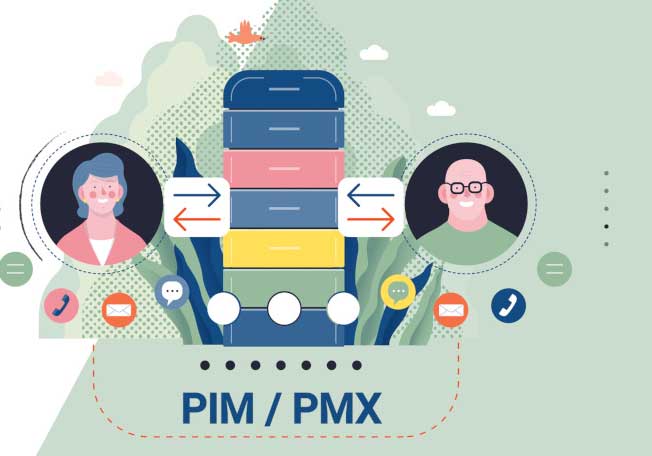 The difference between product content management software and product information management or product experience management software is pretty simple.
A

product information management software

solution manages product metadata such as pricing, availability, images, etc.
A product experience management (PXM) solution handles customer interactions like product reviews, ratings, etc.
However, a product content management software centralizes product information and experiences in a way that allows organizations to manage them together.
All of these solutions fall under the umbrella of digital asset management software. Although most product content management software isn't free, there are even some types of best free asset management software that perform similar tasks for a low price.
Suppose a consumer leaves a review on Amazon. In that case, a sales rep can see that review and use it to improve the overall customer experience.
And suppose a consumer adds a star rating to a product page. A sales rep can use the rating to determine whether to recommend the product to others.
Thus, product content management software can help you:
Create Consistent Branding Across All Channels
Ensure Quality Customer Experiences
Increase Sales Through Better Marketing
And which sales teams wouldn't enjoy earning these results by creating quality product listing data? These are just a few benefits you'll receive from implementing a product content management system.
12 Genius Uses Of Product Content Management Software
Now that you know the why of product content management software, let's discuss how you can use them within your marketing teams. Here are twelve genius uses of product content management software:
1. Integrate Your Data Into One Place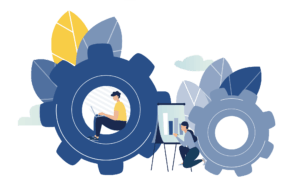 As we mentioned earlier, the most important thing about a product content management system is integrating your data into one place.
Having a central location with product information ensures that all of the different departments involved with your business have access to the same information.
For example, if you want to include a price point on a website, you need to make sure that everyone who works on your site has access to that information.
If they don't, there will be errors when you go live.
So, make sure that you integrate your data into one place to avoid making mistakes along the way.
2. Improve Collaboration Between Teams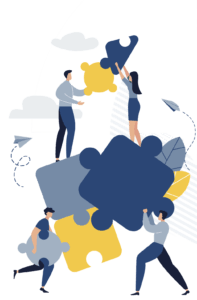 Product information management solutions also allow you to collaborate with multiple teams.
For example, imagine working on a new product launch. You'll want to ensure that every department involved in the project has input before going live.
You can do this through a product content management system. It provides a centralized database where all team members can add their feedback.
You can even set up workflows to automatically send emails whenever someone submits changes.
3. Automate The Creation Process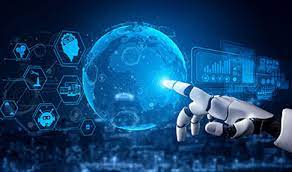 Another benefit of using a product content management system for your company is automating the creation process.
When you create content manually, you often spend too much time doing things that your team could automate.
For example, you might spend hours writing blog posts or updating social media accounts.
But what if you could automate those tasks? What if you could write a script that automatically updates your social media pages?
Or what if you could write a program that would generate blog post ideas based on keywords?
The possibilities are endless.
4. Make It Easier To Find And Use Information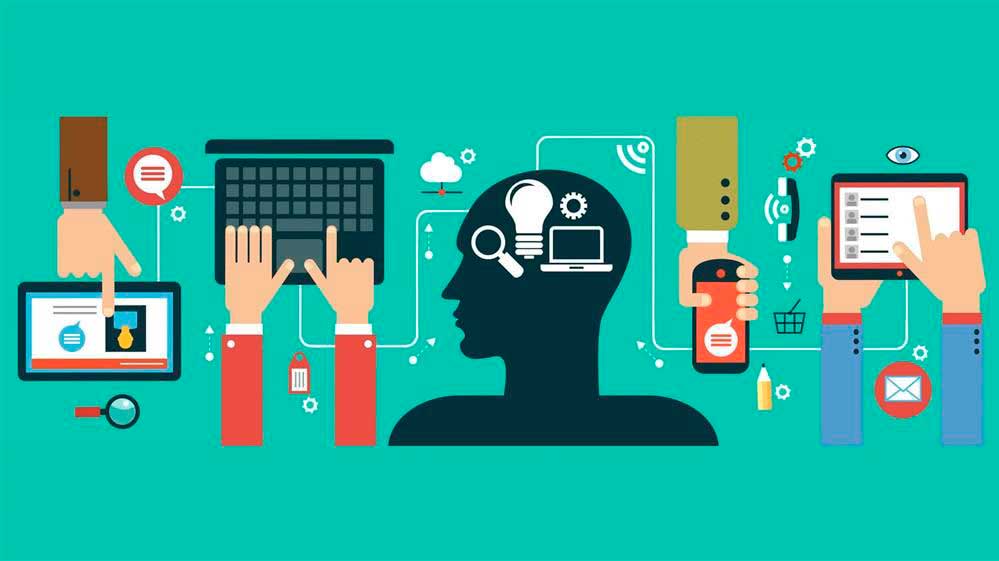 A product content management solution makes it easier to find and use information.
That's because it allows you to effortlessly search across multiple channels at once.
Quickly locating product information can differentiate between a winning marketing campaign and an unsuccessful one.
The right product content management software helps establish business processes where anyone on your team can quickly locate the information they need.
5. Get More From Social Media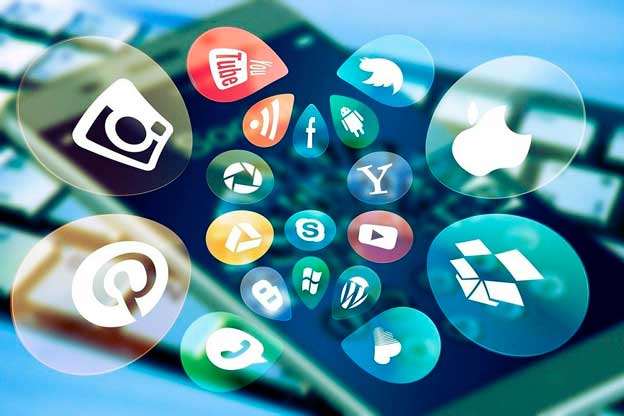 Social media platforms like Facebook and Twitter are some of the best places to get more customers.
However, they can sometimes feel overwhelming if you aren't careful.
That's why it's essential to keep track of everything you share on social media.
With a product content management system, you can quickly scan your social media profiles and see what you've been sharing.
And you'll also have all the product information you need to share great content about your eCommerce channels in a single location.
6. Use It To Save Time & Money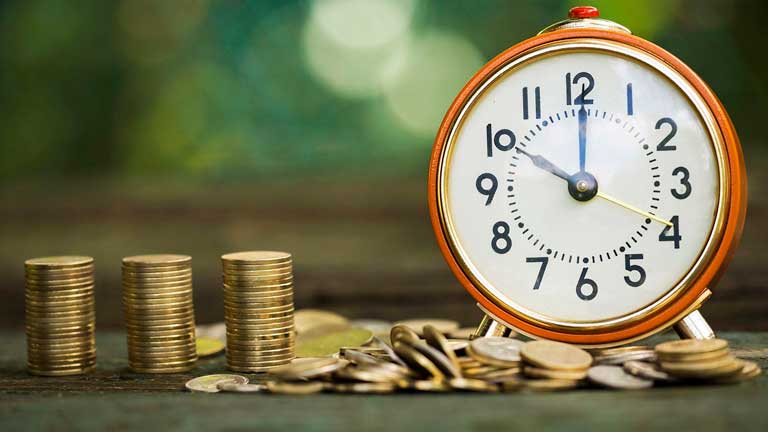 Running an eCommerce store isn't cheap.
There are always a lot of costs associated with operating an online business.
Many expenses come with owning an online shop, from paying employees to maintaining inventory.
But by using a product content management solution, you can save money and time.
It eliminates the need to hire additional staff to handle content updates.
Plus, it enables you to focus on other aspects of running your business instead of wasting time creating content.
>> REQUEST A FREE PROPOSAL: Take 30 seconds to request a proposal and receive a customized roadmap to skyrocket your sales, beat your competition & make your brand thrive on Amazon.
7. Increase Customer Loyalty & Satisfaction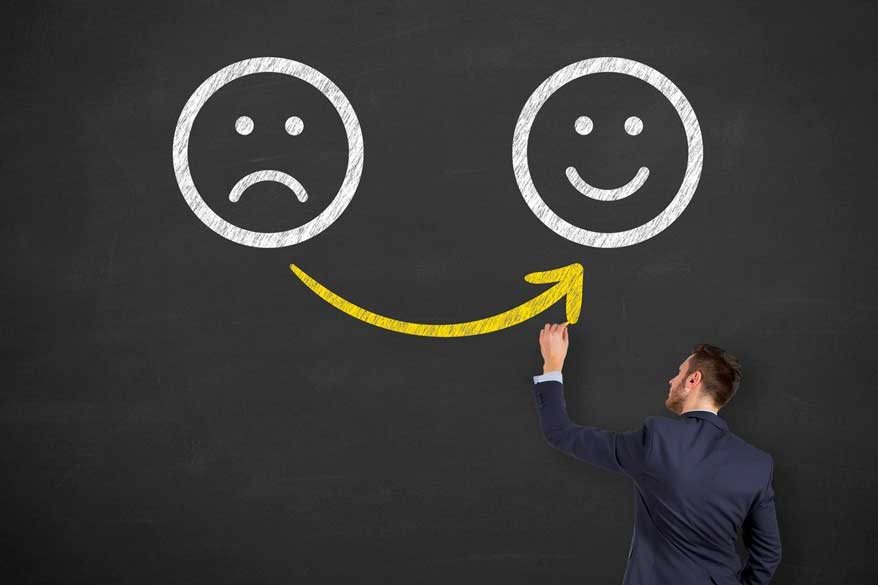 One of the most important benefits of using a product content management system increases customer satisfaction.
You can improve many business processes using PCM software, which is a huge benefit of increasing customer loyalty and satisfaction.
8. Improve Productivity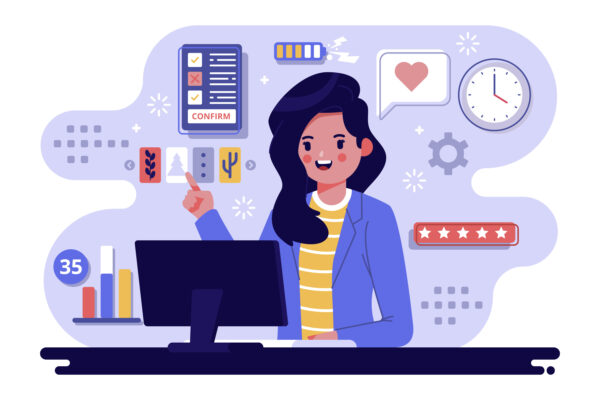 Product content management systems also help increase productivity.
This is especially true for companies that sell products that require frequent updates.
If you constantly have to update your website, you're going to waste a lot of time.
Instead, it would be best to use PCM software to make sure that everything stays updated.
9. Reduce Risk Of A Data Breach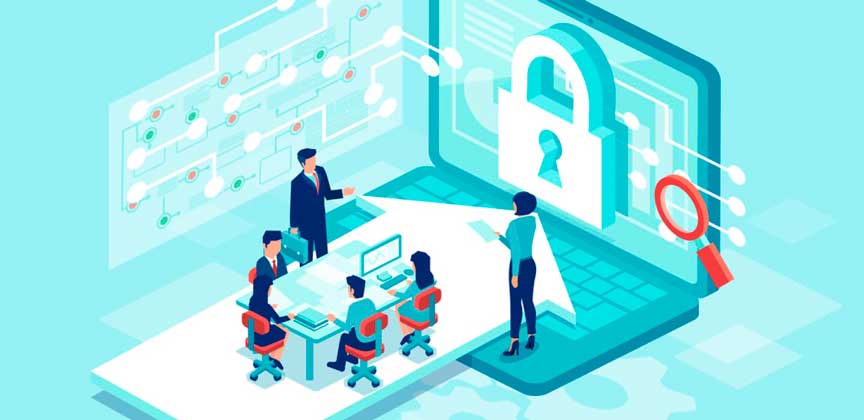 If you don't have an excellent way to manage your data, you risk losing valuable information.
This is one of the biggest reasons businesses choose not to invest in PCM solutions.
They simply don't know how to protect their data from being stolen.
That's one benefit of our listing software for Amazon, Flat File Pro.
Not only does it list your product data in one place, but it also provides nightly backups
10. Simplify The Process Of Creating Content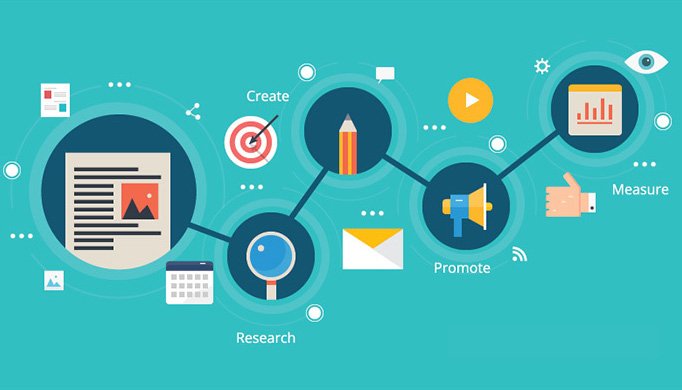 Creating content is one of the most complex parts of running an online business.
You have to create new content every day, but you also have to be consistent.
Otherwise, people will lose interest in your site or company.
PCM software helps simplify creating content by allowing you to create posts, pages, and even videos without any coding knowledge.
11. Create Better-Looking Print Catalogs & Listings For Online Marketplaces

You can quickly locate your brand assets when you use a product content management system to manage your product data.
Plus, since your assets are accessible and always ready for a marketing campaign, you can use them to create better-looking print catalogs and listings for your online marketplaces.
12. Make It Easier To Find Your Products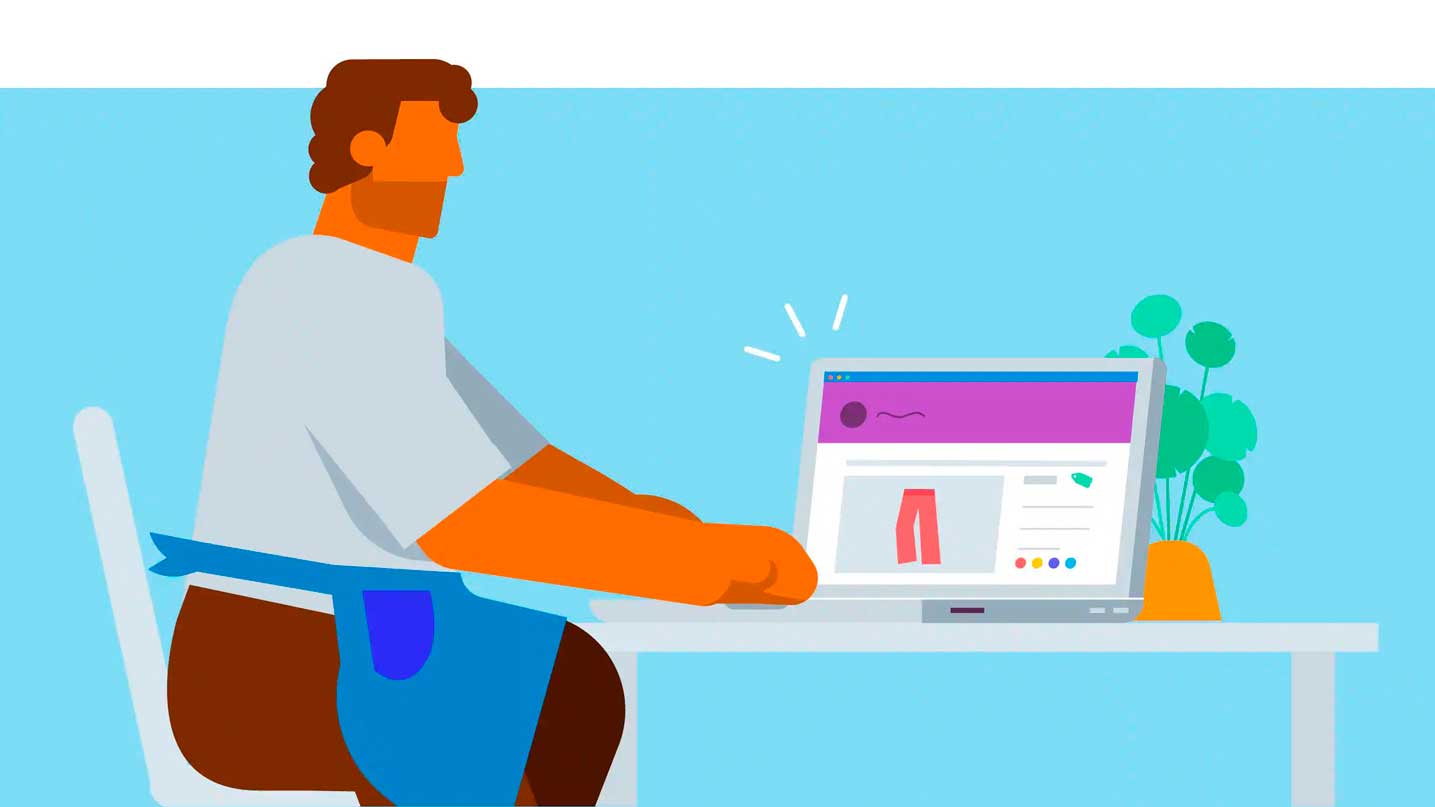 When you use a product content manager to organize your products, you can find them easier.
And one benefit of making it easier for your internal teams to find your products is that they'll spend less time searching for them.
It's one reason product managers are an essential tool for retailers and consumer goods companies.
Without having data that's easily assessable through internal and external systems, companies struggle to create and update product listings accurately.
And at the end of the day, not being able to find product information is frustrating for internal teams, external partners, and customers.
You must get your product content right and make it available in multiple sources.
Conclusion
As you can see, there are numerous benefits of using a product content management system. Although it will take time and resources to implement within your organization, you'll never go back once you've done so! To learn the challenges of optimizing a product database, see "what is database normalization and why is it important?"
So if you want to start selling more on Amazon, check out our listing software for Amazon today. It makes it simple to add products in bulk on Amazon.
Flat File Pro is also perfect for businesses looking to simplify their Amazon sales channel using product content management software that's team-friendly and easy to navigate.
What Happens If You Lose All Of Your Amazon Product Data?
Flat File Pro protects your Amazon business against data loss from human error, fraudsters, and other digital threats.
You can use this Amazon listing software to backup & restore your listing data and never worry about losing it again. Click the image below and sign up for your free trial of Flat File Pro!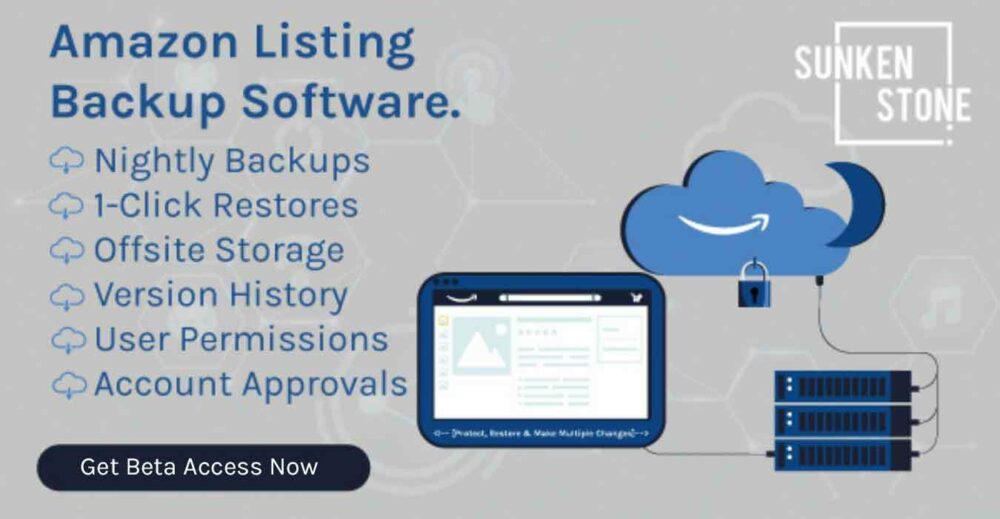 ---
Frequently Asked Questions
What is product content management system?
A product content management system (or PCM) is a solution that allows you to store all of your product data in one central location. This makes it much easier to access and edit your product information.
What is PIM software used for?
PIM software is used for managing product information like price, description, images, videos, and other details.
What is an example of PIM?
One example of PIM is Flat File Pro, a listing software for Amazon Merchants. Flat File Pro stores product information in flat files, which means it's easy to add, remove, and modify product data. It can also sync much of your product data directly from the software into your Amazon Seller Central account.
Which of the following are examples of PIM applications?
Flat File Pro is an example of a product content management system or PIM application. Additional PIM applications include Evernote, Google Calendar, and Evolution.