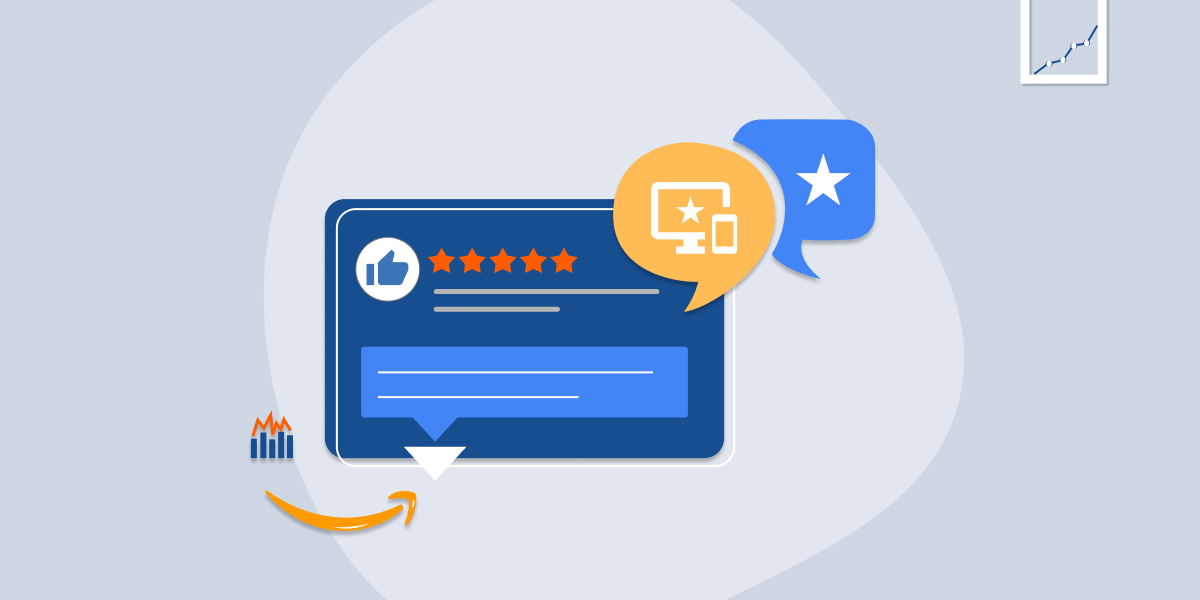 3 SUPER SIMPLE Ways To Contact Amazon Reviewers [How To]
When establishing a brand on Amazon, the importance of outside traffic is crucial. The power of a good product review can have an everlasting effect on a product or brand. This article will go over the intricacies of gaining product reviews while explaining how to contact Amazon reviewers, and how you can receive these reviews in a non-intrusive manner.

How Do I Contact Amazon Reviewers?
The simplest way to do this is with a reviewer funnel. To start, you'll need to understand what makes an external funnel so vital to an Amazon seller's store.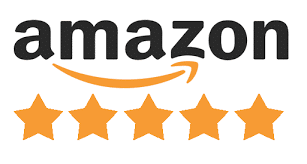 What Is An Amazon Reviewer Funnel?
Reviewer funnels are some of the most effective ways to obtain Amazon reviews in large quantities.
When one of these funnels executes correctly, product reviews will almost instantly shoot up.
Using a seller app to send out surveys and special offers is also key, whatever it takes to re-engage after the sale is exactly what you should be doing.
Leveraging your brand beyond Amazon is the key to those higher conversion rates for product reviews.
Landing pages can be your best friend; a well-optimized, and updated landing page shared on your websites/social media will often generate much higher review rates than just standard cold outreach strategies.
Contacting top social media reviewers in your space to do a partnership can also be a great way to generate reviews.
Yes, influencers on YouTube and TikTok are now making full-time incomes by simply doing "Amazon hauls." Oftentimes these "hauls" are just companies sending out their product and the influencer doing a review/test run.

If this seems difficult, consider making your own YouTube/TikTok account and doing a review with the product link in the description. Given the video picks up some algorithm views, this can create one of those external funnels we mentioned.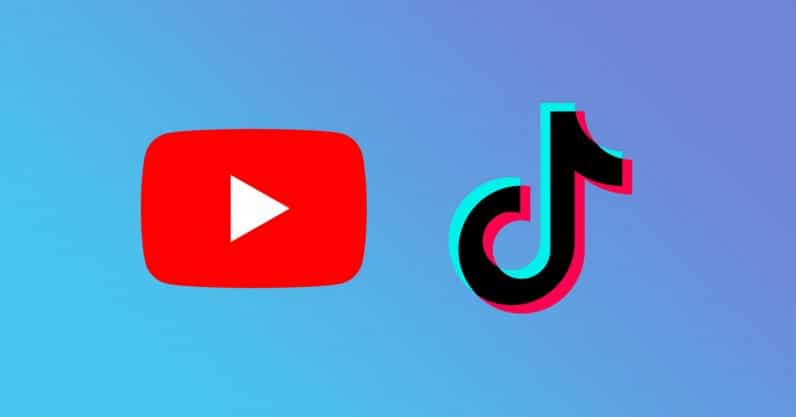 >> REQUEST A FREE PROPOSAL: Take 30 seconds to request a proposal and receive a customized roadmap to skyrocket your sales, beat your competition & make your brand thrive on Amazon.
Another Method Of Gaining Reviews Is By Contacting "Top Reviewers"…

Top reviewers are essentially just the people at the top of Amazon product review sections with the most likes.

Sometimes, clicking on profiles can result in some success, but this is unlikely. Reviewers with extensive profiles are often on sites like "Rebaid."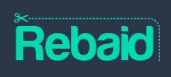 The catch with these sites is that reviewers are not required to write reviews. This is part of a TOS update Amazon put out regarding reviews and how you can ask for them.

This is unfortunate for brands as they may lose some capital on reviewers who never actually submit a review. Ultimately, this is often outweighed by reviewers who WILL review the product as they are looking to boost their credibility as a reviewer on Amazon.
Product Giveaways? Do They Work When You Contact Amazon Reviewers?
Another tactic for gaining reviews commonly used among Amazon sellers is by doing "product giveaways." These giveaways can be conducted on your social media and serve somewhat of a double purpose. They expand your social media presence and garner positive reviews.
You should be combining these methods to kick-start your Amazon listings. The power of a review is great, but the power of a recurring reviewer is even better. Following these tips make it unlikely to get flooded with negative reviews.
Make sure to capitalize on the connections you make and not lose contact after the process is complete. Leverage these connections in the future when you inevitably need more reviews.
Request A Free Proposal
Are you tired of losing sales to your competition on Amazon? It's frustrating for otherwise successful brands to underperform on the leading eCommerce platform.
Sunken Stone will help you find a solution to increase your profits on Amazon. Click "Request My Proposal" below to receive a customized roadmap to beat your competition and uncover new areas of opportunity for increasing sales.
---
Frequently Asked Questions
How Do I Contact A Reviewer On Amazon?
We recommend contacting reviewers with social media outreach and connection websites that offer the service. These methods are effective and efficient and deliver results at the highest rates.
How Do I Find Amazon Reviewers?
With social media outreach, you can use sites like LinkedIn, Facebook, and Instagram to find industry experts and competitors that might be willing to review your product.
How Do You Get Top Reviewers To Review Your Product On Amazon?
Some top reviewers will have their information publicly displayed, others may contact you. Finding a reliable website that connects you with top reviewers on Amazon is ultimately the most effective strategy when it comes to efficiency.