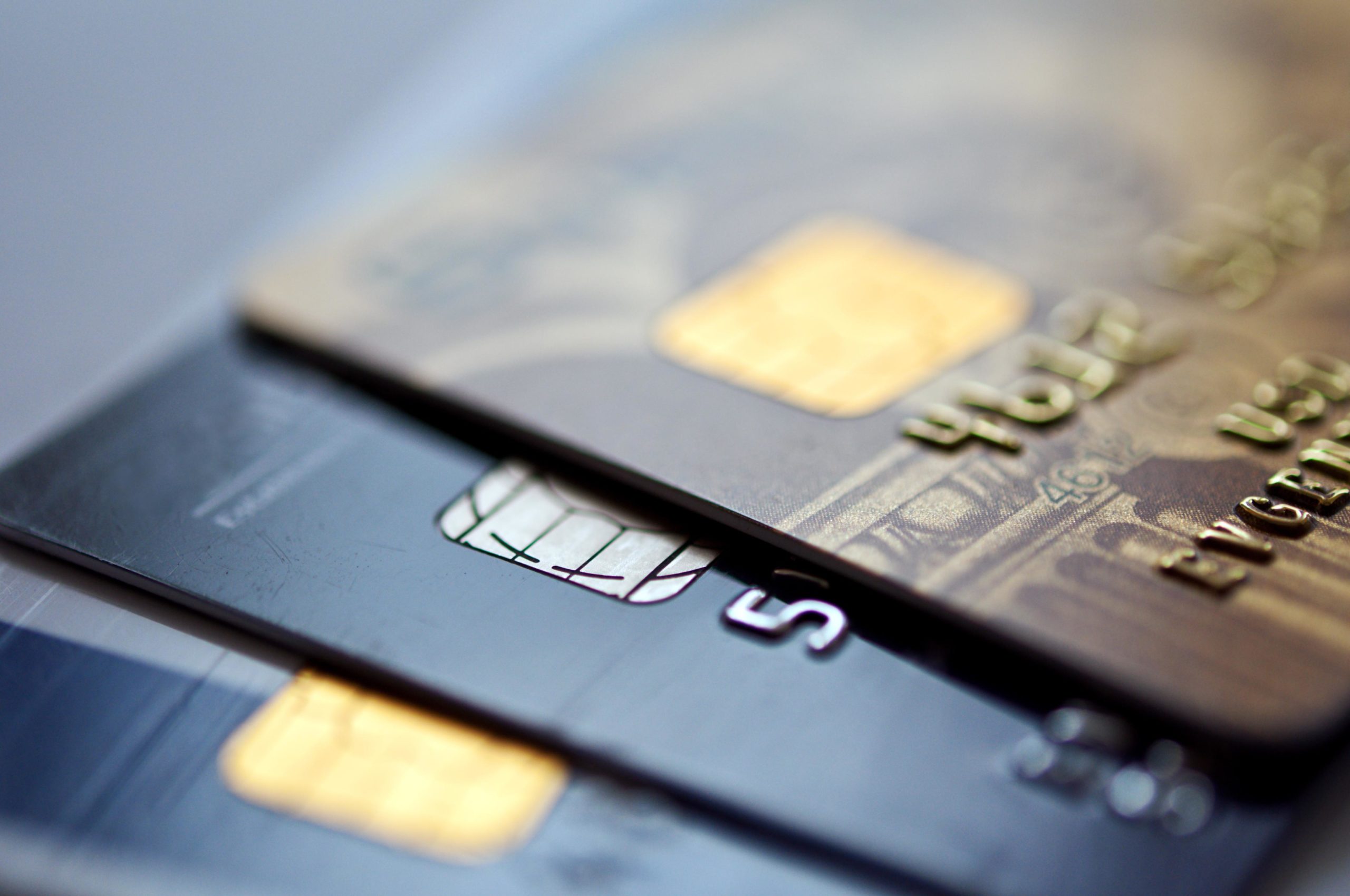 3 Best Credit Cards for Amazon Advertisers
Online advertising has become an important component for sellers looking to grow their presence on Amazon. But what if you want to earn rewards for your advertising spend? Well in that case, you need one of these three best credit cards for Amazon advertisers.
Fortunately, many of the best business credit cards currently available are now offering cardholders generous rewards and cashback for their everyday business purchases, including online advertising expenditures.
For points that you can use for anything from travel to cashback, here are the best credit cards currently available for Amazon advertisers and sellers.
What Are The Best Credit Cards For Amazon Advertisers?
There are several best credit cards for Amazon advertisers that offer cashback for different types of purchases. For Amazon advertisers, you'll want to consider looking at cards that give the highest percentage back on online advertising and marketing services.
Here are the three best options currently available:
1. Amex Business Gold
Is the Amex Business Gold one of the best credit cards for Amazon advertisers? We sure think so.
With the American Express Business Gold Card, Amazon sellers can earn 4 membership points per single dollar spent in the two categories you spend the most money in each month.
One of these categories includes online advertising costs. Cardholders only earn 4X the rewards points on the first $150,000 spent each year. After you have reached the $150,000 limit, you'll earn 1x point on every dollar spent. (1)
The Amex Business Gold card is now offering a 35,000 points bonus for cardholders who spend $5,000 within the first three months of opening an account. Additional perks include up to 1 free year of ZipRecruiter and 1 free year of G Suite Basics.
>> REQUEST A FREE PROPOSAL: Take 30 seconds to request a proposal and receive a customized roadmap to skyrocket your sales, beat your competition & make your brand thrive on Amazon.
2. Chase Ink Business Preferred Credit Card
Another one of the best credit cards for Amazon advertisers is the Chase Ink Business Preferred.
Chase's Ink Business Preferred credit card gives Amazon sellers 3 Chase Ultimate Rewards points per dollar spent. Like the American Express Business Gold card, this rewards rate applies to the first $150,000 in purchases on each account annually.
All other purchases over $150,000 annually will also earn 1 point per dollar spent. The card also comes with the largest rewards starting base out of the gate. Cardholders can earn 80,000 points after they spend $5,000 within the first three months of card membership. (2)
3. American Express SimplyCash Plus Business Credit Card
If you spend a significant amount of money on Amazon advertising, the Amex SimplyCash Plus credit card is another good pick. Cardholders can earn 5% cashback on purchases in US supply stores. Amazon sellers that plan to use the card for advertising can also earn 3% cashback in their choice of eight total categories, one of which includes advertising in select media. (3)
Just as with the other two cards above, there is a spending cap on the SimplyCash Plus Business credit card. Amazon sellers can earn 3% cashback on the first $50,000 in advertising purchases. The card does not give users a bonus but carries no annual fee.
Final Note
Advertising is an important component in the formula for Amazon success, and now you can earn generous rewards on your regular advertising purchases with these credit cards. Now you know the best credit cards for Amazon advertisers that are available to those with average credit scores.
If you're unsure of how you can maximize your returns on Amazon, the performance-based team at Sunken Stone can help. Our team of gurus can help you accelerate your brand's Amazon presence on autopilot. To learn more, schedule a free demo with one of our Amazon experts here.
Sources
https://www.americanexpress.com/us/credit-cards/business/business-credit-cards/american-express-business-gold-card-amex
---
Do You Feel Like Your Amazon Business Is In A Rut?
You're not alone. Many businesses find it difficult to scale on Amazon. That's where we come in. We are a top-tier, turnkey, performance-based Amazon marketing agency that can help you take your business to the next level.
We have a proven 4-pillar process that helps businesses achieve higher sales, AOVs, ROIs, and other 3-letter acronyms. Let us show you how we can help you achieve the same success. Click here to schedule a call with a strategist.
Request A Free Proposal
Are you tired of losing sales to your competition on Amazon? It's frustrating for otherwise successful brands to underperform on the leading eCommerce platform.
Sunken Stone will help you find a solution to increase your profits on Amazon. Click "Request My Proposal" below to receive a customized roadmap to beat your competition and uncover new areas of opportunity for increasing sales.