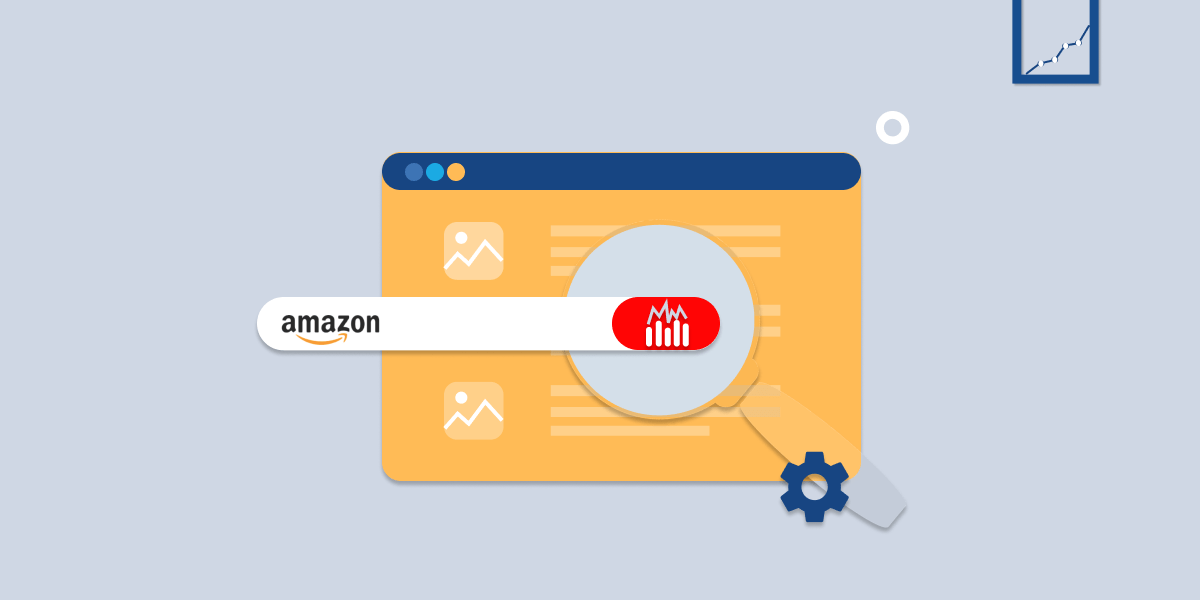 The Best Amazon Keyword Research Tools in 2019
Keyword research is essential to optimizing your Amazon listing for success. Keyword research offers the ability for brands on Amazon to gain important insights into shopper search queries and competitors. Keyword research also plays an important role in successful Amazon PPC campaigns.
If you're an Amazon seller, here are the best Amazon keyword research tools available.
Sonar by Sellics
Sonar is a free keyword research tool provided by Sellics. Sonar's Amazon keyword research tool gathers its data from actual customer search queries. (1) This tool is offered for free. Sonar's algorithm finds what customers are searching for and then collects those keywords into their database.
Unlike many other keyword tools, Sonar only looks at Amazon data. Other sources such as Google, Bing, and Yahoo are not factored into the keyword data produced by Sonar. (1)
>> REQUEST A FREE PROPOSAL: Take 30 seconds to request a proposal and receive a customized roadmap to skyrocket your sales, beat your competition & make your brand thrive on Amazon.
Keyword Tool
Keyword Tool uses Amazon's autocomplete search feature (or suggested search feature) to generate related and/or relevant keywords that can be used by Amazon sellers to optimize their product listings. (2) This tool can also serve to help you with your Amazon PPC campaign, as this tool can help you identify potentially well-performing keywords.
Like Sonar, Keyword Tool is currently offered for free. However, you can opt-into a paid plan and thus receive access to nearly twice as many Amazon keywords when compared to the free online version. (2)
MerchantWords
MerchantWords offers the worlds largest database of Amazon search data. Much like Keyword Tool, MerchantWords extracts its keywords from Amazon's search bar. Since 2012, MerchantWords has collected nearly 1.6 billion keywords. MerchantWords site also allows users to search for products through their ASIN.
SellerApp
Like all other Amazon keyword research tools, SellerApp's goal is to help users increase their products visibility and the success of the user's PPC campaigns. (3). However, unlike the options above, this tool does come at a cost, with the basic package starting at $49.99, but offers much more than the free tools currently available.
Some of the features include a chrome plugin for viewing product stats on-page. SellerApp's product tracking feature allows users to conduct research and analyze critical data from your products and your competitors. (4)
Final Note
Finding the right keywords to optimize your listings can be difficult. Thankfully, the expert team at Sunken Stone can take care of your keyword hassles and much more. Our performance-based model takes care of every aspect of your Amazon product listing, including keyword research. To learn more about how we help brands grow on Amazon, schedule a free Amazon Strategy Call today.
Sources:
Do You Feel Like Your Amazon Business Is In A Rut?
You're not alone. Many businesses find it difficult to scale on Amazon. That's where we come in. We are a top-tier, turnkey, performance-based Amazon marketing agency that can help you take your business to the next level.
We have a proven 4-pillar process that helps businesses achieve higher sales, AOVs, ROIs, and other 3-letter acronyms. Let us show you how we can help you achieve the same success. Click here to schedule a call with a strategist.
Request A Free Proposal
Are you tired of losing sales to your competition on Amazon? It's frustrating for otherwise successful brands to underperform on the leading eCommerce platform.
Sunken Stone will help you find a solution to increase your profits on Amazon. Click "Request My Proposal" below to receive a customized roadmap to beat your competition and uncover new areas of opportunity for increasing sales.
---