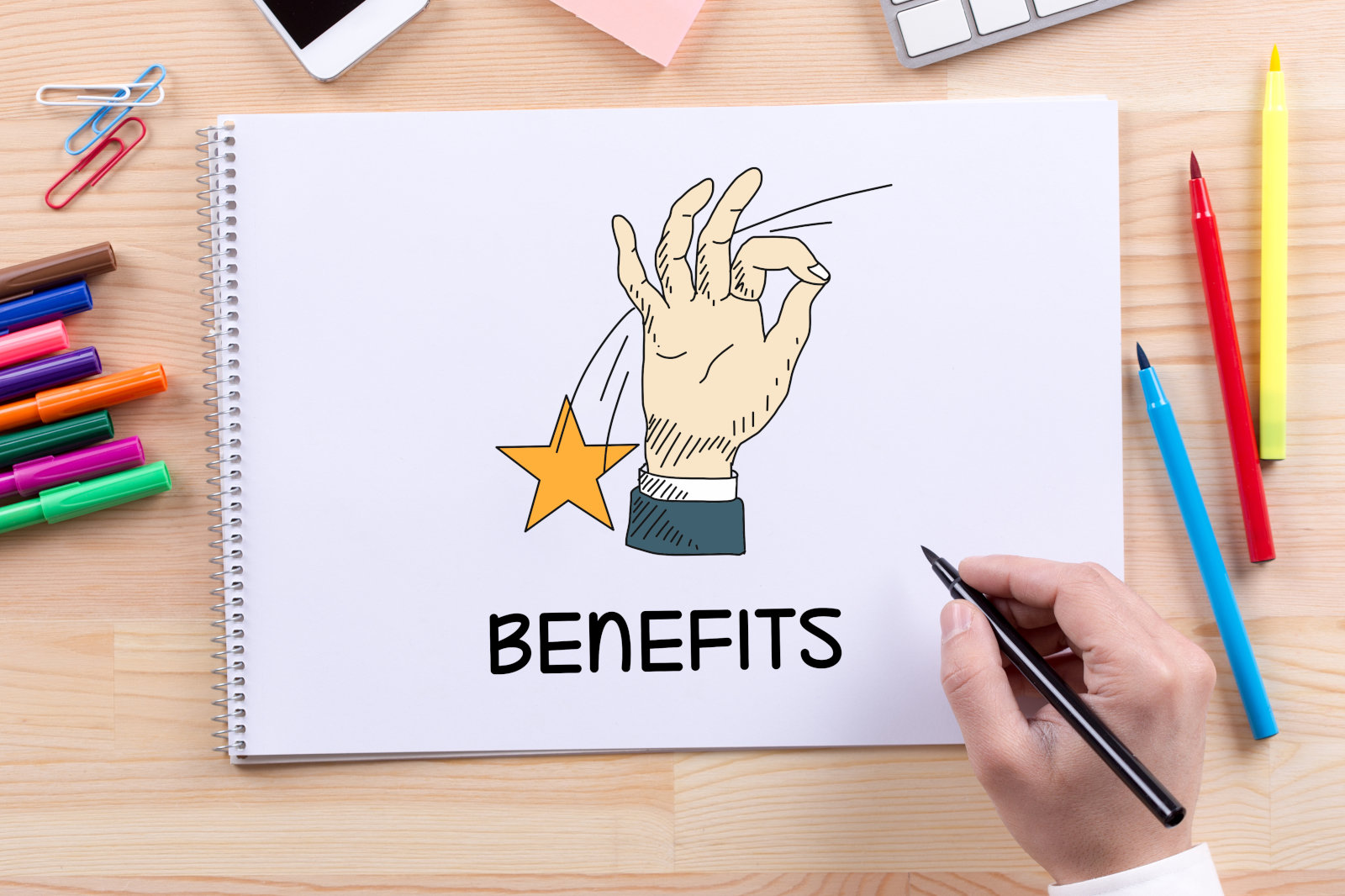 3 Benefits Of Amazon Brand Registry
As brand owners and Amazon sellers, we're always looking for ways to protect the name and reputation of our brand(s) and products. One way Amazon helps sellers protect their intellectual property is through their Amazon Brand Registry program. Enrollment in Amazon's Brand Registry program can give you valuable IP protections, all while giving you tools to help grow your brand.
If you're a seller looking to protect your products from counterfeiters while enhancing your brand's presence, here are 3 benefits of enrolling in the Amazon Brand Registry program.
Intellectual Property Rights
Amazon originally introduced its Brand Registry program as a means of combating listing hijackers and counterfeiters. When you register your brand with Amazon, you will gain access to dedicated support that can help you protect your brand.
The Amazon Brand Registry program can also help you remove inaccurate or biased content from your product listings. Sellers who have enrolled in the Brand Registry Program also noted a significant decrease in intellectual property infringements. (1) If your listing were to become compromised, Amazon will typically take action within one business day or less.
It is important for sellers to note that if you wish to protect a registered trademark abroad on Amazon, it must be registered in the countries for which you seek intellectual property protection.
Access to Enhanced Descriptions
Participating in the Amazon Brand Registry program also gives you the opportunity to present your brand in a more professional manner through Enhanced Brand Content. Sellers will get access to a complete library of templates, "enhanced" imagery, and more.
Additionally, sellers can help attract a shopper's wandering eyes with text placements that give sellers the opportunity to educate consumers on their brand and products.
Control Over Your Listings and More
With the Amazon Brand Registry program, sellers will also have far greater control over their listings and products. Sellers can also get their Amazon advertising campaigns approved in a far more efficient way than standard sellers. Enrolling in the Brand Registry program also gives you access to your own online store within Amazon and a brand dashboard. (1)
Request A Free Proposal
Are you tired of losing sales to your competition on Amazon? It's frustrating for otherwise successful brands to underperform on the leading eCommerce platform.
Sunken Stone will help you find a solution to increase your profits on Amazon. Click "Request My Proposal" below to receive a customized roadmap to beat your competition and uncover new areas of opportunity for increasing sales.
Final Note
With more and more sellers entering the Amazon marketplace, enrolling in Amazon's Brand Registry program is a must. If you are unsure of how you can protect your brand on Amazon from malicious sellers and want to increase brand recognition, the performance-based team of Amazon gurus at Sunken Stone can help. Our team can help you manage and scale your brand on Amazon, from product listings to intellectual property protection.
To learn more, schedule a demo with one of our Amazon experts here.
Sources:
---
---