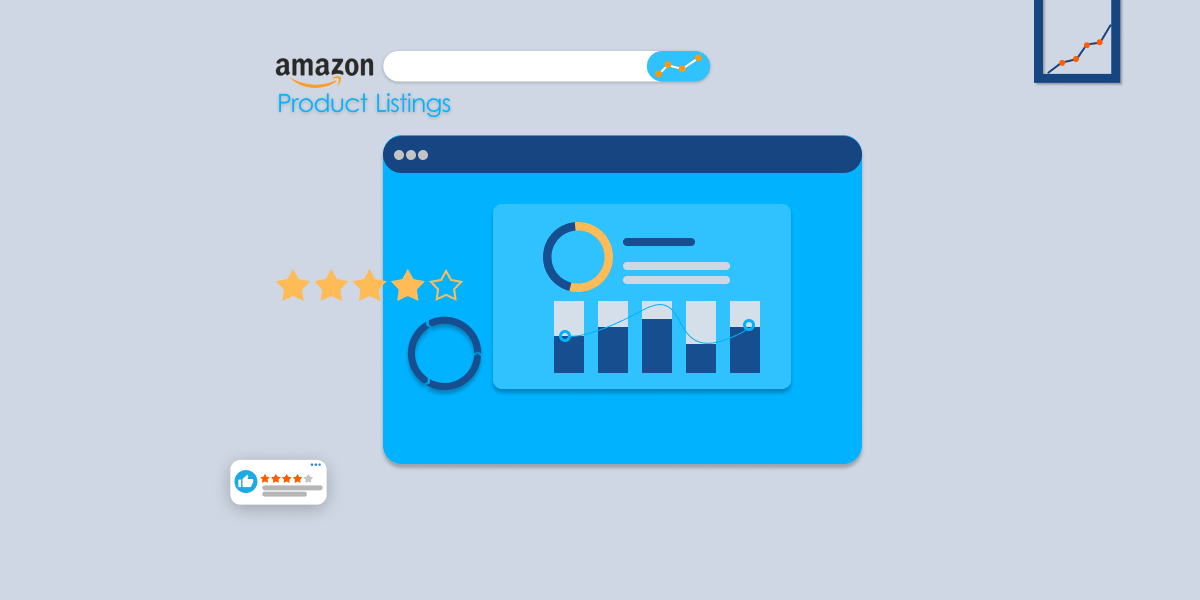 Anatomy Perfect Product Listing: Add These 4 Features
"How can I get my Amazon product listing to the first page?" is one of the most common questions we get asked by brand owners. That's because it's actually a great question. Let's break down the anatomy perfect product listing.
Our team members found themselves asking the same question and determining the anatomy of the perfect product listing on Amazon many years ago.
So what does it take? Lower prices than your competitors? Do a giveaway? Get more product reviews?
Here's everything you should know about duplicating anatomy perfect product listings to create better product pages.
The Anatomy Perfect Product Listing
Although those items may help, focusing on those methods alone will only take you so far. Here, we break down five important factors that make up the anatomy perfect Amazon product listing.
>> REQUEST A FREE PROPOSAL: Take 30 seconds to request a proposal and receive a customized roadmap to skyrocket your sales, beat your competition & make your brand thrive on Amazon.
1. Optimized Images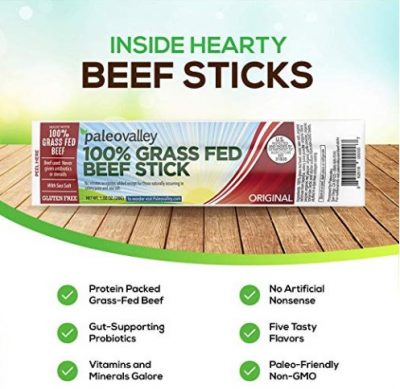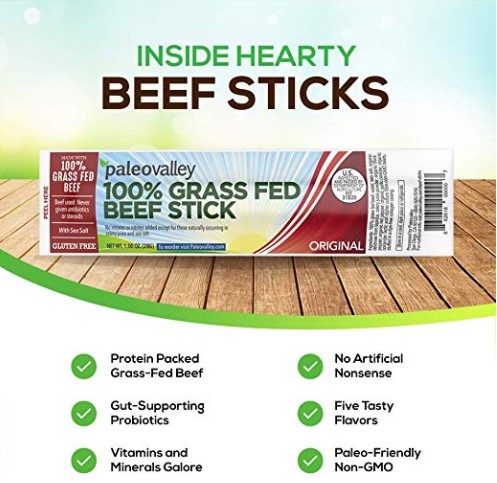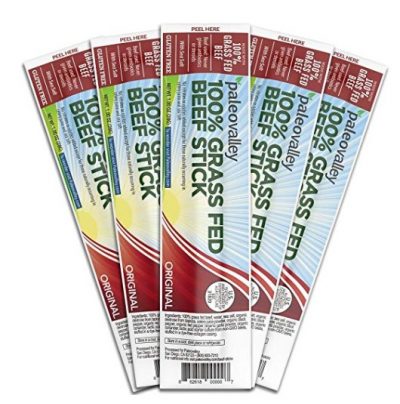 In a digital world more competitive than ever, it's important to consistently optimize the content of your Amazon listing. That's why optimizing your images is the first step to creating anatomy perfect product listings.
One of the most influential factors is your product imagery. Do your product images look bland and dark? If so, consider taking professional Amazon product photos yourself using these tips.
Consider working with a professional product photographer to give your images a boost. Having a high-resolution image accompanied by a clean white background can help attract shoppers' eyes.
Many brands want their product offerings to be associated with a certain lifestyle.
Does your Amazon listing contain any lifestyle-related images? As an example, an all-natural snack brand should have images related to a healthy lifestyle.
Consider working with a graphic designer to incorporate consistent branding within your product images. Cut sheets are also a great way to convey your brand's ideal image.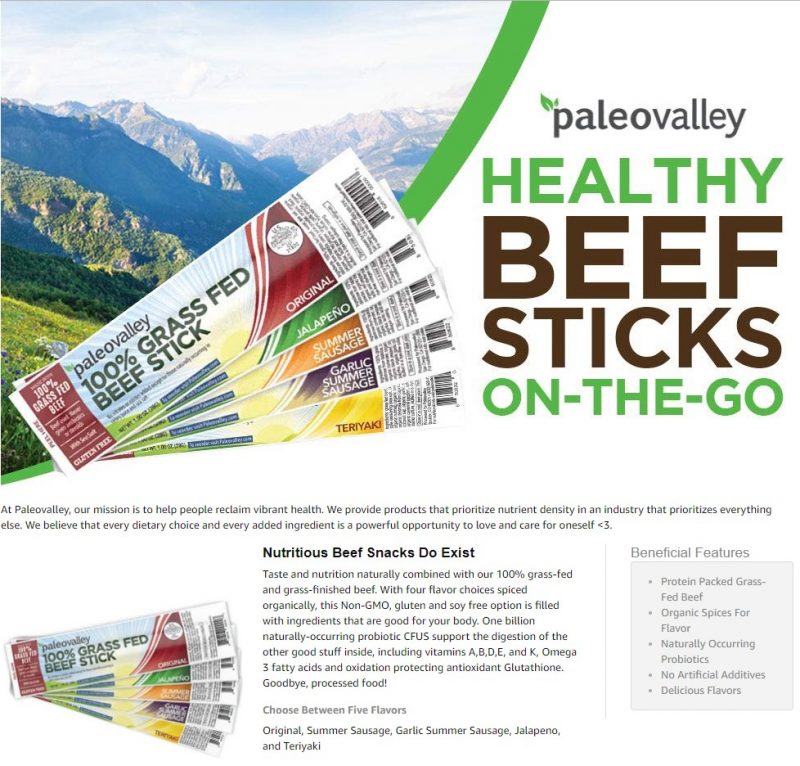 2. Videos
With more and more stock images flooding our feeds, consumers have become numb to traditional imagery. Consider combining the benefits of both auditory and visual perceptions by creating a professional video for your Amazon listing.
Listing with a video convert higher and can convey key points to consumers that may be difficult to relay in text-only format. Additionally, sellers can now use Amazon Live to capture new audiences.
You cannot recreate the anatomy perfect product listing without including a video (or ideally two!) The truth is, today's buyers expect to see your product in action within a live video. Be sure to create effective videos that highlight product features and benefits.
3. Optimizing Text
There's no question that your product listing's copy (such as its title, description, and the "About the Product" section) plays a key role in the success of your brand on Amazon. That's why if you want to improve Amazon sales using the anatomy perfect product listing, you must optimize product text.
Ensure that your Amazon listing title contains specific keywords high-intent users would search for to find your product. Titles, descriptions, and bullet points all matter. But it's the title that is the first impression. Therefore, make it count by reviewing similar anatomy perfect product listings of your competitors.
One common mistake made by new Amazon sellers is writing sentences in their Amazon listing title. This should be avoided at all costs. Amazon sellers should use capitalized words and sentences in your "About the Product" section to help attract eyes.

4. Brand Registry
Brands play important roles in Amazon's continued success. Once you enroll in the program, Amazon's Brand Registry enables you to find content in different Amazon stores. (1) This can allow you to search for content using images, specific keywords, and search for infringing or inaccurate content. (1)
Registering your brand with Amazon also allows you to create your brand's own Amazon store page. Think of an Amazon brand store as your own brand's website within Amazon.
Although enrolling in the brand registry program isn't mandatory, your brand can use your membership to include A+ content on your listings. And every anatomy perfect product listing always includes A+ content that's visually appealing.
These both can give your listings a professional look plus provide shoppers with additional content to get them over the edge and buy your products. These strategies can boost your sales by an additional 10-15%.
5. Use Your Levers
If applicable, make use of the various Amazon marketing levers provided to you. Examples of levers on Amazon listings include subscribe and save buttons (if applicable) as well as coupons available to Amazon shoppers.
Running a coupon for 10% off may have near-immediate results for your product listing. Product coupons show up as a vivid box that shoppers can check in order to get an immediate discount on the product.
Subscribe and save offers a discount to consumers as well, but also provides the benefits of retaining repeat customers who may order your product each month, automatically.

Final Thoughts On The Anatomy Perfect Product Listing
Focusing on one single factor won't help your Amazon listing stand out from the crowd. In fact, there are multiple factors brand owners must take into account in order to launch a product on Amazon successfully.
These examples of an anatomy perfect product listing will improve your chances of success as an Amazon Seller. Improve these four parts of your listings and see whether you notice improved results. Although it's not easy to create an anatomy perfect product listing, as you better understand your customers and their needs, you'll get the process down.
Request A Free Proposal
Are you tired of losing sales to your competition on Amazon? It's frustrating for otherwise successful brands to underperform on the leading eCommerce platform.
Sunken Stone will help you find a solution to increase your profits on Amazon. Click "Request My Proposal" below to receive a customized roadmap to beat your competition and uncover new areas of opportunity for increasing sales.
If you are looking for a turnkey solution to your Amazon woes, let our Amazon performance marketing team help you. Our team of Amazon experts can help accelerate your brand's Amazon presence while delivering the only thing that matters: consistent and scalable sales.
Schedule your free Amazon Strategy Call today.
Sources:
---