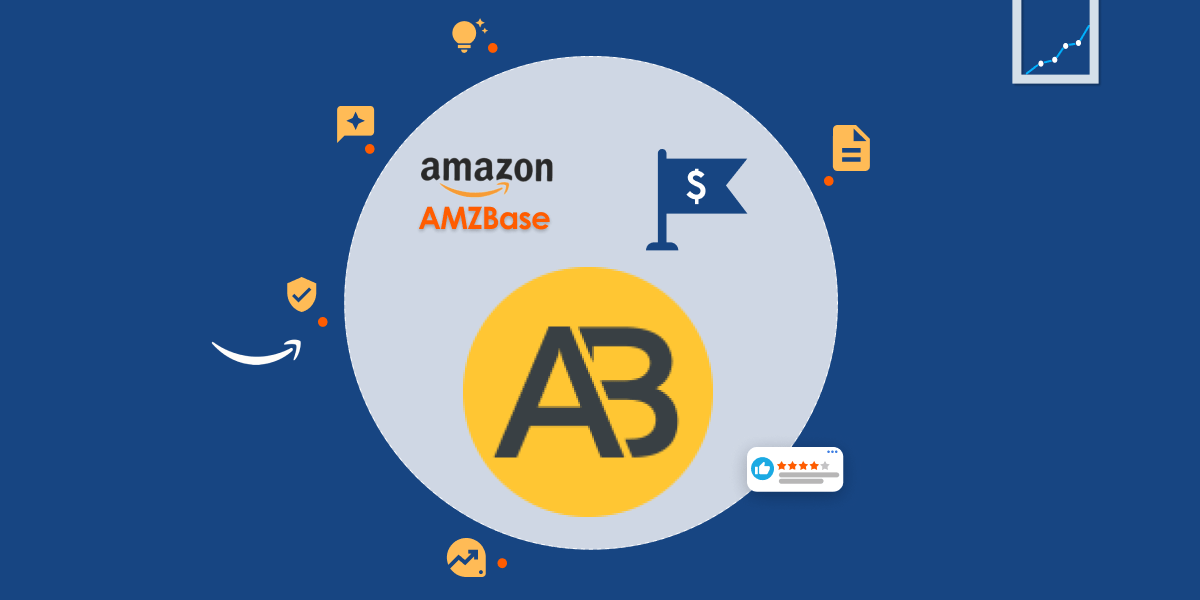 Review of AMZBase Amazon Product Research Tool
As Amazon sellers, we're always looking for the next tool that can give our brand and products an edge over the competition. One of the most quintessential tools needed for success on Amazon is a product research tool. There are multiple tools available on the market, including AMZBase, a Chrome browser extension plugin designed to speed up your product research efforts.
Here, we do an in-depth review of AMZBase and how it can help sellers find more profit.
AMZBase Features
AMZBase is one of the most powerful tools Amazon sellers can have access to. The tool allows sellers to quickly obtain the ASIN No. of any product and the title description of the Amazon listing. Alongside this, AMZBase gives you immediate access to the product on Alibaba, Google search, and eBay.
AMZBase also works perfectly alongside CamelCamelCamel to help sellers find the historical prices of a product with just a single click. Want to know if you can make a profit selling a certain product on Amazon?
Simply select an Amazon product listing you are considering and click on the "Amazon" icon box in AMZBase to open up a window to find out fulfillment costs through Amazon's Revenue Calculator.
If you find a product that catches your eye, simply open the Amazon product listing and click on either the AliExpress icon or Alibaba icon from AMZBase.
This will attempt to search for the product on both platforms and bring you pricing. However, it is important to keep in mind many sellers rebrand their items prior to sale.
Ease of Use
AMZBase makes it easier than ever to find profitable products. For instance, sellers can simply hover over a product image on Amazon and click on "AMZBase View" to easily get access to a products ASIN and also the title description of the listing.
As a Chrome browser plugin, the tool has a discreet profile, so you won't get disturbed by any pop-ups or objects blocking your normal view in Chrome. Installing the plugin is extremely simple and requires minimal technological know-how. Plus, the AMZBase tool only appears in the very bottom of your screen when browsing product listings on Amazon, giving you maximum visibility.
Pricing
Unlike many other product research tools, AMZBase costs $0 for sellers to download. Simply go to the Chrome store and download the plugin. Many other similar product research tools can cost anywhere from $10/mo to $300/mo, depending on your needs.
Final Thoughts
As a free tool for Amazon sellers, AMZBase can help you quickly decide on whether a product has the potential to bring profit. If you are looking to accelerate your brand's presence on Amazon, the performance-based team at Sunken Stone can help. Our Amazon experts can take care of all your Amazon-related needs and run your store on autopilot, letting you focus on what you do best. To learn more about our scalable Amazon seller solutions, schedule a demo with one of our Amazon gurus here.