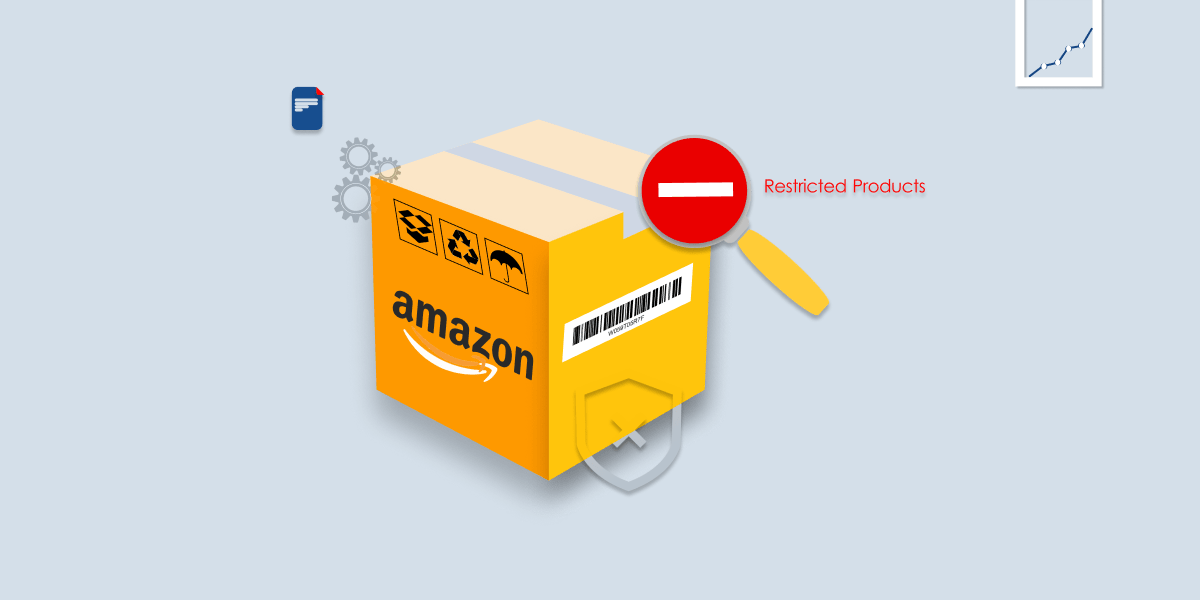 Amazon Restricted Products: What Sellers Need To Know [2022]
Many sellers have experienced a scenario where they find the best product to sell on Amazon and even make arrangements with suppliers in readiness to rake in the sales; only to learn what they intend to sell falls under one of Amazon's restricted categories.
Amazon restricted products fall within several categories, so it's important for sellers to understand what they cannot sell on the world's best eCommerce marketplace.
Some sellers even manage to list their products on Amazon and make sales for years, only for the listing to be taken down, or worse, their account gets banned.
You don't want this to happen to you. In this blog post, we delve into Amazon-restricted products and how to work your way around them.
What Are The Amazon Restricted Products?
Although Amazon sells almost everything, there are certain products you cannot sell on Amazon unless they meet specific conditions. That means you'll need to get approval from Amazon before you can start selling them.
The approval process may include submitting specific documents, performance checks, paying fees, and other qualifications.
Keep in mind that there are products that require prior approval from Amazon, and there are those that cannot be sold on Amazon at all. You cannot sell illegal, unsafe, or prohibited products such as alcohol and flammable gasses on Amazon.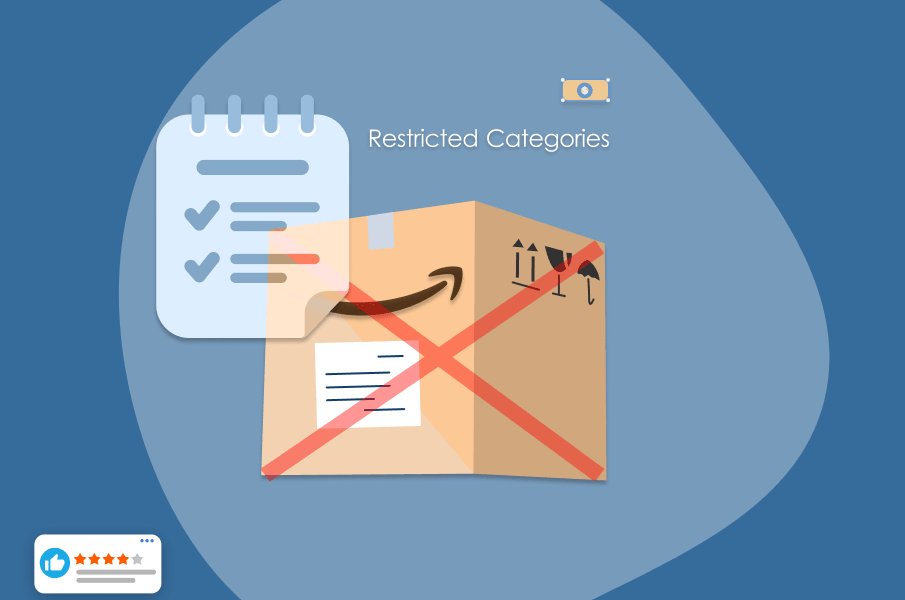 Some products can be sold on Amazon but are not eligible for Amazon FBA. Examples of products you cannot sell through Amazon FBA include vehicle tires, gift cards, floating lanterns, and many more.
Most sellers confuse restricted products on Amazon with restricted categories. While the two may seem like the same thing, they are different.
Restricted products, as we've already mentioned, cannot be sold on Amazon unless they meet specific conditions. On the other hand, restricted categories require Amazon's approval before listing products in those categories.
Unlike in the past, Amazon doesn't restrict entire categories. Instead, they apply restrictions only in some sub-categories.
That's why in some instances, you'll find a product listed in an alternative category even though the category has restrictions.
The following are some of the categories that are restricted on Amazon:
Fine Art
Music
Automotive & Powersports
Sports Collectibles
Collectible Coins
Streaming Media Players
Entertainment Collectibles
Sexual Wellness
Watches
Toys & Games
Video, DVD & Blu-Ray
Jewelry
These categories are updated regularly, so it's advisable to check the most current list. You can find a comprehensive list of the categories and sub-categories that are restricted on Amazon Seller Central.
>> REQUEST A FREE PROPOSAL: Take 30 seconds to request a proposal and receive a customized roadmap to skyrocket your sales, beat your competition & make your brand thrive on Amazon.
So what products are restricted on Amazon?
The following are the items with restrictions on Amazon:
Alcoholic beverages are strictly prohibited on Amazon. However, pre-approved sellers are allowed to sell wine.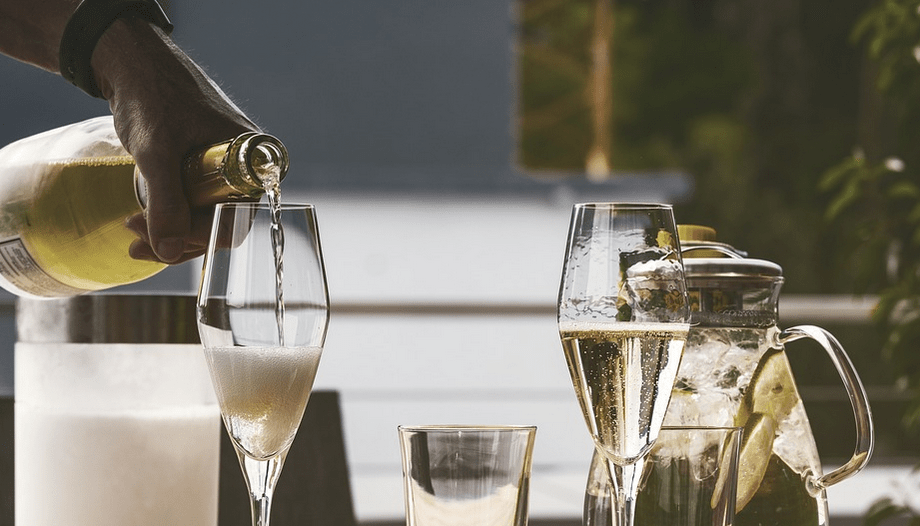 Animals & Animal-Related Products
You cannot sell pets, livestock, plant pests, marine mammals, fur, or feathers from endangered species.
Examples of fine art items you cannot sell on Amazon include sculptures, mass-produced works, promotional posters, artwork without a named artist, and textile/anthropological art. You must get Amazon's approval before listing in this category.
Listing composite wood products on Amazon is prohibited. Products containing regulated composite wood that do not meet specific EPA standards are also prohibited.
Additional Restrictions on Amazon Products
To sell dietary supplements on Amazon, your products' ingredient composition, packaging, labeling should be compliant with FDA, FTC, and Amazon policies. The supplements should not contain ingredients prohibited by the FDA.
Sellers should also have a certificate of analysis from an ISO/IEC 17025-accredited laboratory, a letter of guarantee, and product images.
You can learn more about the dietary supplements compliance checklist on Seller Central.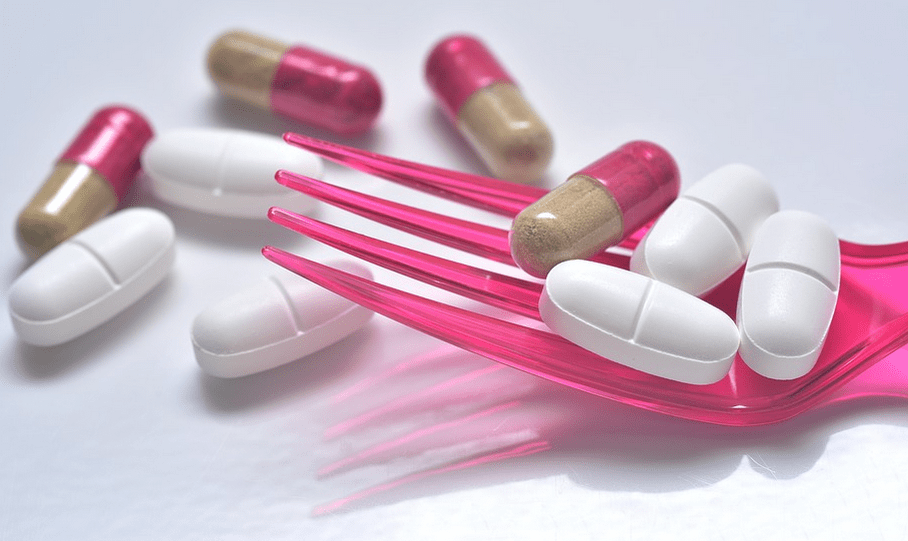 Amazon strictly prohibits the sale of CBD products as they belong to Schedule I Controlled Substances.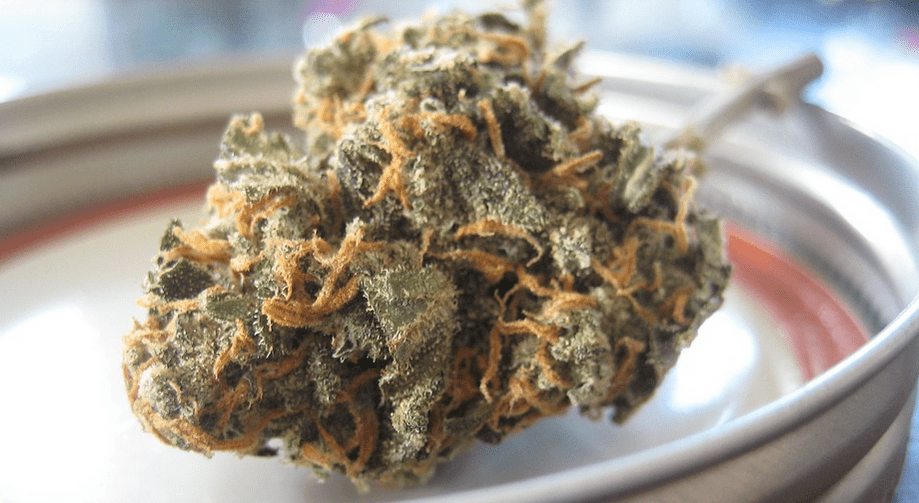 Lottery tickets, coin-operated slot machines, and similar products cannot be sold on Amazon. But non-functional slot machines created for display purposes or as toys are allowed on Amazon.
Though there are exceptions, you're not allowed to sell children's toys with lasers that exceed hazard class I and laser products categorized under classes IIIB and IV unless they are authorized for sale by the FDA.
Amazon has strict requirements regarding the sale of jewelry and precious gems to protect consumers from counterfeit items. For example, you cannot list gold, diamond, and silver products that are not stamped by the relevant certification bodies.
Glass-filled rubies and clarity-enhanced white diamonds are also prohibited on the marketplace.

Learn more about the prohibited listings under the jewelry and precious gems category.
To list lighting products on Amazon, they must comply with the applicable laws and energy efficiency standards.
Human Tragedies & Disasters
You cannot list products that depict human tragedies and natural disasters.
Child Abuse & Exploitation
Any products that depict child abuse and exploitation cannot be on Amazon. This includes products intended for use by children that contain profanity, sexual references, adult content, or age-inappropriate content.
Some of the products you cannot sell under this category include used tires, vehicle seat belts, motor vehicles, airbag-related products, license plate covers, and engine coolant with more than 10% ethylene glycol.
Cosmetics & Skin/Hair Care
To list cosmetics, skin/hair care products on Amazon, your products must follow guidelines set by various federal agencies and Amazon's policies.
Other products under this category that you cannot sell on Amazon include contact lenses, products with more than 5% minoxidil, products with more than 12% hydrogen peroxide, body washes with microbeads, and many more.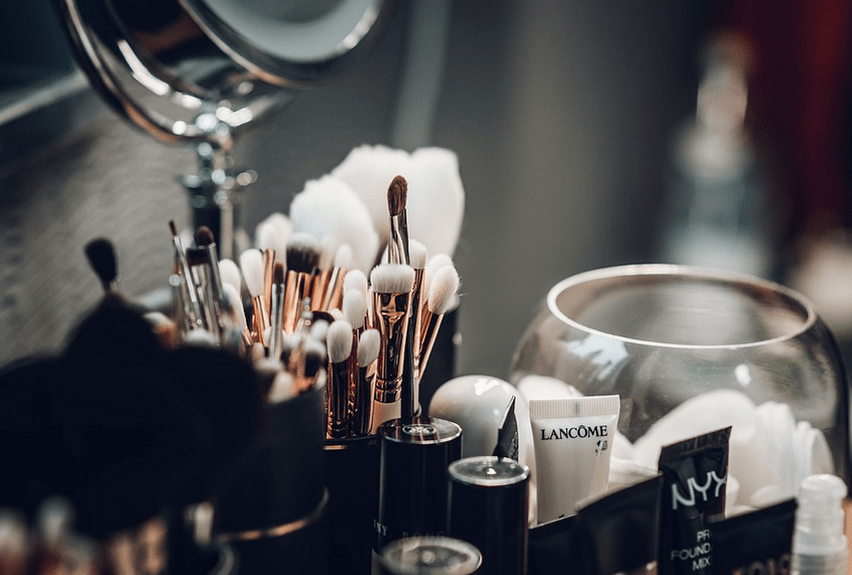 Currency, Coins, Cash Equivalents & Gift Cards
Amazon has banned the sale of paper money, imitation currency, commemorative medals, gift cards, and any other items considered legal tender.
Drugs & Drug Paraphernalia
You cannot sell prescription drugs on Amazon and things like vaccines, antibiotics, and controlled substances. Also, products used to make or use controlled substances are prohibited on Amazon.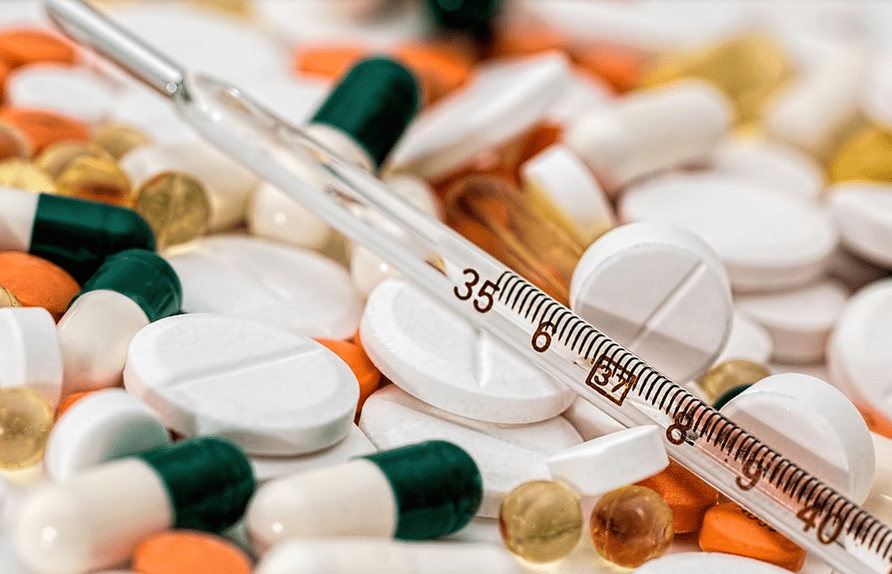 Some Categories On Amazon Require Approval To Sell In
Hazardous & Dangerous Products
There are many products classified under hazardous and dangerous products, according to Amazon's policies. They include explosives, BPA products, nitric acid, cyanide, hydrofluoric acid, wheel weights, inflammable neck floats for children, and many more.
However, there are items that you can list on Amazon which Amazon does not allow in the FBA program.
Here is a comprehensive list of items categorized under hazardous and dangerous items.
Weapons such as firearm ammunition and accessories cannot be listed on Amazon.
There's a wide range of electronic items that you cannot list on Amazon. However, you can sell electronics products that comply with industry standards. Here is a link that details the electronics prohibited on Amazon.
You can sell most food and beverage items on Amazon. But there are some types of food and beverage products that you cannot sell on Amazon. Some of these products include betel nut products, products containing horse meat, Kaffir lime leaves imported from Thailand, and many more.
Medical Devices & Accessories
There are specific medical devices and accessories with restrictions on Amazon. Some of these items include diabetic test strips, products that incorporate Class IIIB lases, and many more.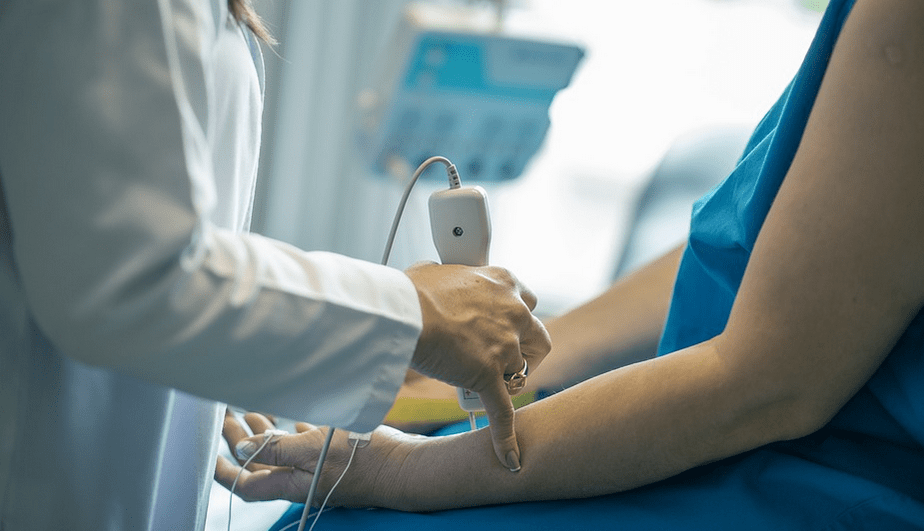 NOTE: This is not an all-inclusive list, so they are many other restrictions for items on Amazon. We update this list regularly, so you'll need to keep track of any changes on Seller Central.
Why Does Amazon Restrict Categories On Their Site?
Essentially, Amazon designates certain products as 'restricted' to protect consumers and ensure they have the best buying experience possible. Most of the restrictions on Amazon products are for dangerous products; so Amazon puts security measures in place to protect consumers.
Besides, it's an effective way to keep out unscrupulous sellers who can easily ruin Amazon's reputation. By promoting consumer protection and a positive shopping experience, Amazon increases consumer trust; thereby providing sellers with more opportunities.
Another reason why Amazon restricts certain products is to avoid the legal issues that would arise with selling illegal, unsafe, dangerous, or prohibited products.
Generally, restricting certain products on Amazon is a good thing for both sellers and Amazon.
What Happens If You Sell Restricted Items On Amazon?
Amazon doesn't tolerate violation of their policies, and selling restricted products against Amazon's policies could lead to the following possible consequences:
Listing Cancellation
Suspension Or Termination Of Selling Privileges
Listing Privilege Limitations
Destruction Of Inventory In Amazon's Fulfillment Centers Without Reimbursement
Returning Inventory
Permanent Withholding Of Payments
Banning Seller's Account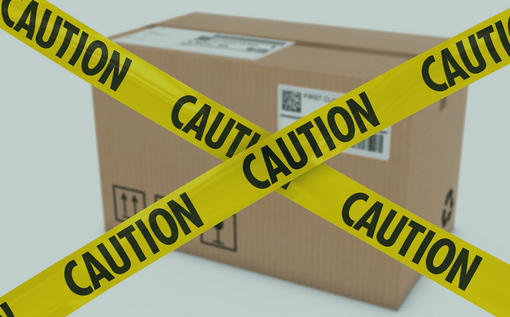 As a seller, it's important to comply with Amazon's policies regarding restricted items on Amazon. Otherwise, you'll risk losing your selling privileges and potentially receive a ban.
In Conclusion
Even though getting approval to sell items on Amazon can be a complex and time-consuming process, it's truly worth all the effort.
Getting approval gives you a competitive advantage in the marketplace because there's less competition in Amazon seller restricted categories. Moreover, you'll have access to a bigger audience, which automatically translates to increased visibility and improved profitability.
Some of the steps you can take to increase your chances of receiving approval to sell Amazon seller restricted categories include opening a professional Amazon account, building a good seller reputation, and retaining evidence of authenticity.
Request A Free Proposal
Are you tired of losing sales to your competition on Amazon? It's frustrating for otherwise successful brands to underperform on the leading eCommerce platform.
Sunken Stone will help you find a solution to increase your profits on Amazon. Click "Request My Proposal" below to receive a customized roadmap to beat your competition and uncover new areas of opportunity for increasing sales.
---
Frequently Asked Questions
How Do I Get Restricted Items On Amazon?
Seller Central has made it easier than ever to add new products to your inventory. Just click the inventory link and select "Add a Product." Search for the item that you want to sell, and then click the link across from that item to create a listing! Simply click "Request Approval" to start the application process.
How Do I Know If An Item Is Restricted On Amazon?
The Amazon Sellers App is a great way to find out what the listing limitations are of any item. Simply scan the barcode and you'll see instructions detailing what the limitations are for that particular item. If you click on the line, you will see the specific restrictions. Some items are still eligible for selling based on their condition – new, collectible, used, etc.
Are Books Restricted On Amazon?
Amazon has not banned textbooks. They may restrict certain textbooks from certain publishers in certain conditions, but this does not mean that textbooks are banned.
Are Toys Restricted On Amazon?
In order to provide a safe and pleasant experience for customers, since 2006 Amazon has placed restrictions on which sellers can sell within the Toys & Games category.