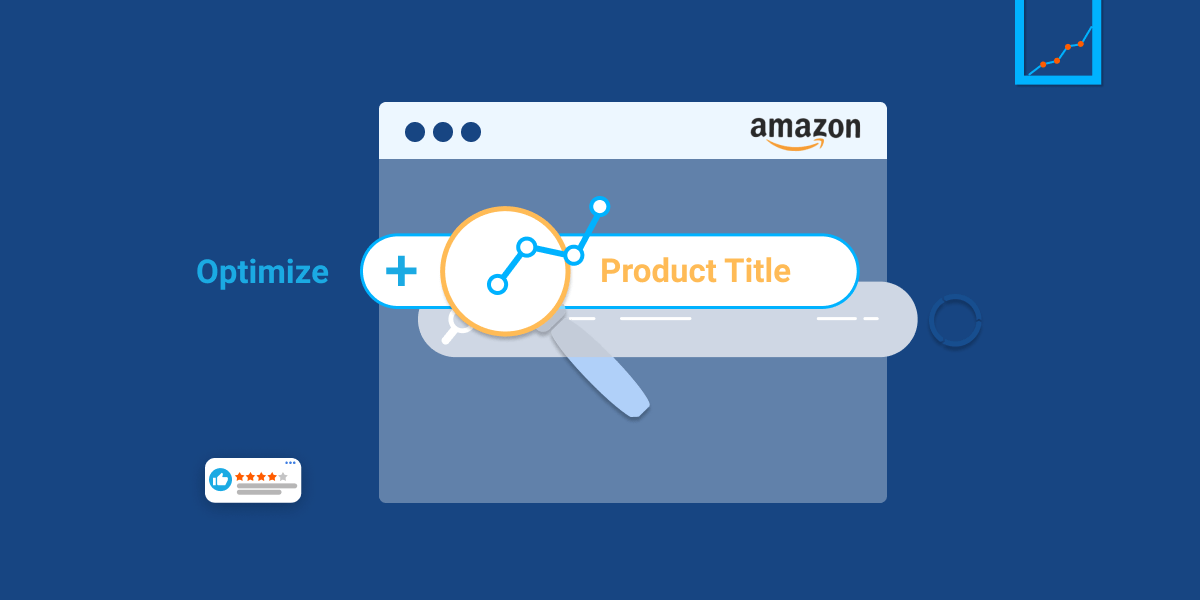 7 Amazon Product Title Optimization Hacks To Increase Sales
The Amazon product title is one of the most critical but often overlooked aspects of a product listing. In particular, without reviewing your titles, your brand may miss out on clicks and conversions! For this reason, this blog post will outline the best ways to perform Amazon product title optimization and generate more sales.
Why is Amazon product title optimization essential for new and existing sellers? It's important to realize that a good product title is sure to entice a shopper to click on a listing. In contrast, a sloppy and uninformative title will prompt them to move on to the following product quickly.
>> TAKE THE SUCCESS QUIZ NOW: This 2-Minute Quiz Accurately Predicts Whether Your Brand Has What It Takes To Succeed On Amazon Today
What Is Amazon Product Title Optimization?
Amazon product title optimization involves structuring a product title in a way that can drive valuable leads to your listing. It's a smaller task in the category of Amazon listing optimization, where you focus on creating a better product title.
In other words, Amazon product name optimization means incorporating essential factors in product titles to help drive relevant traffic to your pages. Therefore, a good Amazon product title should follow Amazon's guidelines on how product titles should be structured.
Amazon product title optimization is a huge part of driving valuable leads to your product pages.
Below is an image showing an example of an optimized Amazon product title.
---
Amazon Product Title Optimiazation: Why Does Amazon SEO Matter For My Listing?
Amazon's A9 / A10 ranking algorithm uses several factors, including SEO, to rank products in search results. That's why Amazon SEO is a fundamental aspect in the ranking of products on Amazon.
Amazon has become highly competitive over the years. As a result, appearing at the top of search results can mean the difference between success and failure as a CPG brand.
A properly optimized listing will rank well for the relevant keywords, thereby helping to get your products in front of as many people as possible.
By boosting your product's ranking in search results, Amazon SEO helps to increase your sales volume, which translates to improved brand awareness.
If you're struggling to generate sales on Amazon, it's time to implement a solid Amazon SEO strategy and skyrocket sales. Our team at Sunken Stone is ready to help you optimize every part of your product listings and increase brand visibility.
Why Is Product Title Optimization Important?
Many CPG brands do not take time to create winning Amazon product titles, which explains why most of them struggle to get to the top.
If you're having second thoughts about optimizing your product titles, here are compelling reasons why it's necessary to create optimized product titles.
Amazon Ranks Your Listings Based On The Title And Other Amazon SEO Factors
Amazon's ranking algorithm uses your product title to rank your product in search results. The algorithm only shows relevant product listings to Amazon shoppers.
If your title isn't informative or follows Amazon's guidelines, your product is less likely to appear in top search results.
Let's say you sell beard oil. Creating a title that says "Beard Oil" may not attract many leads because such a title is not much informative. An ideal title for beard oil would be something like "Premium Beard and Skin Care with Jojoba Oil- 1 fl. Oz. –Beard Itch and Dry Skin. "
This product title tells the Amazon ranking algorithm as well as potential customers more about your product. A title that incorporates all the essential information provides potential customers with valuable information that helps them make buying decisions.
Instead of just writing "beard oil," giving more details about the oil could be a selling point for someone with itchy and dry skin.
Getting more clicks on your listing will increase conversions which will translate to improved ranking.
---
Amazon Product Title Optimization Helps Customers Discover Your Brand's Products
Amazon shoppers want to find the products they're looking for within the shortest time possible. However, if your product title isn't correctly optimized, shoppers won't discover your brand's products. Instead, they will go on to purchase the product that provides them with the information they need.
With an optimized product title, users can discover your products quickly and decide if they want to buy.
An Amazon product title tells shoppers what your product is all about at a glance. Therefore, optimizing your product title is an effective way to help potential customers discover your products.
7 Ways To Optimize Product Titles & Increase Sales
Here's what you need to do to optimize your product titles and increase traffic and sales.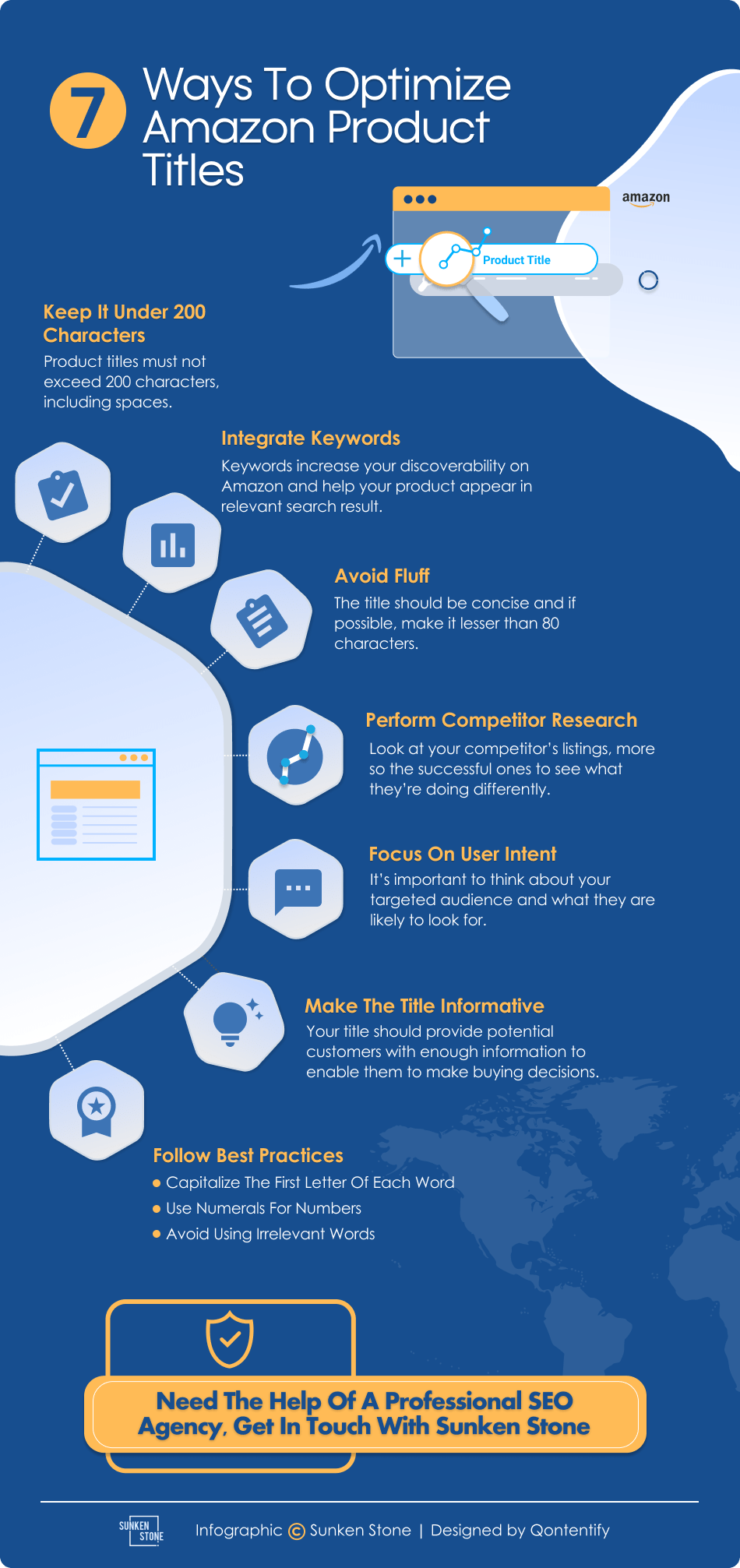 #1: Keep It Under 200 Characters
According to Amazon's guidelines, product titles must not exceed 200 characters, including spaces. However, this depends on product categories. In particular, some Amazon categories allow brands to use a maximum of 80 characters.
#2: Integrate Keywords In Your Product Title
Keywords increase your discoverability on Amazon and help your product appear in relevant search results. Whenever you want to find the right keywords for your product title, conduct keyword research using Amazon keyword tools like Helium 10, MerchantWords, and Sonar tools.
If possible, use two main keywords in your title, unless you have other information to place there. However, you should avoid stuffing keywords in your product title, as it will be counterproductive.
Here's a guide that will help you conduct keyword research like a pro.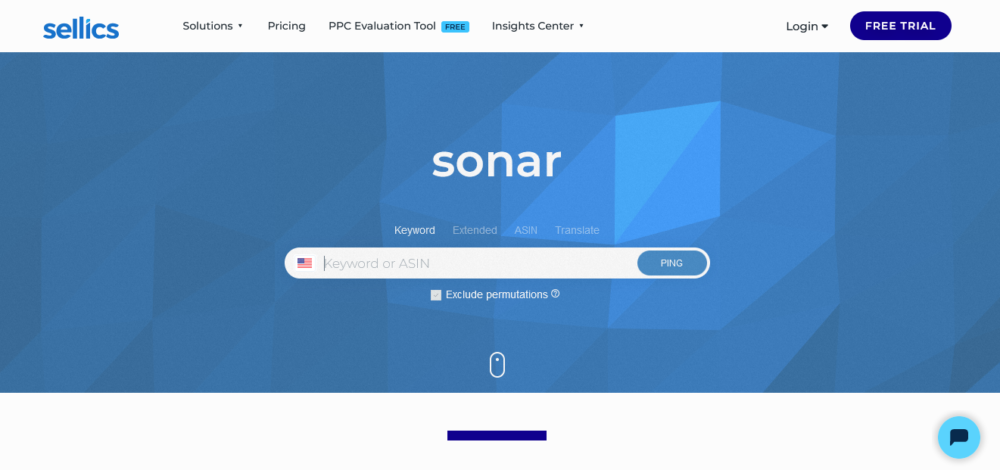 #3: Avoid Fluff
You explicitly have a limited number of characters to describe the essential attributes of your product. Thus, sellers cannot waste these characters on irrelevant terms. The title should be concise and, if possible, make it lesser than 80 characters.
Below is an example of a concise title that can help a shopper make a buying decision.
#4: Perform Competitor Research
It's a good idea to look at your competitor's listings, more so the successful ones, to see what they're doing differently. For one thing, you can get great ideas that will help you gain an edge over competing brands. Therefore, this strategy is essential for new brands on the platform.
#5: Focus On User Intent
When optimizing your Amazon product titles, it's essential to think about your targeted audience and intent. Thus, be sure to include the information that would help them make a buying decision.
#6: Make The Title Informative
Your title should provide potential customers with enough information to enable them to make buying decisions.

Ensure you provide the following information in your product title:
Brand
Ingredients or materials
Color
Size and quantity
Remember that the title should not be too long, and you also shouldn't overuse keywords.
#7: Follow Best Practices
One of the simplest ways to optimize your Amazon product titles is to follow Amazon's guidelines.
For this reason, here are the best practices that you should follow:
Capitalize the first letter of each word
Do not include promotional phrases in the title
Avoid using irrelevant words
Use numerals for numbers
#8 [BONUS]: Get Help With SEO & Amazon Product Title Optimization From Sunken Stone!
If you're struggling to generate sales on Amazon and need the help of a professional SEO agency, get in touch with Sunken Stone.
We specifically have a team of SEO experts who are ready to help you put your brand in front of the right audience. Also, we offer customized SEO services that suit a brand's unique needs.
Whether you're a new brand trying to gain traction on the platform, or an already established CPG brand looking to dominate your niche, Sunken Stone can help. Start by taking our success quiz to determine whether your brand is ready to complete on Amazon.
>> TAKE THE SUCCESS QUIZ NOW: This 2-Minute Quiz Accurately Predicts Whether Your Brand Has What It Takes To Succeed On Amazon Today
Request A Free Proposal
You're not alone. Many businesses find it difficult to scale on Amazon. That's where we come in. We are a full-service, technology-driven Amazon Services agency focused on driving results for our clients..
We have a proven 4-pillar process that helps businesses achieve higher sales, AOVs, ROIs, and other 3-letter acronyms. Let us show you how we can help you achieve the same success. Click below to request a free proposal.
Frequently Asked Questions
How Do I Optimize My Amazon Title?
Here's what you can do to optimize your Amazon title.
Make your titles descriptive.
Integrate keywords.
Avoid keyword stuffing.
Avoid using irrelevant words.
Follow Amazon's rules.
What Is Product Optimization In Amazon?
Product optimization in Amazon is all about creating product titles in accordance with Amazon guidelines to drive valuable leads to your product title.
How Do I Write A Good Amazon Product Title?
A good Amazon product title should use clear and descriptive words, integrate keywords, avoid fluff, and follow Amazon's guidelines. 
What Is Important For Listing Optimization?
The essential things for listing optimization include keyword research, review management, image content, and text optimization.