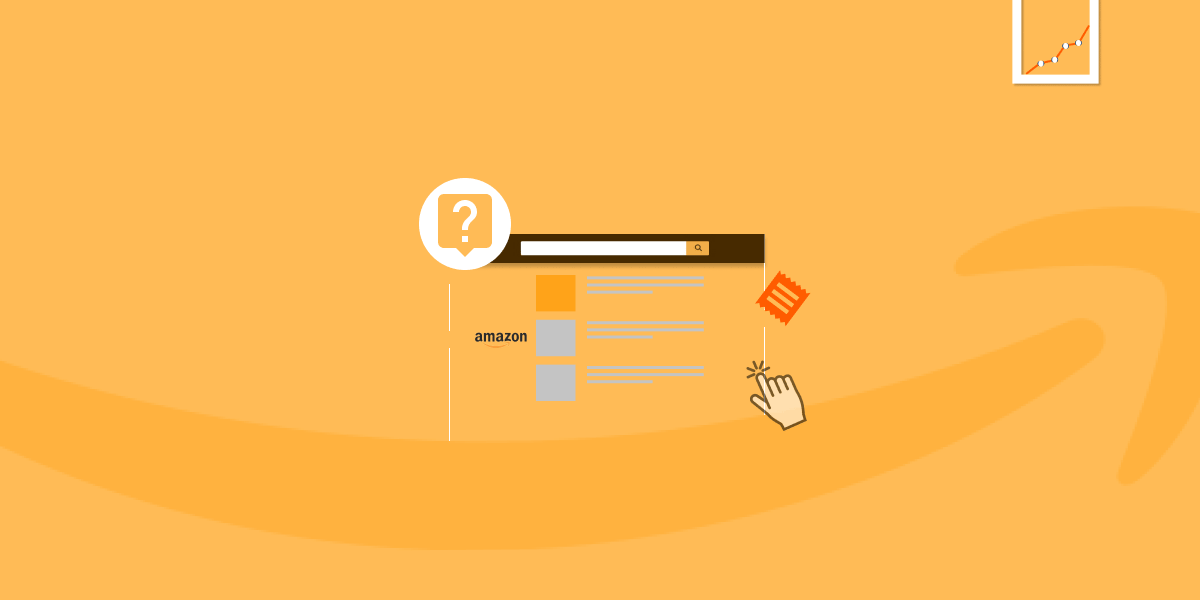 Amazon Listings Not Converting? Here's Why
So you've taken the leap of faith and decided to sell your product(s) on Amazon. You've taken the time to take photos of your products, spent hours coming up with the perfect product description, but low and behold you haven't made a sale. Or rather, the reaction from shoppers has been underwhelming. What gives?
Selling on Amazon is an intricate art on its own. If your Amazon listing isn't converting into sales, here's five reasons why.
Unoptimized Content
Your Amazon product listing is where you get a chance to show off anything and everything you can about your product! An un-optimized Amazon listing can drastically lower your conversion rate. Your product listing should convey the lifestyle your brand's story attempts to portray.
This includes using both specific words and images that amplify your brand's message. This also includes low-quality images. If you haven't already, take some time to take some professional images using these tips or work with a professional product photographer to give your images a new life.
Lack of Reviews
The need for validation is important, especially when it comes to purchasing a product on Amazon. A lack of reviews can build a sense of skepticism among potential customers. Ideally, your product(s) should have 20-40 reviews, with an average review of 4.25 stars. If a product has no reviews, chances are it will be looked over by Amazon shoppers.
If a buyer leaves a negative review, be sure to follow up with the review using these tips.
No Video Content
In our internet connected era, consumers are more numb than ever when it comes to boring images. Remember, shoppers are constantly bombarded with image-based ads everywhere they turn.
Creating a video showcasing your product or brand's key features can help better convey your message to consumers. Video's combine both auditory and visual sense, helping to catch wandering consumers attention.
Sellers can now use Amazon Live videos to reach new buyers. To learn about creating a great Amazon Live video, check out this guide.
Minimal Copy
A high-intent consumer will take the time to read through your listings copy. A listing with minimal copy can be a great turn-off for buyers, as it can convey that not only the product, but also the listing was hastily put together.
Sunken Stone's team has discovered that an optimized "About the Product" section should carry four to six bullet easy-to-read bullet points for customers to reference.
>> TAKE THE SUCCESS QUIZ NOW: This 2-Minute Quiz Accurately Predicts Whether Your Brand Has What It Takes To Succeed On Amazon Today
Not Advertising on Amazon
Advertising on Amazon is a great way to make your brand and products more visible to shoppers. If it's well-managed, an Amazon PPC campaign (Pay Per Click) can help you move inventory while giving a boost your organic Amazon rankings as well. On top of that, Amazon has made their sponsored ad program easy for anybody to start, unlike Facebook or Google's advertising platforms.
Final Note
It can be hard to know your Amazon listings aren't converting. Thankfully, the Amazon consulting experts at Sunken Stone are ready to help accelerate your brand's Amazon presence. From continuous listing optimizations, product photography, and Amazon advertising campaigns, let the team at Sunken Stone take care of the heavy work for you. To see if Amazon is right for your brand, schedule a free Amazon Strategy Call today
---
---