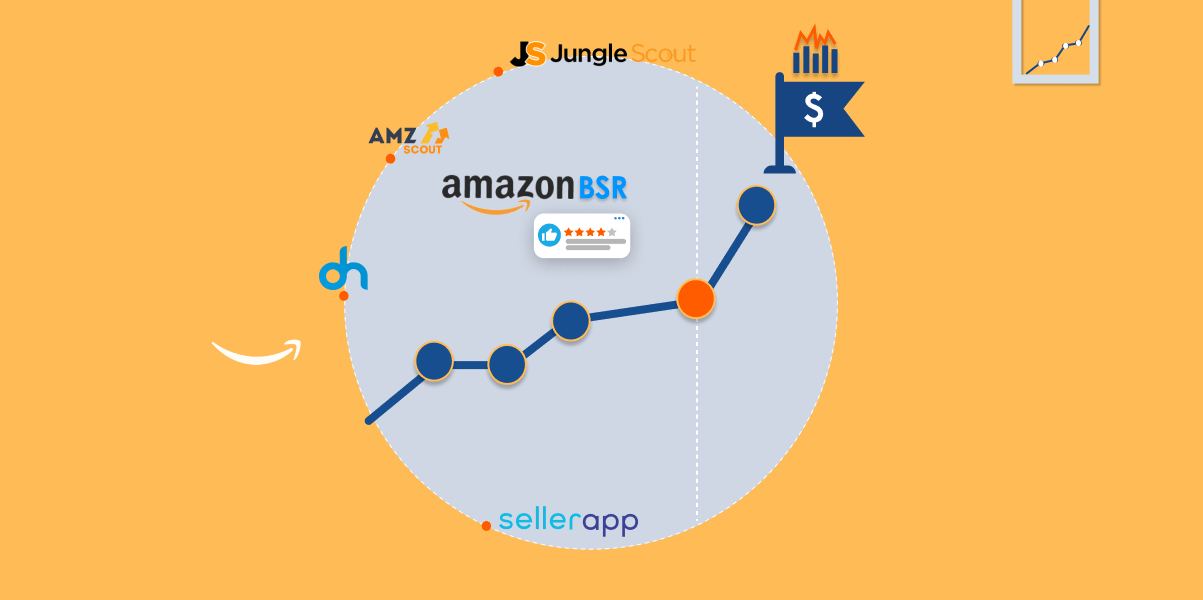 4 Best Amazon BSR Tools to Help You Track Your Sales Rank
Amazon Best Selling Rank (BSR) provides you with a snapshot of the sales generated on an hourly basis, but it's hard to track without a set of tools to help in the process.
To develop the right product and measure its sales potential, analyzing other products' BSR is powerful.
You can sell on Amazon directly as a merchant or via FBA (Fulfilled-by-Amazon).
There are different tools that help in either case, and we'll look into them in this post.
It will help you measure the possible potential of generating a profit by selling the specific product. Optimizing for BSR doesn't mean that it will also help you rank the product organically (although it definitely helps!).
You need to opt for all possible strategies.
However, you can avail diversified benefits by using BSR to track your product's sales. Here we will provide you with details regarding the 4 best Amazon BSR tools to track your sales.
Benefits of BSR Tracking Tools as an Amazon Seller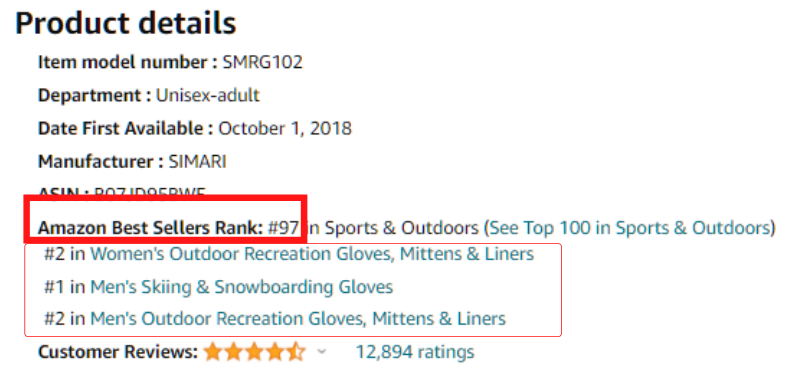 Amazon BSR is a number that is awarded to every product when it manages to make at least one sale. The products which have low sales have high BSRs while the products with high sales have low BSRs.
The benefits of using BSR is that it will give you information about the sales that can be generated by making a comparison in the specific category. There is no set rule for calculating the BSR. However, few factors are identified, which are believed to impact its number, which are:
Historic and current sales generated by the product
Change in a product's pricing
Changes in a product's promotion strategy
Competitive products
Thus, tracking BSR will give you an insight into the performance of the products and how others are performing against the specific products. BSR tracking gives you information regarding the performance of the product based on sales, unlike organic ranking.
Organic ranking is based on the performance of the keyword of the products.
Thus, to identify the product with the potential to generate high sales, you can track BSR and develop the appropriate product listing you can use organic ranking.
>> REQUEST A FREE PROPOSAL: Take 30 seconds to request a proposal and receive a customized roadmap to skyrocket your sales, beat your competition & make your brand thrive on Amazon.
The 4 Best Tracking BSR Tools in 2021
There are different best BSR tracking tools available in the market. These tracking tools help you to determine the sales against the specific product and its category.
By providing the relevant information to your product, you can track BSR quickly.
Here, I will reveal 4 of the best tracking BSR tools which have an Amazon BSR extension to help you measure the potential of sale and monthly average.
Amazon BSR Tool #1: Jungle Scout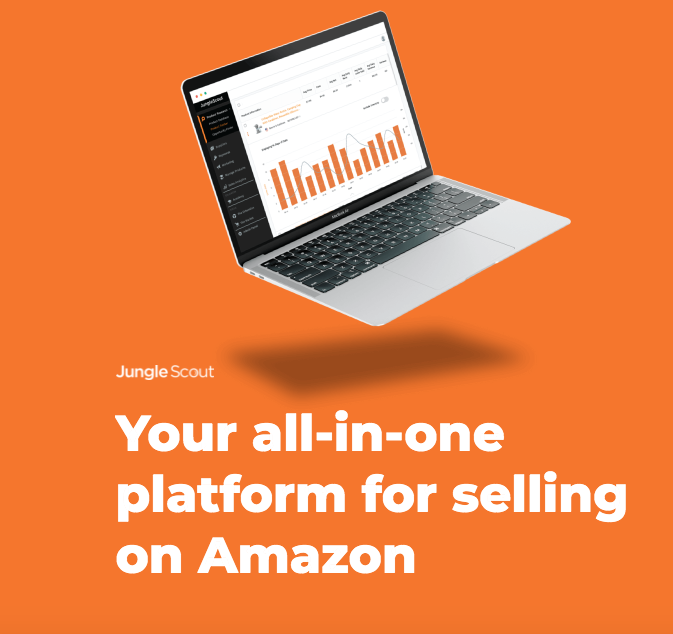 Jungle Scout is a software developed for Amazon's sellers, which offers a wide range of features. You can use this software for searching the product by using specific keywords, tracking your supplies, analyzing your performance, and many other benefits.
Jungle Scout provides sales tracking for a variety of products.
You are required to provide the following information:
Desired BSR number
Target marketplace i.e. the USA, UK
Desired product category
By providing this information, the software will provide you with the information regarding the monthly sale for the specific type of product.
The data estimated are based on sales estimation algorithms for products on Amazon.
Initially, you can acquire 10 free estimations on signing up for Jungle Scout. After that, there are three different packages, which have different features and you can select any one of them based on your requirements.
Amazon BSR Tool #2: AMZ Scout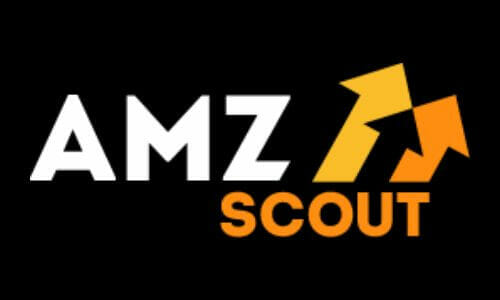 AMZ Scout is another tool designed to ease Amazon sellers' lives. You can enjoy the estimation of sales for the specific products' categories by giving the following details in the software:
Country in which you are interested to sell your product
Category in which you want to sell in.
BSR rank you want estimations for
It will help you to give details about the performance of the products based on sales.
You can identify whether the product sales are growing or declining. You can measure the sales by selecting the product's niche as it benefits you by giving much detail regarding the sales pattern of the specific product.
Amazon BSR Tool #3: DataHawk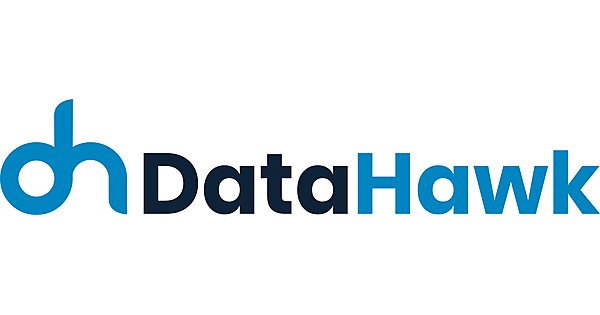 DataHawk's Sales Rank Tracker is one of the advanced software designed for helping you analyse the sales track of a specific product by analyzing its daily performance.
DataHawk supports 15 marketplaces of Amazon and you can get a good amount of information for all Amazon marketplaces. With the BSR extension of DataHawk, the following features are included:
It has a user-friendly interface.
The software is developed to support large volume tracking.
It does not require access to your seller account. You can provide the product's information in DataHawk software and analyse the results.
The most important is that it offers you free access to software with limited features. To avail of additional benefits, you need to get a paid subscription.
Amazon BSR Tool #4: SellerApp

SellerApp is a complete package designed for Amazon's sellers by including diversified paid and unpaid features. You can search for a specific product based on its sales potential and keyword ranking.
It offers a 7-day free trial, which you can avail yourself to go through all of the features and benefits offered by this software. You can measure the sales performance of your selected products and select the niche accordingly by using SellerApp estimations of BSR.
---
There are many other tools available as Amazon BSR extensions in different software.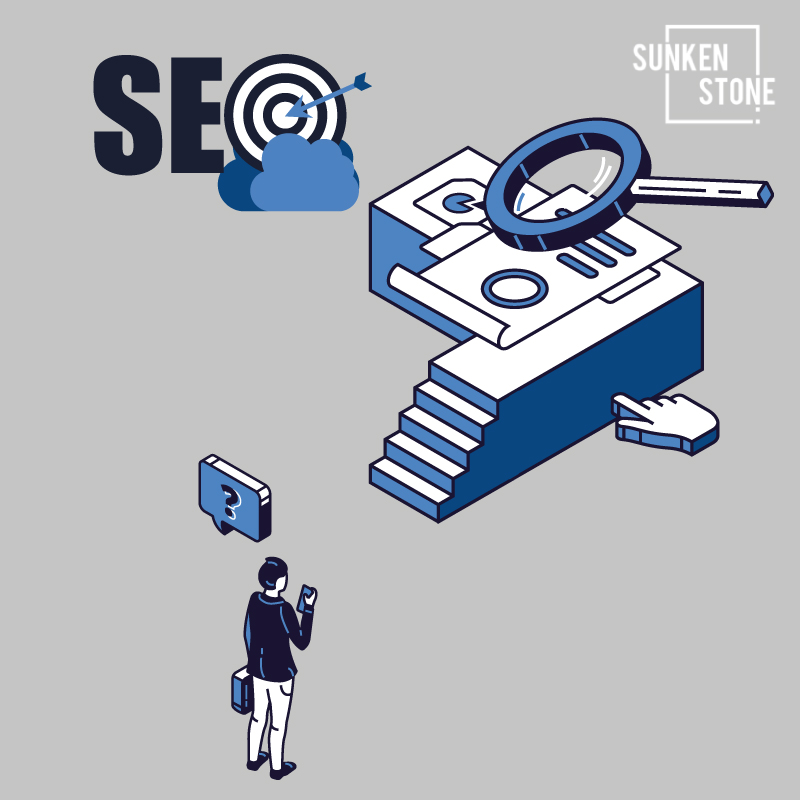 The ones listed are those which are globally recognized and used by numerous sellers to maintain the Amazon Seller Centre. These all are paid software with a free trial for a few days or estimations.
You can check all of this software and choose the one, which best suits your demands and needs.
Remember that BSR helps you estimate the popularity for your products (and you can also use it to understand market trends!).
However, to get the sales, you need to rank your product. You can do it through product listing optimization and effective marketing and promotion through different platforms.
Originally published May 24 2020
---
Request A Free Proposal
Are you tired of losing sales to your competition on Amazon? It's frustrating for otherwise successful brands to underperform on the leading eCommerce platform.
Sunken Stone will help you find a solution to increase your profits on Amazon. Click "Request My Proposal" below to receive a customized roadmap to beat your competition and uncover new areas of opportunity for increasing sales.
Frequently Asked Questions
What is a good BSR on Amazon?
A good BSR is always a lower number compared to your competition as it means better ranking in a specific category and higher sales for your product. Generally a BSR of #1 to #100 is where you'll land significantly higher sales compared to #100 to #1000 or beyond.
How can I improve my Amazon BSR?
The Best Sellers Rank is a time-based metric so when you first release your product, it surprisingly has an amazing BSR score! But, not for long… If you refresh just a few times, you'll see your BSR score lower significantly as time passes if you don't sell quickly enough. So, to improve your BSR score, you need to prepare a campaign where you can get a significant amount of sales in a short period of time depending on the type of product you sell.
How much does AMZScout cost?
There are 4 pricing packages of AMZScout. Each package has different limited features, which increase with a price increase: 1) Free is a basic plan $0; 2) Light costs $16.49/month; 3)  Full costs $29/months, and; 4)  Lifetime costs $1499.99. We don't recommend the latter.
---