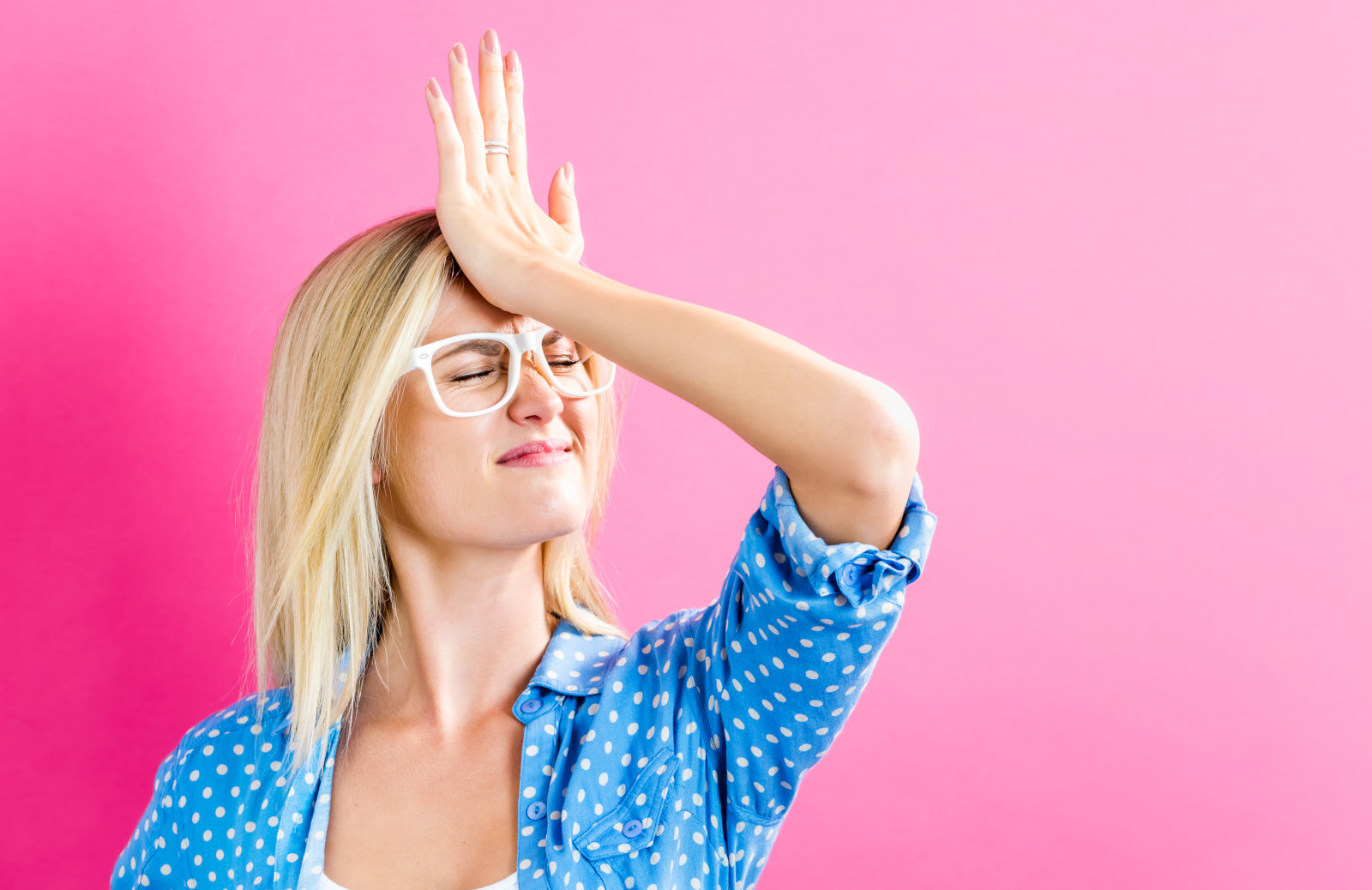 5 Common Mistakes of New Amazon Sellers
Starting to sell on Amazon can be an exciting moment for many brands. After all, taking part in the largest and fastest growing online marketplace is a great opportunity to have your brand reach millions of shoppers. However, selling on Amazon has a learning curve, and often times many new sellers fall for the same common mistakes.
If you are ready to get your brand on Amazon, here are 5 common mistakes new Amazon sellers make that should be avoided.
Understanding the Costs of Selling
One of the most common mistakes made by new Amazon sellers is underestimating the costs of starting up and maintaining your Amazon store. In the past, Amazon sellers could simply buy 100 units of a product and gain some traction with sales and product views.
Nowadays, the Amazon marketplace is completely saturated. In order to stand out from the crowd when starting up on Amazon, you'll need to have advertisements, deep discounts, and promotions ready to go. Additionally, you'll need to consider the cost of software used to track, manage, and optimize product listings. It takes money to make money.
>> REQUEST A FREE PROPOSAL: Take 30 seconds to request a proposal and receive a customized roadmap to skyrocket your sales, beat your competition & make your brand thrive on Amazon.
Inventory Management
Many new Amazon sellers think that you simply get your product, sell it, and then order more once it's been sold out. This could not be further from the truth, as inventory management is a feat of its own when it comes to Amazon.
Sellers will need to order more inventory before they run out of inventory. Running out of inventory means losing your momentum and keyword rankings, and thus starting back from square one.
Collecting Taxes
Reinvesting all your profits into your business seems like a noble idea, however, this can leave you scrambling for cash when its tax time. As a seller, be sure to manage your financials and keep your tax funds stowed away for your tax payments. Otherwise, you may face a larger than life tax bill. Consider subscribing or purchasing an accounting program designed for Amazon sellers.
Unoptimized Product Listings
Your product listing is what helps push a curious shopper over the edge to convert and buy. Take some time to examine your product listing and to ensure you're following best practices when creating your product listing. Ensure your title clearly conveys what your product is without discussing price and quality. For your imagery, ensure that your images are of high quality and display the product fully. To learn more, check out our blog on how you can optimize your Amazon listing.
Ignoring Negative Reviews
Getting a negative review on Amazon for your product can be devastating. However, one of the worst mistakes a new seller can make is completely ignoring their negative product reviews. Being able to adapt and change your product after receiving customer reviews can help you create a 5-star product.
Responding to negative reviews also gives you the opportunity to showcase your brand's professionalism to wary customers who may be reading through negative reviews to learn more about a product.
Final Note
Starting to sell on Amazon can seem like a daunting task for many brands. If you are looking to get your brand on Amazon but are unsure of what to do, the performance-based team at Sunken Stone can help. Our team of Amazon gurus can help accelerate your brand's Amazon presence on autopilot, whether you're a new brand or a multi-generation family company. To learn more, schedule a free demo with one of our Amazon gurus here.
Request A Free Proposal
Are you tired of losing sales to your competition on Amazon? It's frustrating for otherwise successful brands to underperform on the leading eCommerce platform.
Sunken Stone will help you find a solution to increase your profits on Amazon. Click "Request My Proposal" below to receive a customized roadmap to beat your competition and uncover new areas of opportunity for increasing sales.
---