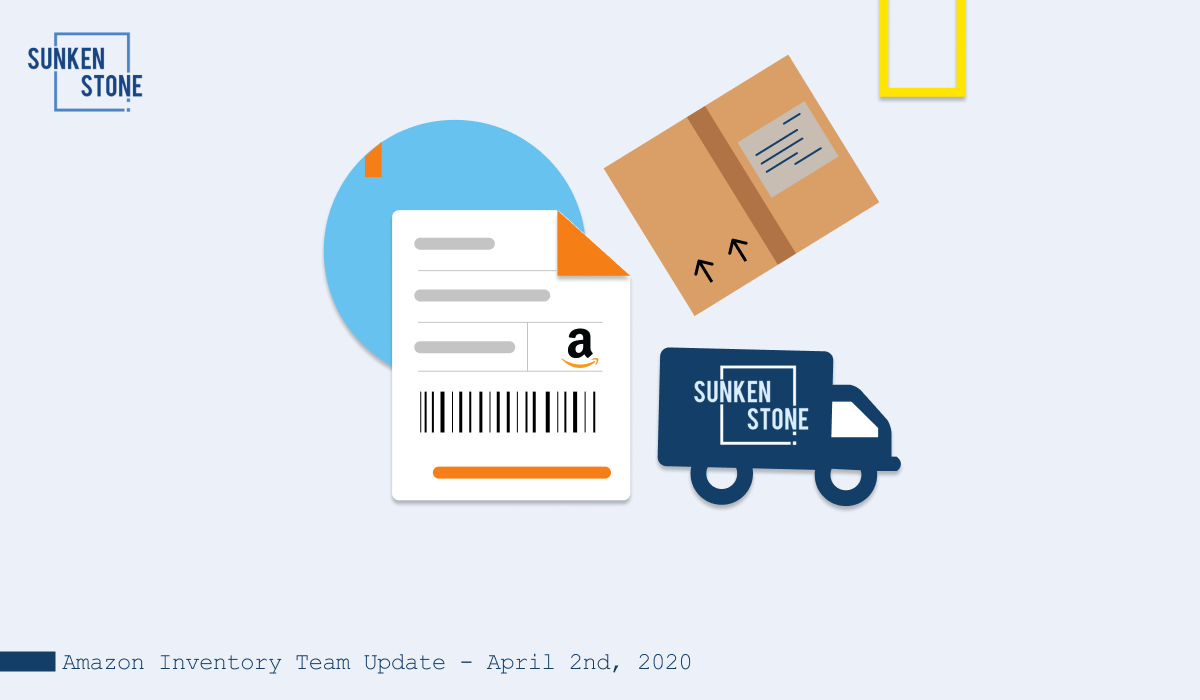 Amazon Inventory Team Update – April 2nd, 2020
This is an excerpt from an email that our inventory team sent out to our partner brands. They have been working their quarantined you-know-what's-off staying on top of this crazy FBA madness.
Good afternoon and I hope you and yours have been staying healthy and safe out there! I am reaching out today regarding the "Expected" Restriction lift on April 5th. We would like to have you prepare inventory so that we can get orders and shipping labels to you as soon as we are able on that day. We anticipate Amazon will have quite a surge of orders since the restriction has caused OOS for many sellers. Below, I have listed what you have stated as having available for us against what we would like/verifying the correct item:
Shipment ID: XXXXX
Ship To: XXXXX
Our Request and item / Your availability and item
During these uncertain times, we are making every effort to do all we can to mitigate any potential OOS for your products. In case the restriction is not lifted on the 5th, we may need to utilize our partner warehouse for FBM units as discussed previously with your Account Manager. We will keep you informed if that turns out to be your best option going forward.
You will notice this shipment is done manually through this email and we are temporarily providing the FBA and UPS labels without the photo we normally require. If you normally work in the Portal, this order will take the place of that. We know everything is very time sensitive right now and we want to ensure we can work quickly and efficiently while continuing open communication with you and your teams on any other temporary updates.
You will be receiving an email from your Inventory Supervisor on the 5th with the details of your order and shipping labels as long as the restriction is lifted – otherwise we will reach out with the next best steps.
We appreciate your time and please let us know if you need anything in the meantime; we are happy to help.