Life Is Too Short To Spend Your Time Fixing Amazon Listing Problems
It's A Fact – Brands That Keep Their Listings Up Sell More & Rank Better Than Their Competition
24/7 access to listing backups in the event of employee errors or black-hat attacks.

Automate Amazon Seller account backups to save product information without the hassle.

Prevent tedious spreadsheet backups and stop the headache causing Amazon cases to fix listings.
Fix Your Amazon Problems In 90 Seconds with our Sync/See/Save plan
You're a few clicks away from finding broken listings, getting them back live and reducing your lost revenue
01

SYNC




Sign up for FlatFilePro and connect to your Amazon Seller Central account.

02

SEE


Watch FlatFile pro automatically backup your listing data and identify errors costing you money.


03

SAVE




Follow the easy to use prompts to fix errors and get products back live and selling. Save time and money by using Flat File Pro. One-click edits, For The Win!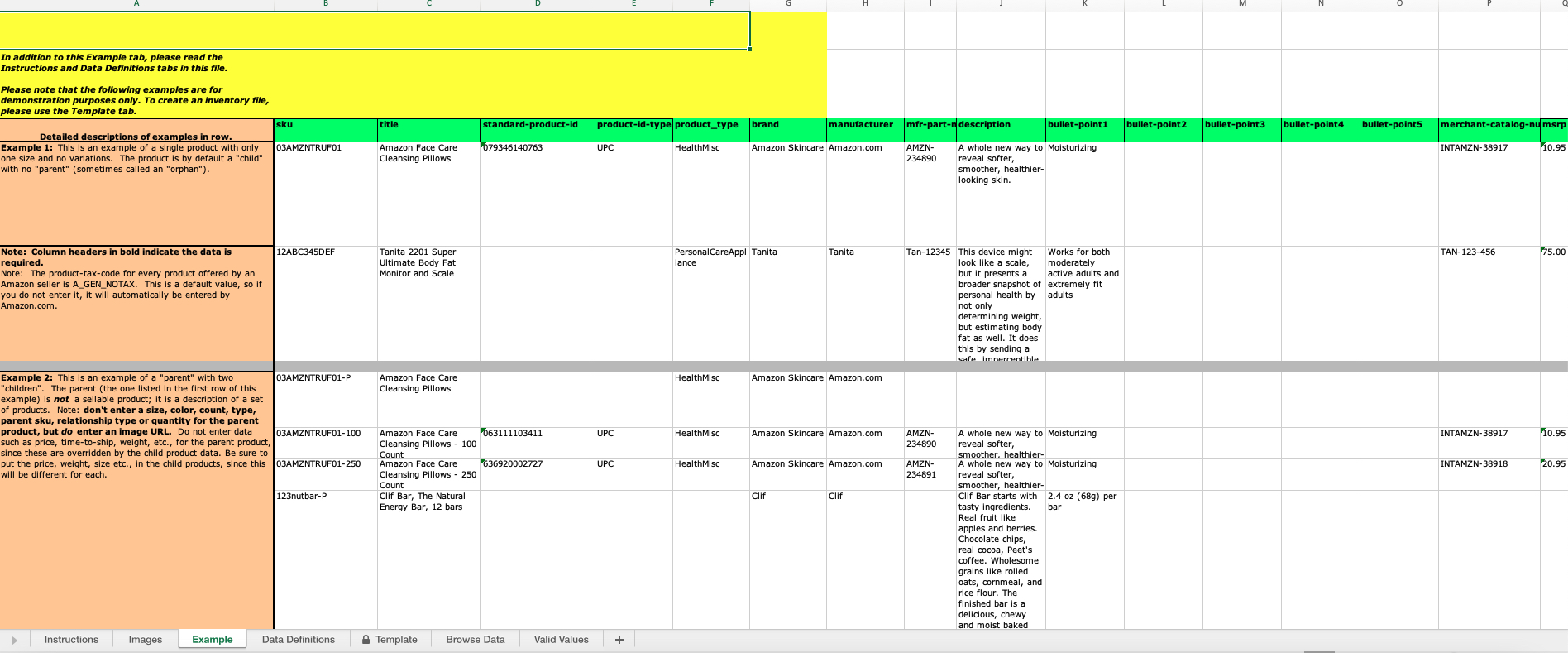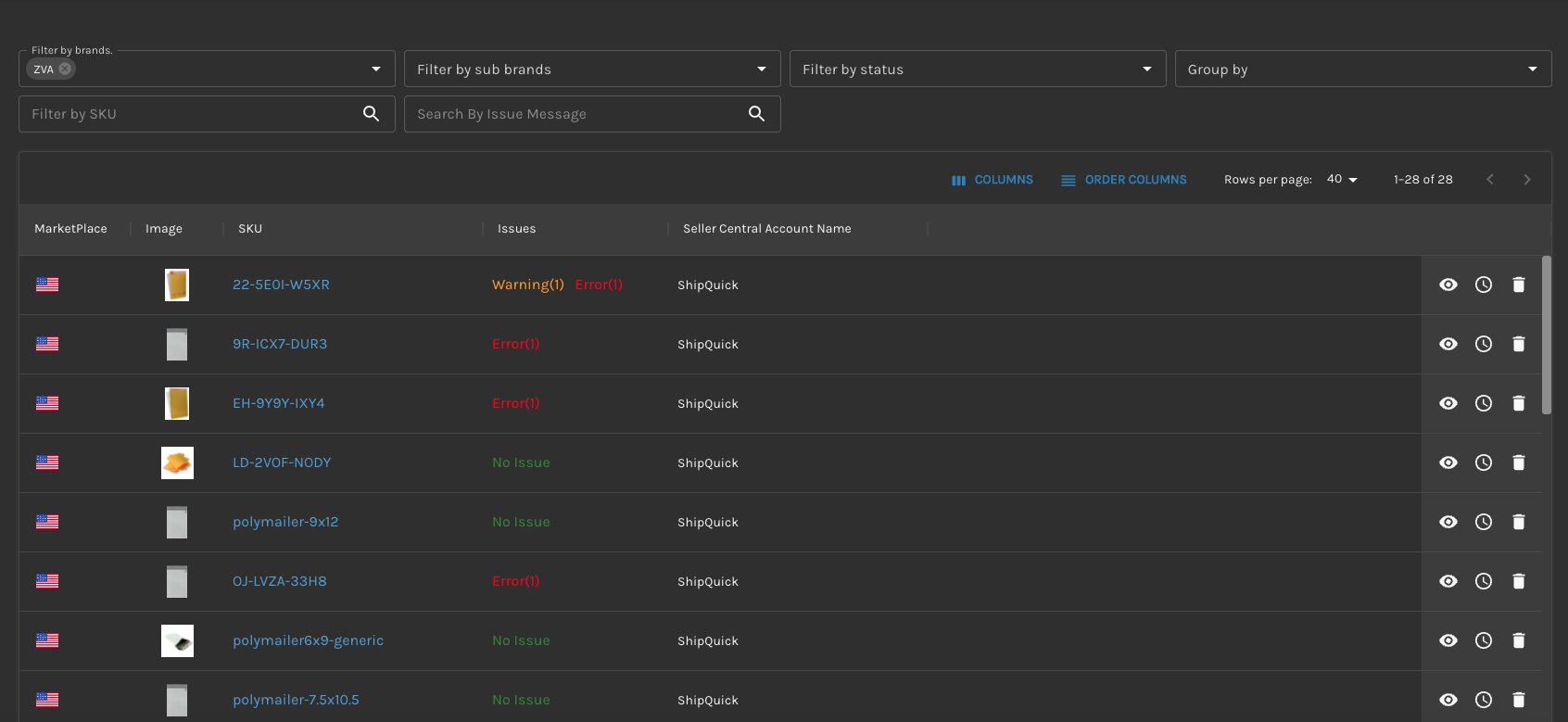 FlatFilePro Saves You Time
Restore & Edit Amazon Listings Data 17x Faster
Compared to inventory file spreadsheets, FlatFilePro makes editing your listings 17x faster

Give employees edit access to specific parts of listings to streamline your operations

Reduces Amazon cases and error codes by 8x compared to Seller Central
Safe, Offsite Storage Of Your Seller Account Data
AES 256bit cypher storage encryption. FIPS 140-2 validated cryptographic modules for the ultimate in security

SSL connections enabled by default and forced for all connections

1-click immediate restores for product listing versions to restore data securely at any time.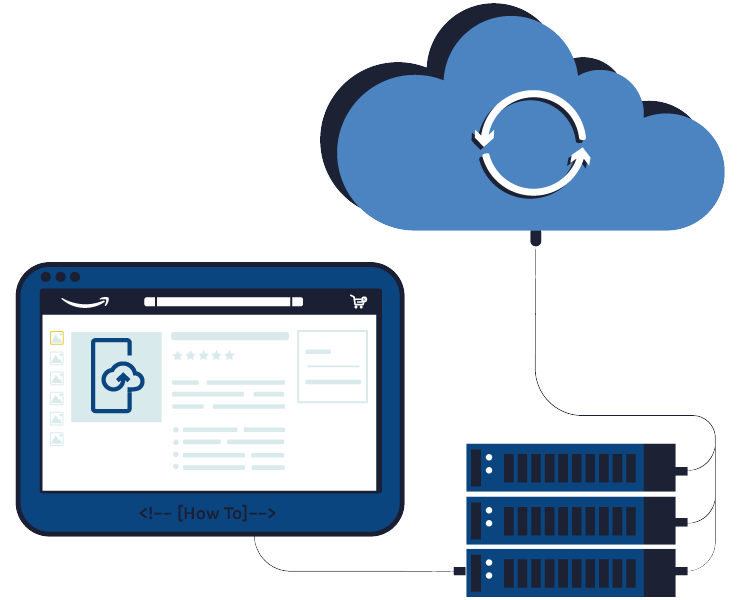 FlatFilePro Saves You Money
Fix Listing Errors From One Easy-To-Use Interface
Bulk edit product listings and simplify Amazon's complex product listing process.

Time=Money. Free up your or employees time to work on other areas of your business.

Make seasonal listing changes and revert to previous drafts with ease to give you that promotional revenue bump.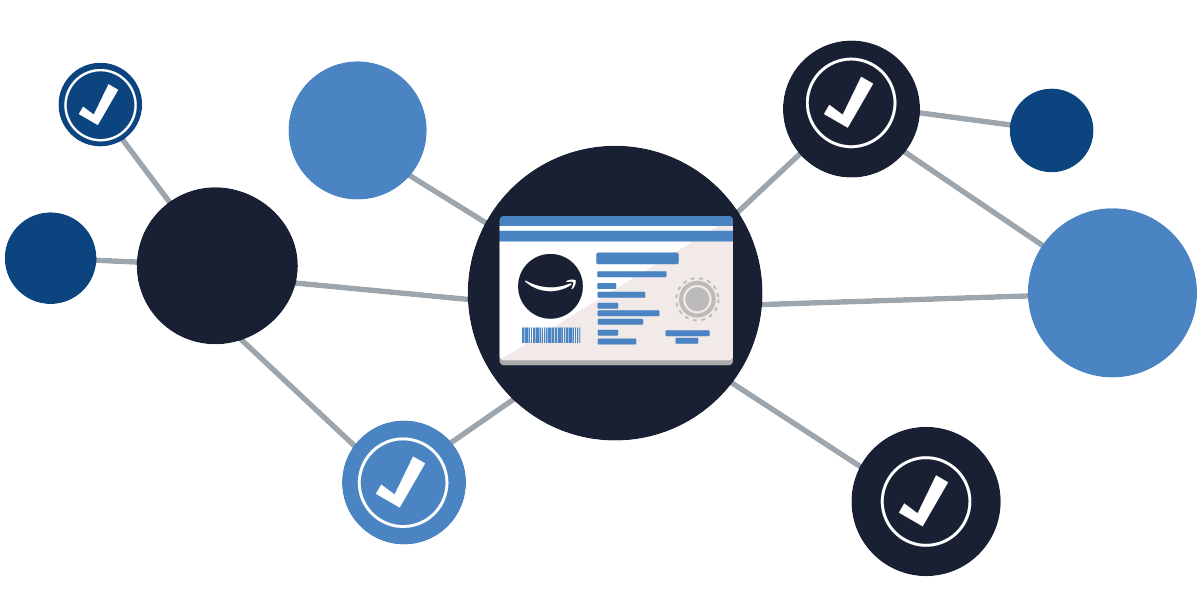 Set User Permissions Without Sharing Credentials
Delegate access to your Amazon Seller Central account to other members of your team, so they can edit listings without having Amazon credentials.

Manage team accounts and invite new users to manage one or more Amazon Merchant accounts without sharing the primary Seller or Vendor account passwords.

Make listing management easy with Flat File Pro. Management can approve listing edits, reject changes, and set user permissions.
Protect Amazon Merchant Data With Account Approvals
Assign user-level permissions to your team and provide specific listing and account information access.

Provide access to descriptions, and images, and other listing elements, or limit certain access so that team members can only change specific elements.

Manage important account data with multi-factor authentication, advanced two-factor authentication, and approval workflows for increased security.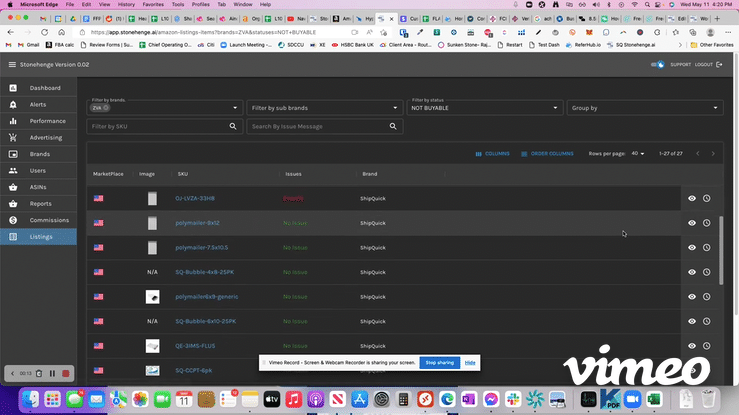 Save Time, Money & Gain More Control Over Your Seller Central Account Using Flat File Pro
Backup, protect, and manage your Amazon account listings from one easy-to-use dashboard. Bulk edit product listings quickly, manage a team and set permissions further to protect you, and your client's Amazon accounts with Flat File Pro.
Easily Manage Your Amazon Account Listings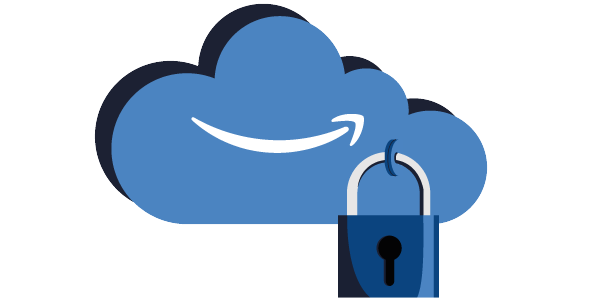 Get Listings Live & Stop Losing Money
Easy 1-click options to fix broken listings without having to submit time consuming cases or appeals. API access means FlatFilePro works fast and accurately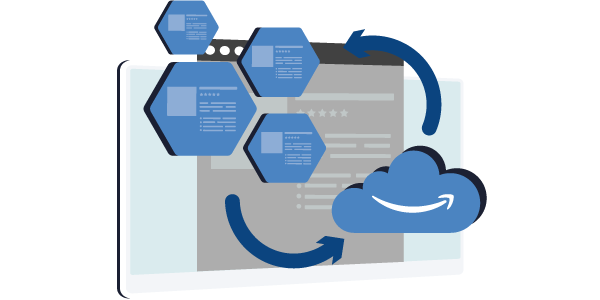 Correct Employee Mistakes
Quickly retrieve and override previous product listing versions from your Amazon Seller account to resolve incorrect information or fix a duplicate listing.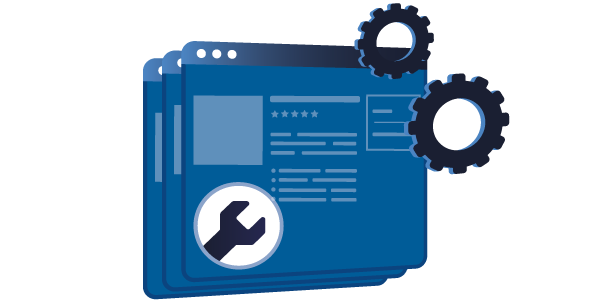 Save Time With Our Bulk Editor
Manage all of your Amazon products at once with bulk edits. Edit the product title, description, bullets, images, listing categories, and more to save time updating each listing. (Holiday specific sales anyone?)